Like weely giveaways? Like exclusive classes? Like special offers?
Then your'll love our Newsletter!
Organic Vegetable Gardening from Lawn to Lettuce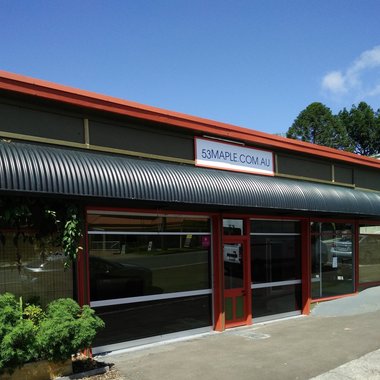 ---
---
Description
This workshop runs from 9:30am - 2:30am over two consecutive days.
The class will be a mixture of theory and hands on practical application, with the opportunity to gain personal consultation on your soil and your site with Paul Willet.
Paul Willett first became involved with permaculture in the early 1990's being a member of Noosa Permaculture and a trainer at the Caloundra City Farm. Paul has completed two Permaculture Design Certificates and a dynamic facilitator's course with Robyn Clayfield. In 1998 Paul moved to Gladstone to teach permaculture and organic farming to at risk teenagers where he managed and developed a 100+ acre mixed orchard. In 2002 Paul moved to New Zealand establishing his own property with orchards,, animals and market gardens. Later in 2008 Paul went to work as a gardener at Blanket Bay one of the top luxury lodges in New Zealand. During this time Paul was also the caretaker of Greenstone Station a 22,000 hectare high country cattle, deer and sheep station. Paul has recently returned from living and working the island of Koh Mak in Thailand where he coordinated a volunteer program growing organic vegetables for the Ao Kao resort. The success of this project led to Paul going on to designing and implementing a permaculture landscape for a new 16 bungalo resort on the island. Currently Paul is a permaculture consultant and gardener at Maleny Markets; he also runs a 50 acre property in Glenview.
+ More
What you will learn
Site Selection
Composting
Garden Bed preparation
What you will get
This course will give you a hands on grounding in the basics of organic gardening with an emphasis on low maintenance permaculture techniques.
---
What to bring
Pen and paper, soil sample. Photos, maps or a drawing of your property (with North indicated).
What to wear
Hat, outdoor shoes and gloves.
Appropriate for
Everyone welcome.
---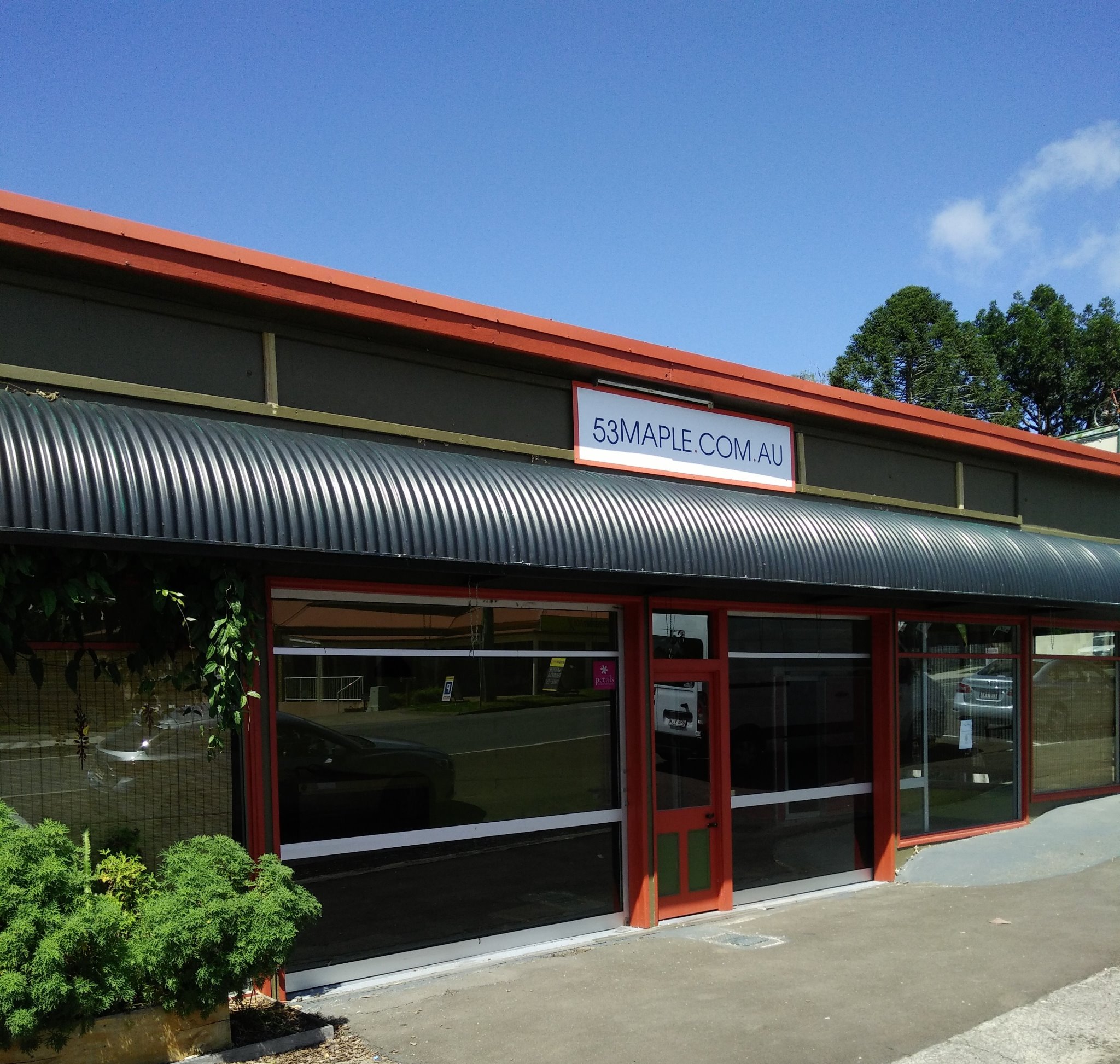 53Maple is a further step towards educating people with life skills that benefit the greater good, we support sharing of skills and knowledge to preserve people's learning. The WeTeachMe platform is an example of educating and sharing which supports the wider community in general.
The space we use became available when a building in main street Maleny became vacant after the resident Florist moved to new premises. After some discussion it was decided there is a need to share the space to advance knowledge in unique skill sets which can be quickly learnt an passed on by example and experience. Examples of workshops and classes to be run are photography, organic cooking, painting, sign writing, cake baking, etc.
IMPORTANT INFORMATION
We understand sometimes things change, cancellations will be accepted up to a week prior. As our International model is being flown in from interstate cancellations later than a week prior can be accepted as payment on a future class of your choice. Photography classes will be run on weekends roughly every two weeks with different themes.
Accommodation
Maleny is situated on the Sunshine Coast Hinterlands, a truly beautiful area less than 100km North of Brisbane. Many people coming for classes will find it convenient to book local accommodation which will be posted on www.53Maleny.com.au. We don't specifically endorse private companies or individuals, however offer this as a service to make the whole experience one of positivity and learning, having good rest we feel will contribute to your enjoyment.
+ More
---
Cancellation & Refund Policy
We understand sometimes things change, cancellations will be accepted up to a week prior.
+ More
Terms & Conditions
We understand sometimes things change, cancellations will be accepted up to a week prior.
+ More
---