Like weely giveaways? Like exclusive classes? Like special offers?
Then your'll love our Newsletter!
Hot Shots Leagues: Green Ball (Intermediate 9+ Years Old)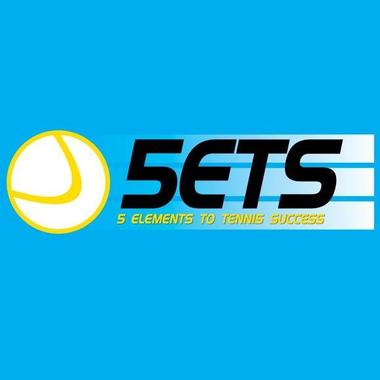 ---
---
Description
Hot Shots Leagues
Teams of 3 players, 2 doubles and 1 singles match each week, playing internally against other teams, learn the rules, parents help out on court, put training into practice
WHAT ARE THE 5 ELEMENTS TO TENNIS SUCCESS?
Technique: How you hit the ball grips, swings, stance, action
Tactics: Where to place the ball what shot to play when, styles of tennis, shot options
Physical: How to move to the ball footwork, cardio, agility, balance, core strength
Mental: Use self-talk language to get desired results focus, goals, visualization, strategy, concentration
Management: Controlling all of the above, taking ownership of yourself and your game by using all five elements in harmony.
The courts and nets used in the Red stage are much smaller and easier for kids to around.
Court size: 10.97m x 23.78m (full court)
Tennis ball: green ball (75 percent compression)
Recommended racquet size: 25-27 inches
+ More
What you will learn
3 players, 2 doubles and 1 singles match each week
Learn the rules
Put training into practice
What you will get
Great way to meet new friends!
Expert tuition from an experienced teacher.
---
What to bring
Recommended racquet size: 21-23 inches
Tennis ball: red ball (25 percent compression)
What to wear
Sport shoe and clothes
Appropriate for
Kids Intermediate 9+ years old
---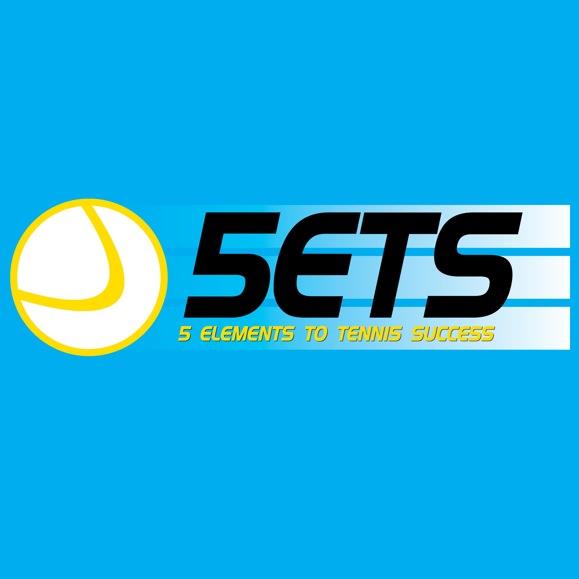 5 Elements to Tennis Success: Technique, Tactics, Physical, Mental & Management
At 5ETS the programs are aimed at building quality tennis players within a positive and energetic environment. Its our mission to help each individual find out more about themselves through challenges, growth and self discovery in tennis and to become just as passionate as we are about the game.
Respect, Confidence, Self Motivation, Belief and Team Work are key areas which each player will develop and understand through the help of the positive team at 5ETS.
Maximum participation, building positive interaction and healthy living are just some of the wonderful befits from becoming part of the program.
+ More