Like weely giveaways? Like exclusive classes? Like special offers?
Then your'll love our Newsletter!
60-Minute Off Court Personal Fitness Training - Custom Class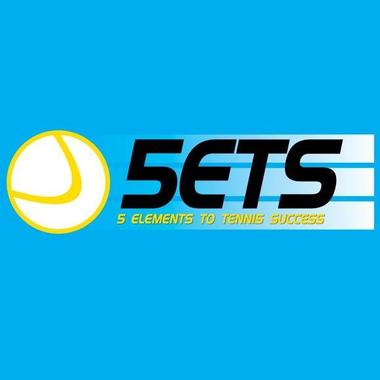 ---
---
Description
Training your body and setting physical goals will challange your mental state and your current situation now, there will be times of challanges and questioning to allow yourself to step up to the person that you want to become and the life you want to lead. Remember this is a health journey and we take one step at a time. That is why Jessica is also trained as a life coach as she knows we need to change the inside first to allow for the outside results to emerge.
We will be running personal training sessions in an environment where you feel comfortable and relaxed to get the results you want. It will be at Vermont South Club with indoor and outdoor training sessions.
There will be a consultation and fitness assessment to create your own personal Profile. Please ring Jessica O'Meara to organise a time and day that suits you. Please remember we need 24 hours in advance to make changes to your appointment, no prior notice will be charged as a lesson.
Please bring a towel, appropriate clothing and a water bottle. Make sure you check with your GP before you embark on any new physical challenges.
We also offer personal for all fitness levels and needs. Small Group / Large group fitness sessions and individual periodised plans are available.
WHAT ARE THE 5 ELEMENTS TO TENNIS SUCCESS?
Technique: How you hit the ball grips, swings, stance, action
Tactics: Where to place the ball what shot to play when, styles of tennis, shot options
Physical: How to move to the ball footwork, cardio, agility, balance, core strength
Mental: Use self-talk language to get desired results focus, goals, visualization, strategy, concentration
Management: Controlling all of the above, taking ownership of yourself and your game by using all five elements in harmony.
+ More
What you will learn
Technique: Correct posture, muscle activation and engagement with each exercise
Self Empowerment - bringing positive mindset, belief in yourself and setting goals to help achieve your own empowerment
Physical: Real changes to your physical fitness, body shape and overall health and well being.
What you will get
You will get your own individual exercise plan and structure to suit your goals
Expert tuition and guidance from an experienced & qualified Personal Trainer.
100% money back Garentee if your not happy with your outcome and experience
---
What to bring
Towel
Water bottle
Health information that is relevant - GP results, Physio information, dietitian plans etc
What to wear
Comfortable runners and fitness clothing attire
---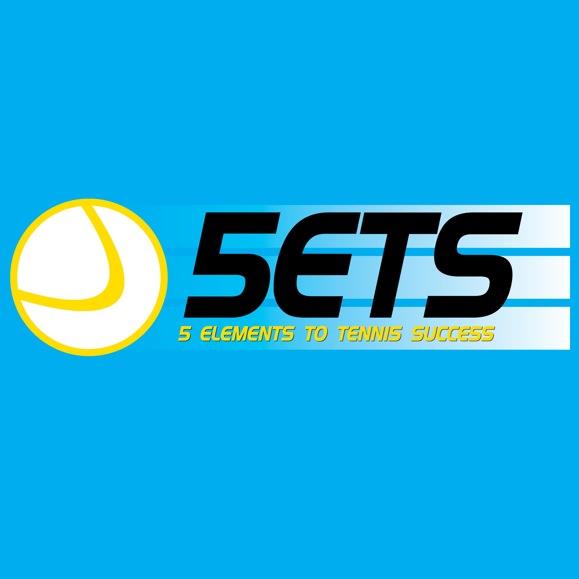 5 Elements to Tennis Success: Technique, Tactics, Physical, Mental & Management
At 5ETS the programs are aimed at building quality tennis players within a positive and energetic environment. Its our mission to help each individual find out more about themselves through challenges, growth and self discovery in tennis and to become just as passionate as we are about the game.
Respect, Confidence, Self Motivation, Belief and Team Work are key areas which each player will develop and understand through the help of the positive team at 5ETS.
Maximum participation, building positive interaction and healthy living are just some of the wonderful befits from becoming part of the program.
+ More