Polymer clay slab workshop
---
Book Now (http://weteachme.com/l/XQYZbYYr)
---
Description
Polymer clay is an oven baked modelling clay which can be formed into any shape imaginable. In this workshop students will learn how mould polymer clay to create a slab base then how to create different shapes which are placed on top of the base and rolled. Then how to cut different pieces from the slab using tools and cookie cutters and finally how to bake and assemble finished pieces by threading onto beading string, and finally glueing onto fittings. Many different colour and shape options available. Suitable for complete beginners.
All materials provided.
+ More
What you will learn
How to mould polymer clay to create a slab base.
How to create patterns on slab and cut into shapes.
How to bake and assemble finished pieces
What you will get
Gift bag to store creations in.
Expert tuition from an experienced teacher!
Students will take home a completed bead necklace, ring and earrings .
---
Appropriate for
children 8-12 years old
---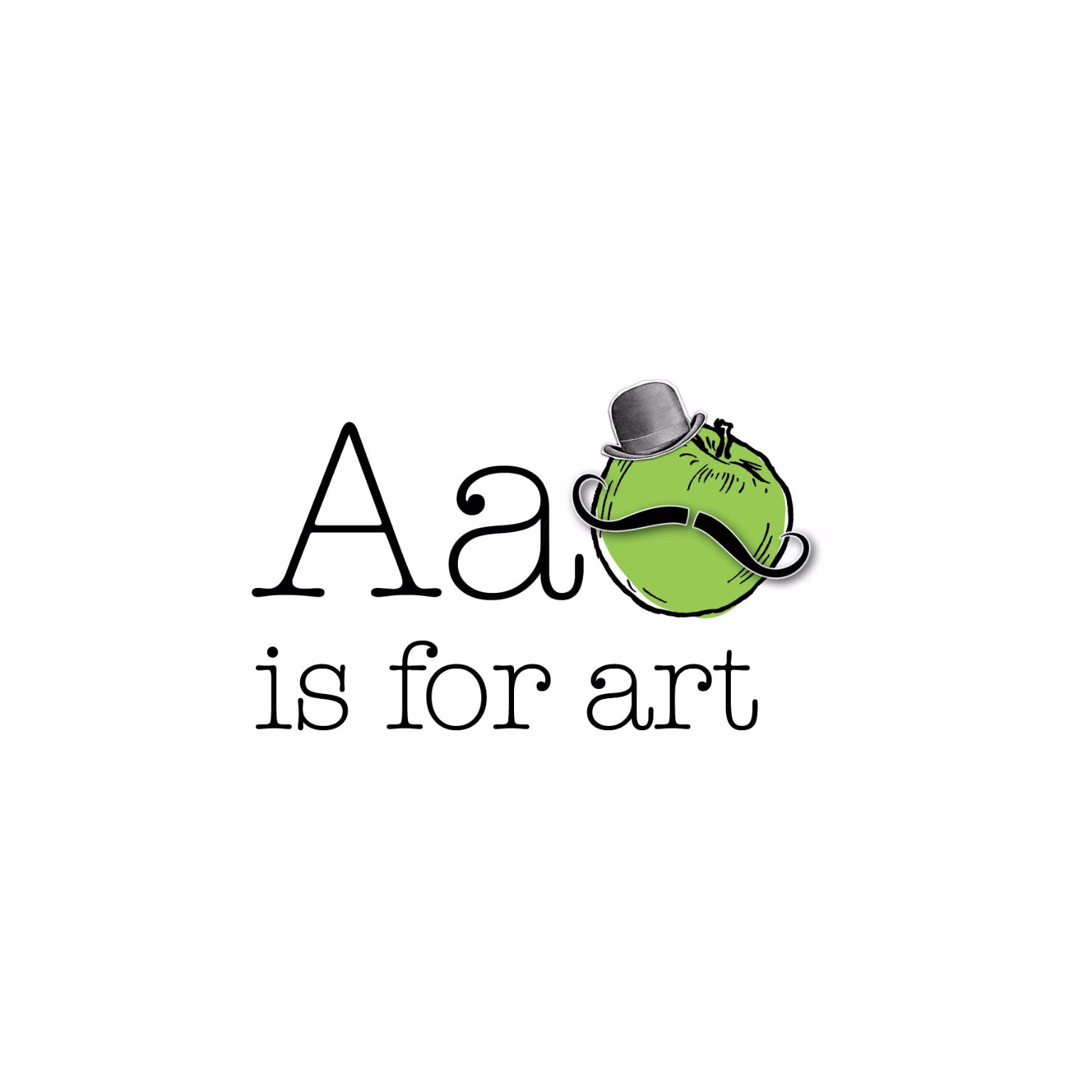 Anna is recognised as one of Australia leading costume jewellery designers. Her work is regularly represented in fashion and bridal publications and parades including Fashion Week. Anna has many commissions from film and theatre companies and has also participated in many group exhibitions. Her design interests have extended from costume to other areas including lead lighting, mosaic, sculpture, printing and fine art techniques, millinery, and metal and theatrical costumes. She also works as a freelance stylist for bridal and fashion photo shoots.
During the last twenty years of running her costume jewellery label 'Elysian Creations' she has trained many staff how to craft and assemble costume jewellery, bridal millinery and costumes, and extended this twelve years ago to teaching children and adults how to make jewellery and art and craft creations. See Anna's work on Instagram @elysiancreations @aaisforart
After many years of working in the fashion industry and becoming a mother of two, Anna's passion for teaching and sharing her extensive knowledge in jewellery making and art and craft techniques has grown from teaching at schools to running classes and workshops at her own studioAa is for art in Melbourne's inner west.
She believes everyone has the ability to be creative and with positive encouragement can produce beautiful artwork. She also believes creativity has a calming effect on children and builds confidence through a sense of achievement, she loves inspiring children to push the boundaries of what they think they are capable of to send them to next level.
+ More