Like weely giveaways? Like exclusive classes? Like special offers?
Then your'll love our Newsletter!
2 Day Brisbane Airbrush Course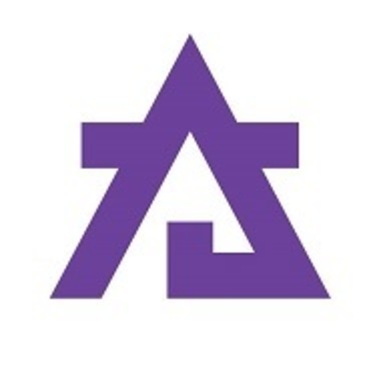 ---
---
Description
2 DAY BRISBANE AIRBRUSH COURSE
This 2 Day airbrush course is designed as a half unit for the Technique Airbrush Course.
You will learn how to use the airbrush, applying some of the techniques used in the Airicons Studio.
Knowledge of the key exercises Airicons have developed will help YOU LEARN the techniques and skills to airbrush quickly, accurately and effectively, creating an excellent starting point for your foundation in airbrushing. Helping you airbrush both graphics and artworks.
This short airbrush course offers a 2 day experience in airbrushing that will give you an understanding of some of the key elements in airbrushing and can be added to at anytime in the future so as to complete the full units (1-4) in your training as an airbrush artist.
This 2 day offer is only for the Technique Course units. Everything needed is included in the price, only enthusiasm on your part is needed.
You are guaranteed to have fun learning to airbrush, discovering all the innovative techniques that are available!
+ More
What you will learn
You learn to airbrush with complete confidence and control.
Learn the secrets of airbrushing that could take years to discover on your own.
Learn a series of exercises will give you the freedom to Airbrush practically anything.
What you will get
Everything needed is included in the price, only enthusiasm on your part is needed.
You are guaranteed to have fun learning to airbrush, discovering all the innovative techniques that are available.
Student get full access to a Resource area to help them expand the knowledge of each unit taught
---
What to bring
Just your enthusiasm and Lunch...and a Flat white for the teacher...can't hurt.
Clothing that you don't mind getting paint on and closed in shoes for work place health and safety reasons
What to wear
Casual (Warning: It might get messy)
Appropriate for
13 - 113 year old male and female. People that want to learn an art-form that the teacher is passionate about and they will have fun learning.
---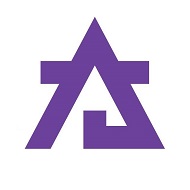 Airicons provide high quality airbrush courses in Brisbane teaching you the skills and techniques essential to produce photo-realistic works of airbrush art. The tuition offered uses advanced teaching techniques that work time and time again…guaranteed to teach anyone to airbrush. So as long as you can follow instruction and hold an airbrush…Airicons can teach you!!
Professional courses in Brisbane and Regional Queensland are now a reality, so if you have always wanted to Airbrush,. An Airicons training course will show you how easy it is to learn this skill.You may think that you don't have the creativeness to be artistic….but this you will find is not true as you discover that the reason that you may have failed in the past with either airbrushing or drawing, wasn't because you had no artistic ability BUT just lacked the skills and techniques to do so, you weren't shown. Now learning how to accomplish this artistic form of couldn't be easier.
The Teacher
Glenn is a fully-trained airbrush artist with years of teaching experience who has traveled all over the world in an effort to pass on the airbrushing skills and techniques he has learned.
Glenn owns a sign shop and saw the potential that airbrushing had to make his work stand out from the crowd and once he picked up an airbrush life would never be the same.
His passion for airbrushing led him to extend his ability to photo-realism … portraiture, animals and landscapes and custom graphics.He soon realised how much satisfaction there would be in imparting his obsession with the art form to others.
It soon became obvious he had a way of teaching that students responded to and to maximise this he devised a comprehensive set of airbrush training courses using his unique training methods all used in the Airicons Airbrush Studio….Only teaching techniques that work to students that want to be great at Airbrushing.
Glenn takes great pleasure in seeing a student who has never before picked up an airbrush progress to become an accomplished artist.
+ More