Make Your Own Kokedamas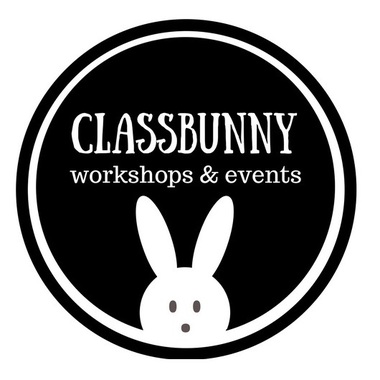 ---
---
Description
Spring has sprung and it is the time of year to start growing something fabulous! Come to this workshop and learn how to make kokedamas. Originating in Japan, Kokedamas are those wonderful, hanging string and moss gardens that you can make easily, once you know how!
You will get your hands dirty and learn all about the sorts of plants that are suitable to 'kokadama' and how to create the appropriate soil mix.
Kokedamas are perfect for small garden spaces and apartments and are very portable (no heavy pots!)
And they make superb gifts and wedding favours and with Christmas only weeks away you can surprise and delight everyone with these handfuls of growing fun. We will have a mixture of plants for you to work on and will show you how to care for them.
Click here to go back to classbunny website
The image Kokedama @GirlsNextDoor by Gergely Hideg is kindly lent under a creative commons licence 2.0
+ More
What you will learn
Choose the best plants to make into a kokedama
Plant up,sculpt,shape and string up your kokedama
Care for your kokedama
What you will get
All materials to make a couple of kokedamas to take home
---
What to bring
A box or bag to transport your finished kokedamas home
What to wear
It can get messy, but we provide aprons so you can come straight from work
Appropriate for
Beginner gardeners
---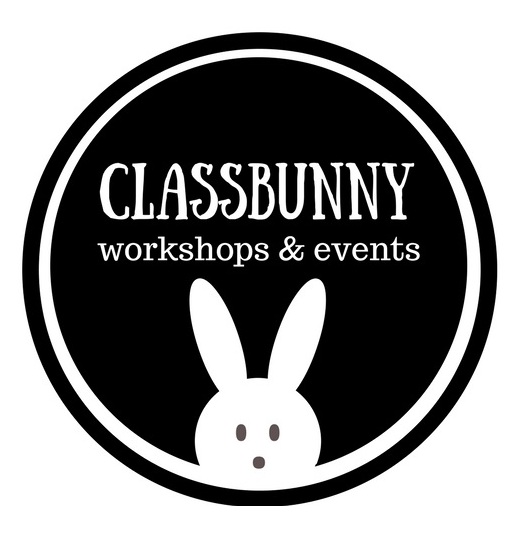 Classbunny organizes workshops and events all around Sydney. We cover all kinds of topics, from arts and crafts to cooking to ideas. We are a popular choice for Hen's parties and workplace classes.
We also partner with councils, libraries and organizations to bring lively, diverse events and education to all.
+ More