Like weely giveaways? Like exclusive classes? Like special offers?
Then your'll love our Newsletter!
The Happiest Baby (Sleeping & Settling Your Baby)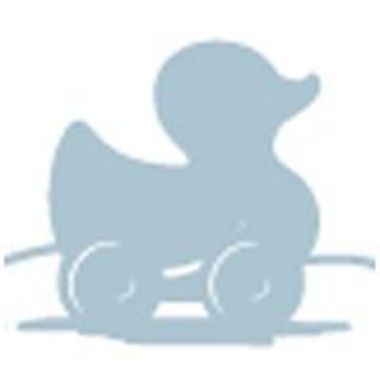 ---
---
Description
In 2002, Dr. Karp stunned the medical world (and made parents cheer!) by solving the 3000-year-old mystery of colic with his discovery of the calming reflex – the incredible "off-switch" for infant crying and on switch for baby sleep that can soothe most fussy babies in minutes... or less and add 1-3 hours to a baby's sleep. Since the initial release of his work, this award winning DVD and book, The Happiest Baby on the Block, have literally redefined our culture's understanding of the needs of newborns.
Come and learn about these amazing techniques for a peaceful, settled baby.
The Missing 4th Trimester
The Calming Reflex
The 5 S's: Five simple steps that trigger the calming reflex (swaddling, side/stomach position, shushing, swinging and sucking
The Cuddle Cure: The perfect mix the 5 S's that can soothe even most colicky infants and add hours to their sleep.
+ More
What you will learn
Learn about the techniques for a peaceful, settled baby.
Understand the needs of newborns.
Learn techniques on how to soothe your babies.
What you will get
Knowledge and techniques in helping your babies reduce crying and boost sleep.
---
What to bring
Your curious and enthusiastic self.
---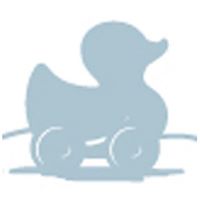 Mummyology is a complete service for expectant parents from conception through to the first year of your child's life. We specialise in educating families on what to expect during pregnancy, birth and in the days and months after your new addition arrives. We help to take the mystery and uncertainty out of pregnancy and impending parenthood by providing you with information and services to make your life easier on your journey to familydom!
We understand that some days could definitely do with some improvement but for the most part they are breathtakingly beautiful. We endeavour to help you find the beauty and simplicity in the "every day" of raising your family.
Our philosophy is to keep it simple!
+ More