Like weely giveaways? Like exclusive classes? Like special offers?
Then your'll love our Newsletter!
Painting Ceramic Jewellery with Bonnie Hislop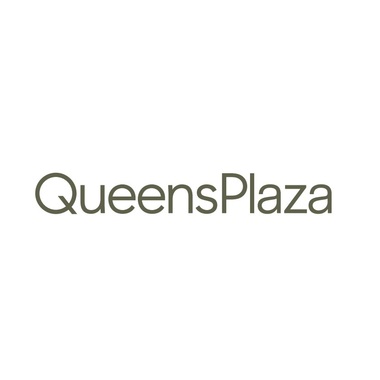 ---
---
Description
Class runs for 2 hours.
In this class you will customise your own ceramics jewellery pieces under the guidance of Bonnie Hislop. You will learn techniques for creating texture and different illustrative effects to achieve stunning wearable creations. These will then be fired, prepped and returned ready to wear two weeks after the class date.
About your host: Bonnie Hislop
Bonnie is a Brisbane based self taught ceramicist currently focusing on hand built functional pieces and accessories.
I was eight years old when my mum took my sister and I to a ceramics painting class. A local news program had featured said class in a segment on school holiday activity ideas, and it sparked our interest. From there Mum started taking the lessons herself, then began teaching them, and within a few years had established a small ceramics business and studio herself, complete with a kiln.
Materials and guidance were always available to my sister and I, to learn and explore if we wished. As kids the focus of our pursuits extended mostly to the creation of hand painted ceramic Christmas gifts for teachers, but I maintained a curiosity. By the time I was 18 I'd progressed a small range of hand sculpted and decorated pendants, inspired by my fascination with Blythe dolls. It's only been in the last three years that I've begun building larger objects and exploring new techniques and processes. I think it has possibly always been the romance of the medium that has drawn me to it; the opportunity to create something that if treated with care, will outlive you, but could also quite easily break.
+ More
What you will learn
You will learn the fundamentals of surface decoration and illustration on ceramics using underglazes (ceramic paint).
What you will get
You will receive 2 pieces of jewellery (either brooches or a pair of earrings) handmade by Bonnie and customised by you!
Creative guidance from one of Brisbane's most talked-about ceramicist!
Your pieces taken away and fired by Bonnie herself then made available for convenient pick-up post event
---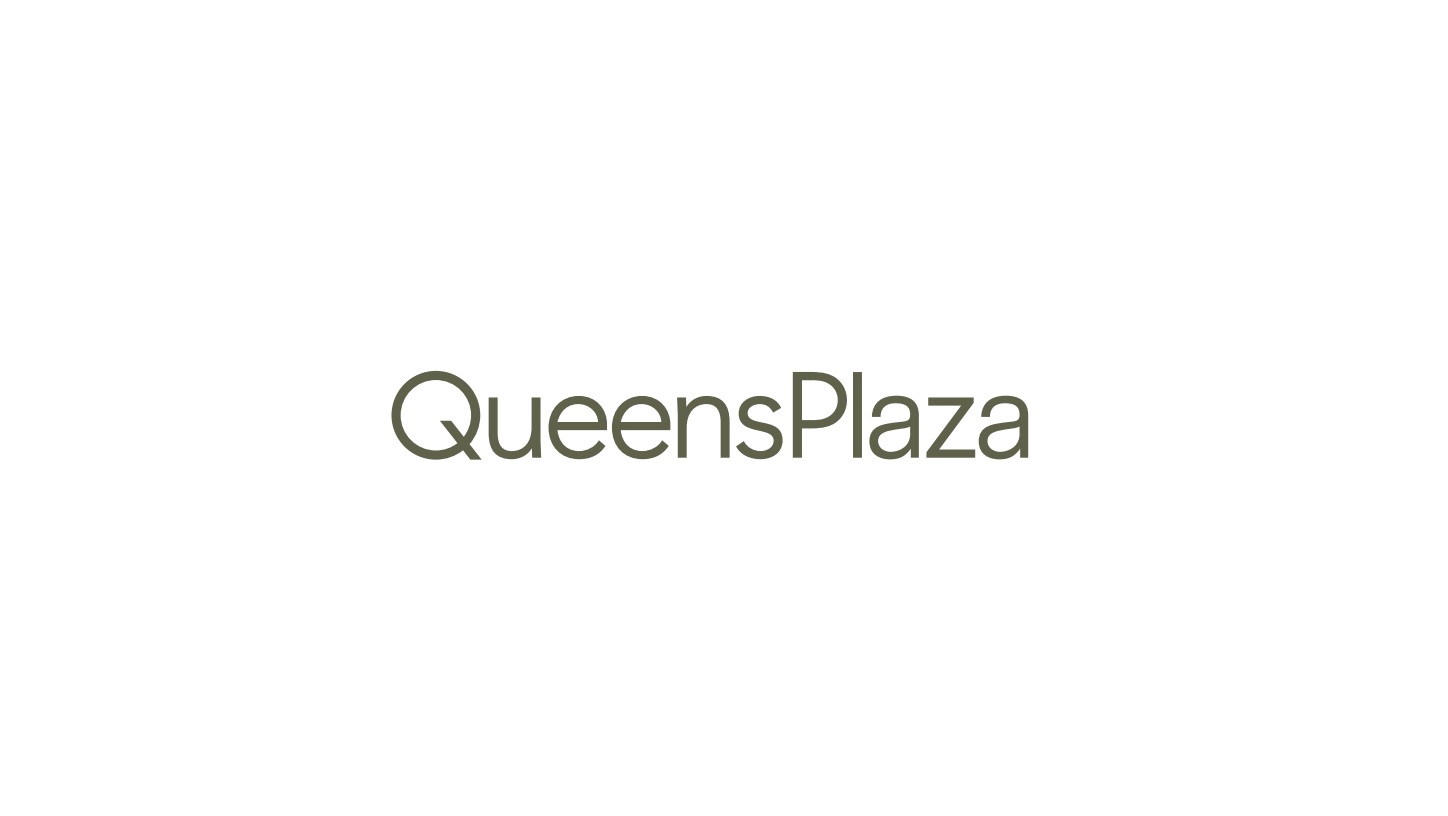 Workshops will be hosted in our Level One Pop-Up space 'Botanica QueensPlaza' #botanicaqueensplaza
QueensPlaza is a three level City Centre located in the heart of the Brisbane CBD. It is anchored by David Jones and Coles Central and includes more than 65 speciality stores. The centre features luxury retailers, including Chanel, Louis Vuitton, Salvatore Ferragamo, Burberry, Bvlgari, Paspaley Pearls and Tiffany & Co.
+ More