Like weely giveaways? Like exclusive classes? Like special offers?
Then your'll love our Newsletter!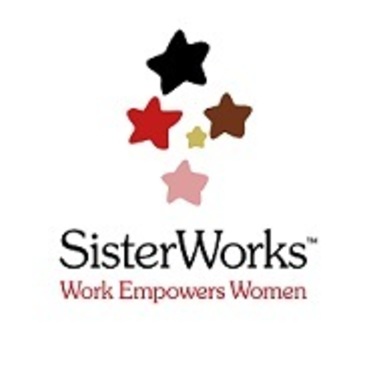 ---
5
Classes
35


Students

3
Reviews
Description
SisterWorks is a social enterprise. A business. But we are also so much more than that. We are a Family.
SisterWorks helps women who are migrants, asylum seekers and refugees start and run their own micro businesses.
We don't just deal in money but also in knowledge and relations. Working is not just about getting paid. It's about having something to fight for in life, being a part of a community and feeling worthy. They have been marginalised due to a lack of identity, language barriers, lack of western culture knowledge, poor employment skills and being the carers of their families. They face long-term unemployment which exacerbates social issues. With on-going support, this vulnerability can be lifted and not become a lifetime issue.We believe that Work Empowers Women and our aim is to support as many women as possible to move into work.
+ More
Gallery

---