Sound Healing Guided Meditation Workshop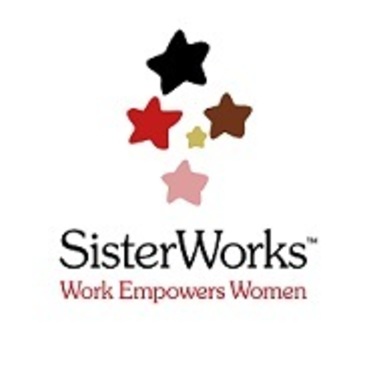 ---
---
Description
The Sound Healing Guided Meditation is a space to take yourself into a deep state of relaxation, exploring healing sounds with Tibetan singing bowls, tuning forks, pranayama (breathing exercises) and other senses - a deep place of stillness is found in these sessions.
About myself, my name is Madelin from Chile, I am Reiki practitioner. I have been in this beautiful journey of love and awakening from 2006 when Reiki Energy came to my life.
I have finished my studies of Reiki Level 1 and 2 in South America and I keep discovering and learning through my own journey. I am constantly reminded that we are all connected as one.
In this course I will share with you what works for me as we learn and discover together.
I extend to you an invitation to take a pause from your daily routine, to give yourself a moment of peace, to find and embrace your inner energy.
You don´t need any previous experience to receive benefit from mediation.
You can book online and guarantee your place or just drop-in. Class size is limited to 6 people. All welcome.For more information or to make a booking please email on madelinster@gmail.com or call me on 043367489
Bookings via weteachme will be enabled shortly.
+ More
Class Schedule
Class Schedule / June 2017 Every Friday from 5pm • Duration: 60 minutes June 2nd 2017 June 9th 2017 June 16th 2017 June 23rd 2017 June 30th 2017 Pay online or cash on arrival.
What you will learn
You will learn to go into a deep level of relaxation using breathing and sound. This creates space our own healing.
What you will get
Greater connection with the breath and the body.
A moment of calm in your daily routine.
Reduces stress and anxiety.
---
What to wear
Comfortable clothes to lay on the floor.
Appropriate for
Everyone is welcome to join this space. To enjoy relaxation and time for yourself.
---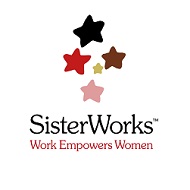 SisterWorks is a social enterprise. A business. But we are also so much more than that. We are a Family.
SisterWorks helps women who are migrants, asylum seekers and refugees start and run their own micro businesses.
We don't just deal in money but also in knowledge and relations. Working is not just about getting paid. It's about having something to fight for in life, being a part of a community and feeling worthy. They have been marginalised due to a lack of identity, language barriers, lack of western culture knowledge, poor employment skills and being the carers of their families. They face long-term unemployment which exacerbates social issues. With on-going support, this vulnerability can be lifted and not become a lifetime issue.We believe that Work Empowers Women and our aim is to support as many women as possible to move into work.
+ More