Money 101 For Beginners (Free Workshop)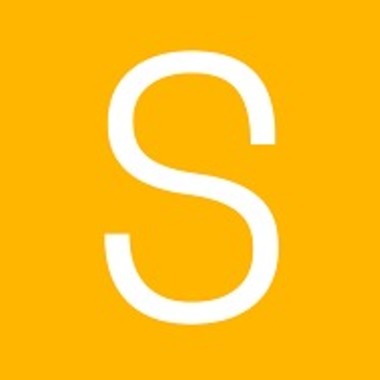 ---
---
Description
Who wishes school had taught them more about money?? Everyone!
If you have no idea where to start when it comes to taking care of your money, this workshop is for you. We're going to cover the basics you need to know -- it'll be fun, friendly and jargon-free! Plus, you'll meet a bunch of other cool people.
In this casual evening workshop, we'll cover topics including:
> common money myths,
> making sense of how all the big concepts (like insurance, super, taxes etc) fit together
> understanding how money can be used to create wealth.
+ More
What you will learn
How to get started with getting great at money
What you will get
A casual, fun evening with heaps of awesome tips & info
---
What to wear
Whatever you like!
Appropriate for
Beginners welcome!
---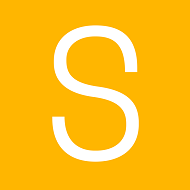 WHAT WE DO
At SkilledSmart, we want to help people live better, more confident lives. The formal education system leaves a lot to be desired, and too many people enter adulthood feeling underprepared and overwhelmed. Our mission is to equip people with the core life skills that they need to feel confident and empowered in their everyday lives.
HOW WE DO IT
We engage industry professionals and experts to deliver practical classes on a variety of topics, including money, health and wellbeing, and technology. We have an outcomes-focused approach to designing our learning programs because we're committed to ensuring you walk away from each course equipped with practical skills you can immediately use in your day-to- day life.
+ More