Like weely giveaways? Like exclusive classes? Like special offers?
Then your'll love our Newsletter!
Junior Soccer Program (6-8 yrs) Oakleigh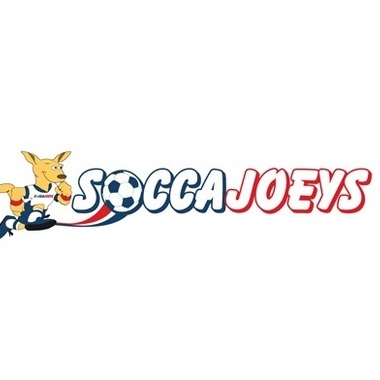 ---
---
Description
The Junior program was created by popular demand for our Preschool program participants wishing to continue with the fun. We welcome boys and girls of all experience levels.
More than just a soccer program
Our Preschool program participants loved Soccajoeys so much that they wanted to continue through to our Junior program. Anyone can join, including beginners and it's a great way to build physical and social skills while having fun.
Why Join Soccajoeys?
Soccer encompasses fun indoor activities for kids that:
Continue to develop your child with increased physical and social skills sets
Encourage children to develop and participate in sport
Builds team interaction
Develops your child through soccer
Is non-competitive and non-elite
+ More
What you will learn
Continuing your child's development with increased physical and social skill sets
Encouraging children to develop and participate in sport
Building team interaction
What you will get
Great way to meet new friends.
Expert tuition from an experienced teacher!
---
What to wear
Appropriate sports clothing
Appropriate for
Junior - Boys and girls, 6 to 8 years old
---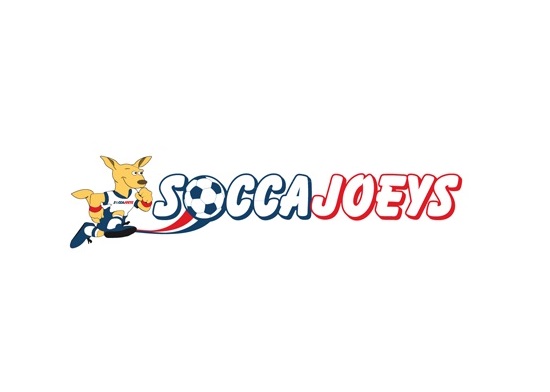 Physical, Social & Educational Development
Soccajoeys programs are designed to introduce your child to the early learning principles of soccer, along with increasing their physical and social development including coordination and communication.
It's about more than just developing your child's control with the ball. At Soccajoeys, you will see your child learn to play soccer in a non-competitive setting that gives them a well-rounded start in development. In addition, these indoor activities for kids are guided by licensed professionals within an inclusive and dynamic environment to ensure that your child learns at his or her own pace.
+ More