Clarinet Lessons: 30-Minutes (Richmond)
---
---
Description
Here at ABC Music Group, we are proud to offer superior yet affordable clarinet lessons. We offer private lessons for all ages, levels and styles, from young children to adults
Clarinet lessons are available as 30min, 45min or 60 minute private lessons.
+ More
Class Schedule
Please indicate preferred time when booking Duration: 30 Minutes per session
What you will learn
Guide you through all genres of music from classical to jazz, latin, blues, rock and contemporary styles.
Nurture your love of music.
Advance your playing skills and give you a solid music and theory foundation.
What you will get
Expert tuition from an expert coach!
---
What to bring
Just your enthusiasm and musicality!
Appropriate for
For Children & Adults
---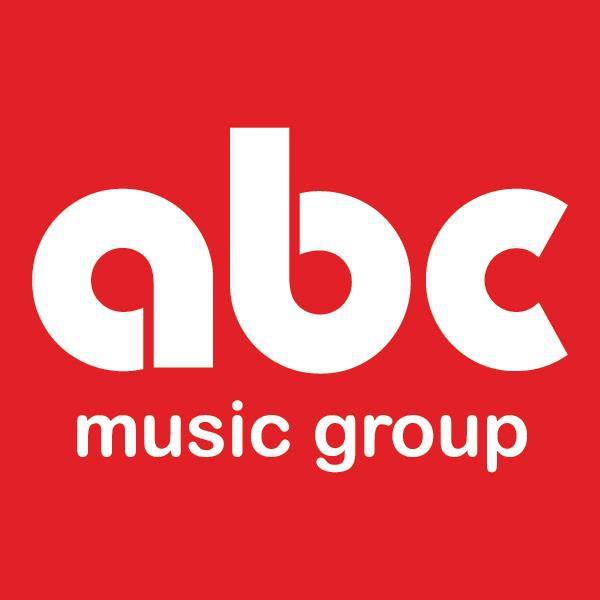 A deep love of music and strong drive for exceptional teaching underpins everything we do. Our principals are qualified and experienced in music, management and human resources, so we can identify and hire the best possible music teachers. They specialise in the most popular instruments and music styles, and teach pupils of all ages and stages.
Because our teachers contribute to the ongoing development of our instrumental programs for primary schools, we create the most productive learning environment. Our pupils are motivated and have fun while developing a very strong musical foundation.
To provide high quality and affordable music lessons in a fun learning environment, whilst developing a strong musical foundation for students.
+ More
---
Cancelation & Refund Policy
Lessons fees are invoiced in advance at the beginning of each term with payment due within 7 days. New enrolments are required to prepay the first term. Overdue accounts may incur an administration fee of $15.00 on each occasion
Students WILL NOT be invoiced for lessons that fall on a public holiday
24 hours notice MUST be given for all cancellations otherwise the full fee for the lesson will be charged
The studio accommodates for one cancellation per term with sufficient notice which will be reschedule at a mutually suitable time
Make-up lessons cannot be rescheduled and do not roll over into the subsequent term
In the unlikely occasion that a teacher is absent, students will be notified immediately. The studio will organise an alternative teacher or time for a make-up lesson
We accept cheque, direct deposit (EFT), credit cards (VISA & MasterCard) or cash. All lesson fees include GST
New enrolments are welcome at any time of the year, the students will be invoiced for the remaining weeks in the term.
+ More
---