Like weely giveaways? Like exclusive classes? Like special offers?
Then your'll love our Newsletter!
Music Theory and Oud Performance Class (60 Minutes)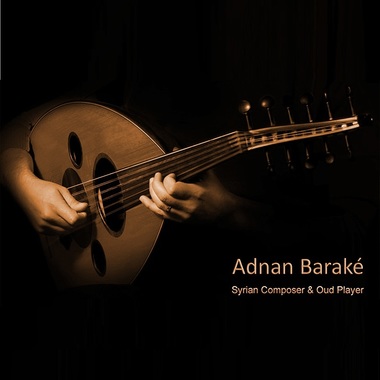 ---
---
Description
If whispering is the language of lovers
Then you should listen carefully to the sound of the oud
For it's the whispering between an instrument and its player
~ Adnan Barakè
Similar to the lute or mandolin, the oud is a pear-shaped string instrument the originated in Arab culure. It has 11 or 13 strings, has a smaller neck than the lute, and does not use frets.
Adnan has met many oud makers from Syria, Lebanon, Iraq and Egypt and gained a lot of experience in crafting the oud. The majority of his experience came from collaboration with Syrian oud maker Mansour Haidar. Mansour and Adnan developed several oud designs together and achieved great improvements to the sound of the oud.
Using his training in civil engineering, Adnan went on to develop an oud with new dimensions, enhancing the sound of the instrument. He changed the measurements of the internal parts of the oud, including distances, surface areas and thicknesses of the wood (he did not, however, change the classical shape of the oud which in his opinion is unique, beautiful and does not need to be improved). This design resulted in an amazing sound that has warmth and brightness in balance. He named this deign DoLaMiRe in tribute to his sweetheart.
+ More
What you will learn
Learn to play the oud.
Learn how to make amazing sounds that no other instrument can produce.
Discover how Adnan has innovated oud playing.
What you will get
Meet Adnan - composer and oud-player.
Lessons also available via Skype.
---
Appropriate for
For children under 12 years old
---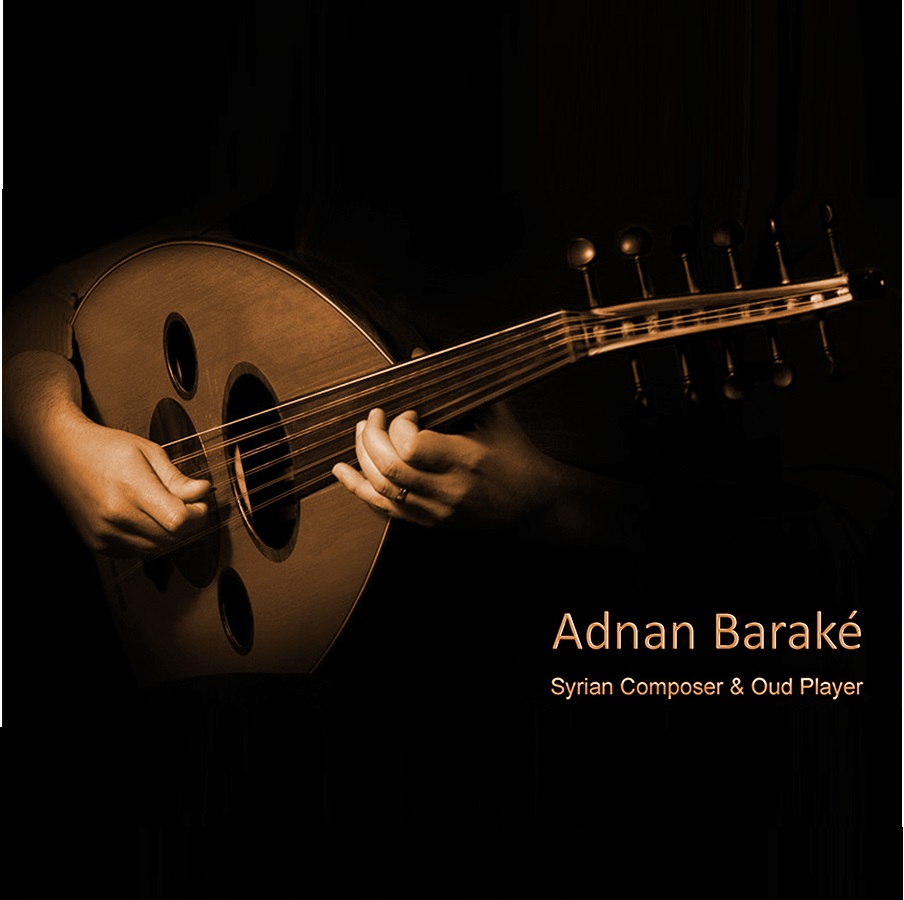 Adnan Baraké (formerly known as Adnaan Baraky) was born in Swaida in the south of Syria in 1977. He began to teach himself the oud at the age of fourteen, and when he later moved to Damascus to study civil engineering, he also took oud lessons there with Fayez Zahreddin for four years.
Adnan eventually decided to abandon his engineering studies and embarked on a career as a musician, securing a place at the prestigious Syrian High Institute of Music. There he studied both Western and Oriental classical music, and his oud teachers were Askar Ali Akbar from Azerbaijan and Saamer Oraby from Syria. He also began to give concerts, both as a solo oud player and with various orchestras, including the Syrian National Symphony Orchestra. After graduating in 2008, Adnan moved to Adelaide, Australia, where he continues to perform and record.
+ More