WA - 2 Day Weekend Airbrush Workshop - Rockingham / Baldivis
---
---
Description
The 2 day is more based for the beginner wishing to become introduced to the airbrush as the 3 days is more for those who are already working with an airbrush and wish the more intense project to push their skills to the next level.
Tutor- Wayne has been airbrushing professionally for over 35 years and complete high end projects on commercial aircrafts, high profile clients including Gai Waterhouse, Microsoft and also including being involved a reality TV show about himself and airbrush. For more inforation and to see quality of his work visit profile page.
You will still pay the $110 deposit for either workshop, just the balance due will be diferent and you don't pay this till first day of workshop.
+ More
Class Schedule
2-Day AIRBRUSH Workshop, this class is divided into beginners and those wishing to expand their talent.
What you will learn
Learn everything from getting started or refreshing your skills.
Based for the beginner wishing to become introduced to the airbrush.
Complete a underwater theme.
What you will get
Expert tuition from award-winning airbrush artist Wayne Harrison
Morning tea & light lunch supplied.
It is 100% hands on workshop.
---
What to bring
Your own airbrush (recommended)
What to wear
Casual (Warning: It might get messy!)
---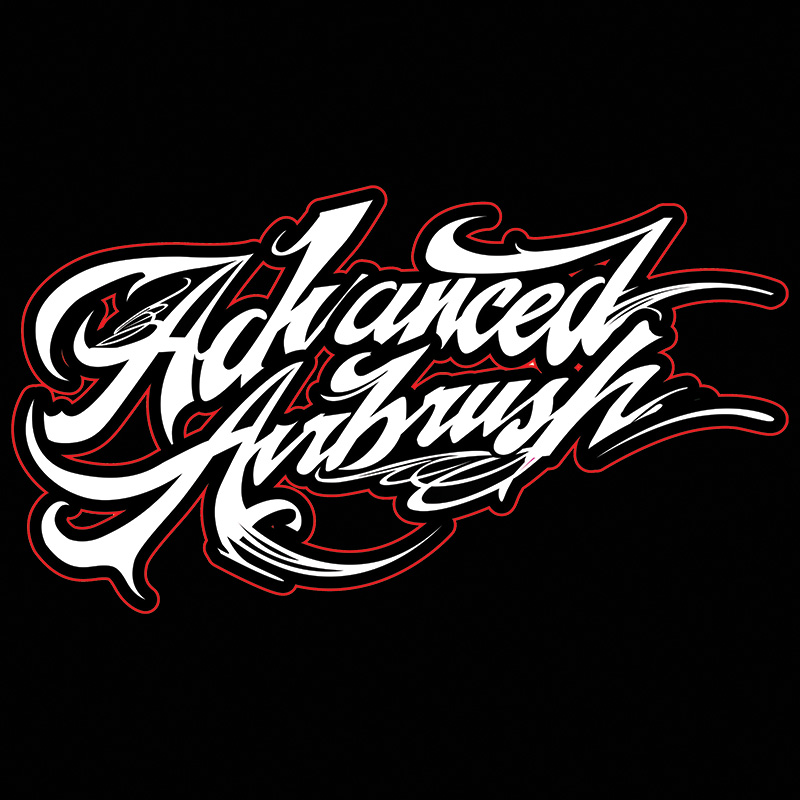 Advanced Airbrush has been operating since 1992. Wayne Harrison is our principal artist and director. We are founders and members of the Airbrush Network of Australia. We also ran the first Airbrush Expo in 1998 and several followung. Wayne Harrison the owner is also a TAE Certified Trainer and Assessor. He is your teacher unless otherwise specified.
Wayne has been seen on many TV shows including Studio 10, Sunrise, Today Show and many others.
At Advanced Airbrush, we run beginners airbrush courses as well as courses for the intermediate to advanced students.
As our courses are run on a more individual basis, we offer more a one on one training, and will teach each student at their own pace. You are not limited to the other students and their abilities.
When you come for one of Wayne's courses, you will be shown on the first day what you want to know, you don't have to do so many courses to get the knowledge you're after.
Some students are artists and others have no art skills at all. We will teach you to use the Airbrush, maintain it and do special effects and tricks with it, and to produce artwork.
We teach maximum 14 students per teacher.
About Wayne Harrison
Wayne Harrison (Owner/Artist) has over 30 years of Automotive Airbrush experience including fine arts, Wall Art & all other forms of Airbrush art. Wayne holds a Licenced Ticket for Automotive Art and Graphics.
Wayne's Artworks have won Awards in USA and Australia. Also his artwork has received a lot of Top awards for Top Graphics and Airbrush Art (Murals) throughout the automotive shows around Australia, such as Auto Salon.
Wayne has also traveled to Malaysia to teach students for a new business setting up, and will continue to support the students as required.
With our hands on teaching and personal experience in the Airbrush Field of production we are able to teach you Airbrushing for: Automotive/Bike Airbrushing, T- Shirt Art, Trompe l'oeil (Wall Art), General Murals, Hobby Airbrushing, Nail Art, Body Painting (promotional).
What ever you wish to learn in Airbrushing Wayne & his staff can help.
+ More