Christmas Cake & 6 inch Ginger Bread House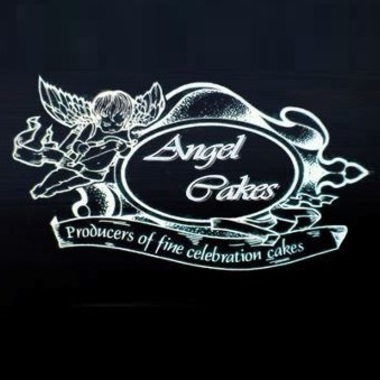 ---
---
Description
We produce a range of Christmas cakes, Christmas Logs, gingerbreads, rum ball puddings, marzipan fruits and petits fours.
Your Christmas cake can be a traditional fruit cake made with rum and brandy soaked fruit which after baking is matured for several weeks to allow the flavours to infuse and develop. When matured we can coat them with marzipan and icing or we can leave the marzipan off the choice is yours.
Christmas (Yule) Logs are a specialty of ours and are made from chocolate Swiss rolls and ganache and are decorated in true Aussie style with gum nuts and a Kookaburra on top or you can have the traditional Robin Red Breast.
Don't forget to get your order in early especially if you are lookingfor a fantastic fruit cake or you could miss out. Early October is a good time to order
+ More
Class Schedule
6pm to 8pm every tuesday for 4 weeks
What you will learn
How to decorate and make cakes
Learn various tips & techniques
Gain a complete learning experience!
What you will get
Payment installment options available
Aprons provided
Bring your own tools
---
What to bring
Bring your own personal tools. I can supply you with a list and will have a supply on hand of some of them.
What to wear
Casual (Warning: It might get messy)
Appropriate for
Beginners. No experience required at all
---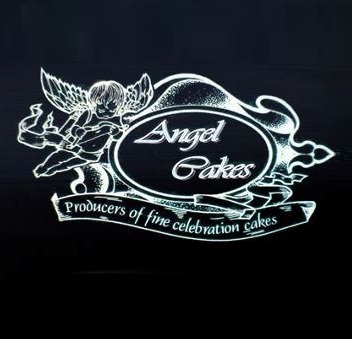 We design, prepare and make the most artisitic and tastiest cakes avialable. Our skills have been finely tuned over many years, allowing us to provide you with your very own unique cake to celebrate your very special occasion. You can choose your design from the Lambeth style used to decorate the Royal wedding cake of Prince William and Kate Middleton or from a style that suites your very own requirements and specific occasion. Our number one Pastry Chef is regarded as an expert in the field, having designed and made some of the finest cakes throughout Europe and Australia and having judged and won many prestigious cake decorating awards throughout the world.
I am based in Hobart, Tasmania and cake decorating is my passion. I have over 40 years of cake decorating experience.
My designs range from the Lambeth style used to decorate the Royal wedding cake of Prince William and Kate Middleton to the more funky style that is in fashion at the moment.
No special occassion is complete without an "Angel Cake".
+ More