4wks Mentoring & Studio Practice STARTS 23 NOV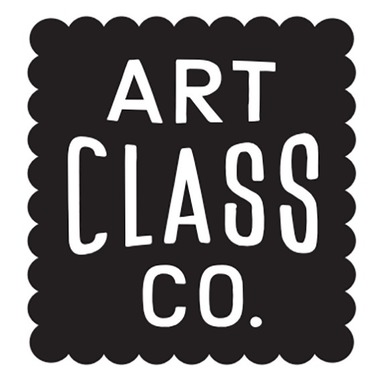 ---
---
Description
Welcome to MENTORING AND STUDIO PRACTICE with Contemporary visual artist Jacqui Stockdale
Classes are held on a Thursday 1.30 - 4.30. They are structured in 4 week blocks, however once you have finished the first course you can advance to ONGOING STUDENT and can book for a longer period.
Bring your current project along or start a new one.
Together we will discuss a plan of how to reach a long or short term goal.
You may have been working alone at home for some time and just need extra guidance or the company of other creative people.
You may be a beginner who wishes to start a project, learn skills or just get your creative life in balance....make a set of paintings, drawings, collages, etc.
Due to limited places in the four-week courses ARTCLASSCO, appologies but does not offer 'make-up' classes.
Art tutor and visual artist for over two decades, Jacqui Stockdale has a reputation for providing insightful, fun and productive lessons from her private studio in Fitzroy. Many of her students have gone on to exhibit their work and establish their own practice.
Click here for ARTCLASSCO website http://artclassco.com/
You can view Jacqui's work at http://thisisnofantasy.com/artist/jacqui-stockdale/
MATERIALS FOR THE COURSE
We will discuss materials on an individual basis once you enrol, or you can email or call me beforehand if you have questions.
Email: jacquistockdale@gmail.com
Mobile: 0411 213 252
Students enrolled in this Course can receive the highest quality products, advice on materials and a student discount from St Luke Artist Colourmen in Smith St, Collingwood. Chapman and Bailey, Abbottsford.
Image: landscape painting in oils by student Brianna.
WHAT THE STUDENTS HAVE TO SAY
I have loved my time with Jacqui Stockdale, her encouraging and relaxed mentoring combined with her incredible talent, wealth of skill, passion and knowledge has been invaluable in helping me develop my own practice. I look forward to continuing my class!
Ingrid
+ More
What you will learn
Learn amongst a small group setting where opportunities for promoting work are shared and discussed.
Learn to take initiative, gain skills and confidence and develop creative concepts.
Over 4 sessions you will further develop your own practice with step-by-step guidance and encouragement
What you will get
To be amongst a lively and productive atmosphere in a relaxed setting.
A chance to showcase work at the end of year exhibition in Fitzroy.
Expert individual tuition from established artists and tutors.
---
What to bring
We will discuss materials on an individual basis.
You can purchase a limited range from the tutor.
What to wear
Appropriate attire for art making.
---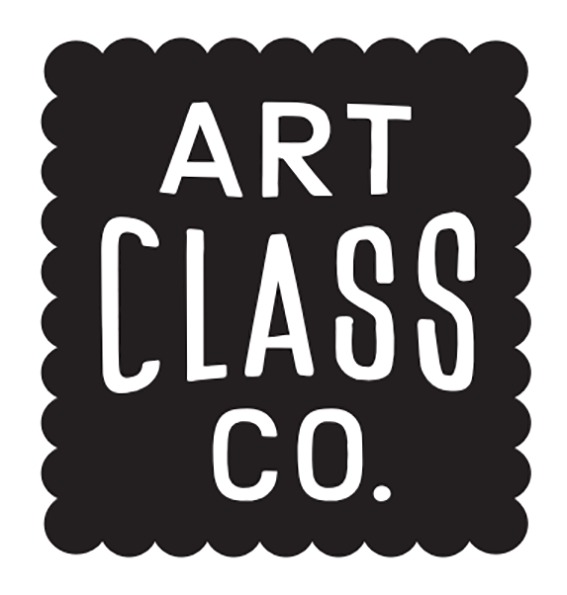 Jacqui Stockdale, based in Melbourne, is an inspiring and popular art tutor, she brings to her class the skills and experience from an established arts practice of over two decades. Her enthausiasm to pass on her knowledge is contagious, having taught at Hobart Centre for the Arts, CAE, and privately throughout Australia. As a graduate from the VCA, she is a highly acclaimed Australian artist known for her theatrical portrait photography, figurative paintings, drawings, and collages. Represented in Melbourne by ThisIsNoFantasy+Dianne Tanzer Gallery. See http://thisisnofantasy.com/artist/jacqui-stockdale/
A documentary about her practice, Heart, won Best Documentary at the 2008 Melbourne International Film Festival and screened on the ABC, Artscape in 2009.
+ More