4wk Oil Painting Course THURSDAY eve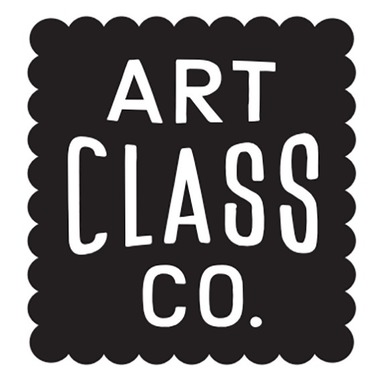 ---
Next Available: Thu, 15 Feb 6:00PM
---
Description
Welcome to the four week OIL PAINTING COURSE with JACQUI STOCKDALE
Address: Art Studio Fitzroy, Level 1, 5a/236-248 Brunswick Street, Fitzroy
SUITABLE FOR BEGINNERS TO THE MORE EXPERIENCED. This is an inspiring 4 week course set on a Thursday evening, from 6-9pm in the heart of Fitzroy, Melbourne. The small class size benefits students by individualized tutoring to achieve greater development in your painting practice. Once you have completed a four week course you become a 'return student' and can continue advanced courses and discuss working on an individual projects.
Beverages provided, including a nice glass of vino!
ABOUT THE TUTOR
Art tutor and visual artist for over two decades, Jacqui Stockdale provides insightful, fun and productive lessons from her private studio in Fitzroy. Many of her students have gone on to exhibit their work and establish their own practice. See Jacqui's art practice at www.jacquistockdale.com
IMPORTANT: Students enrolled in this Painting Course can receive the highest quality products, advice on materials and a student discount from St Luke Artist Colourmen in Smith St, Collingwood. Chapman and Bailey, Abbottsford. Just mention these classes. You will be provided with a list of materials on enrollment.
Due to limited places in the four-week courses ARTCLASSCO, appologies but does not offer 'make-up' classes.
MATERIALS
Purchase under MERCHANDISE a 4 week studio kit for $30 which includes a canvas.
OR
Bring your own. See list below
OR
Buy (approx $120) or bring your own materials.
See list below.
MATERIALS LIST
Canvas
Canvas or canvas board approx 16 x 20 inches. Or you can purchase a canvas from me for $15. Palette - wooden, plastic or disposable is fine or you can bring an old white plate from home.!
1 x zinc white
1 x spectrum red (or cad red)
1 x spectrum yellow (or cad yellow)
1 x ultramarine blue
1x burnt sienna
Brushes
Style of bristle- filbert or flat (ask store person)
Ferrel means width of bristle.
CHECK THE WIDTH OF THE BRUSHES to make sure you dont go too small, ask the shop assistant.
1 x size 6 (1.2 cm wide ferrel)
1 x size 8 (1.5cm wide ferrel)
1 x size 10 (1cm wide ferrel)
Cover Image: Magnificent oil paintIng of money tree and chook jug, by returning student Nicoll Heaslip.
+ More
Class Schedule
Every Thursday eve for four weeks.
What you will learn
How to make an oil painting from start to finish.
basics of oil painting, composition, color mixing and fabulous secrets of the trade.
A step-by-step guide to painting using traditional and contemporary techniques.
What you will get
To be amongst a lively and productive atmosphere in a relaxed setting.
Expert individual tuition from a highly regarded artist and popular teacher.
A kitbag of new skills and a painting of your very OWN
---
What to bring
Your own materials or purchase a $30 starters kit
Cotton rags are always handy.
Alternately, if you are just starting out, purchase a beginner's kit for $30, including a canvas. See MERCHANDISE
What to wear
Appropriate attire for painting, might need a smock.
Appropriate for
all types of people
---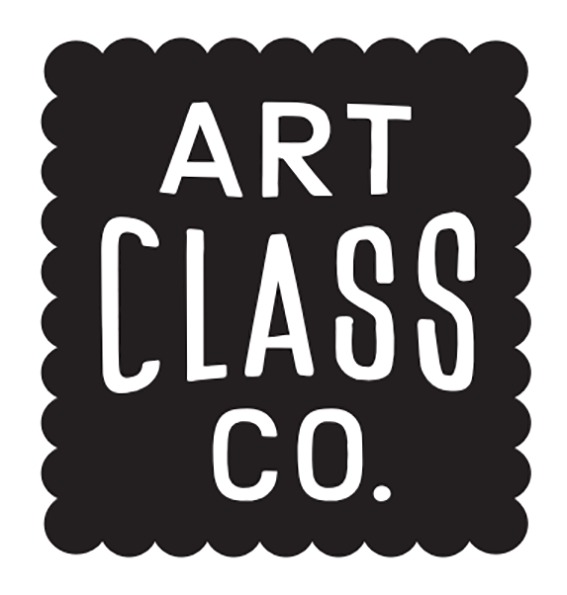 Jacqui Stockdale, based in Melbourne, is an inspiring and popular art tutor, she brings to her class the skills and experience from an established arts practice of over two decades. Her enthausiasm to pass on her knowledge is contagious, having taught at Hobart Centre for the Arts, CAE, and privately throughout Australia. As a graduate from the VCA, she is a highly acclaimed Australian artist known for her theatrical portrait photography, figurative paintings, drawings, and collages. Represented in Melbourne by ThisIsNoFantasy+Dianne Tanzer Gallery. See http://thisisnofantasy.com/artist/jacqui-stockdale/
A documentary about her practice, Heart, won Best Documentary at the 2008 Melbourne International Film Festival and screened on the ABC, Artscape in 2009.
+ More