FLOWER PAINTING MASTERCLASS - Saturday July 21st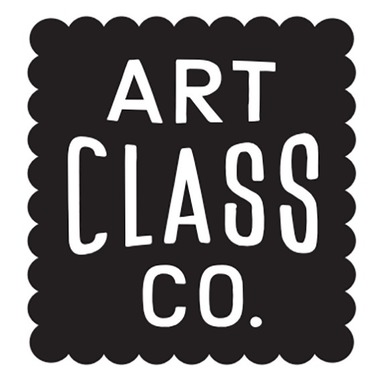 ---
Next Available: Sat, 21 Jul 10:00AM
---
Description
PAINTING FLOWERS IN OILS
This is a wonderful opportunity to learn to create a painting directly from life in just one day. The still life will be a stunning arrangement of flowers supplied by FLOWERS VASSETTE http://flowersvasette.com.au/ just across the road in Fitzroy.
Specialist materials and a pre-primed canvas are provided and included. Just turn up and bloom.
Time: 10am - 5pm
Where: Art Studio Fitzroy, Level 1, 5a/236-248 Brunswick St, Fitzroy.
Suitable for beginners to the more experienced,
In this Intensive One Day workshop we focus on composition, tone, form, perspective, color mixing, and oil paint application, using a variety of traditional and contemporary techniques and a few trade secrets. You will learn how to mix the subtle colours of the flowers and folliage.
Classes are small, so you benefit from a more individualized tutoring program to achieve greater development in your painting practice.
Jacqui Stockdale's teaching profession is informed by her rigorous visual arts practice of over two decades. She has a reputation for providing insightful, fun and productive lessons where many any of her students have go on to exhibit their work and establish their own practice. You can view her artwork at www.jacquistockdale.com
+ More
What you will learn
'Step by step' guidance to painting real flowers using traditional and contemporary techniques.
To create your own oil painting of flowers from start to finish.
Make a flower look like you could smell it!
What you will get
Expert individual tuition from a highly regarded artist and popular teacher.
A feeling accomplishment and joy after unleashing your CREATIVITY.
A kitbag of new skills and a painting of your very OWN.
Specialist materials and a pre-primed canvas are provided and included in the price.
Morning and afternoon tea!
---
What to bring
ALL MATERIALS PROVIDED
lunch
What to wear
Smock or old shirt.
Appropriate for
all levels
---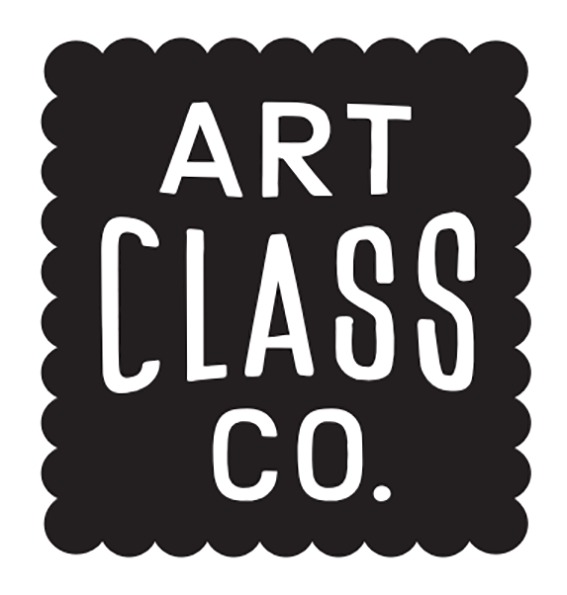 Jacqui Stockdale, based in Melbourne, is an inspiring and popular art tutor, she brings to her class the skills and experience from an established arts practice of over two decades. Her enthausiasm to pass on her knowledge is contagious, having taught at Hobart Centre for the Arts, CAE, and privately throughout Australia. As a graduate from the VCA, she is a highly acclaimed Australian artist known for her theatrical portrait photography, figurative paintings, drawings, and collages. Represented in Melbourne by ThisIsNoFantasy+Dianne Tanzer Gallery. See http://thisisnofantasy.com/artist/jacqui-stockdale/
A documentary about her practice, Heart, won Best Documentary at the 2008 Melbourne International Film Festival and screened on the ABC, Artscape in 2009.
+ More