Special Offer
Fresh Pasta And Tomato Passata Master Class
---
Next Available: Sat, 16 Feb 3:30PM
Book Now (http://weteachme.com/l/obWjz1zr)
---
Description
Lets make tomato passata together with fresh whole egg pasta! In this class we strip back all the fuss of modern cooking and get back to basics. When the pasta is freshly made and the passata is produced from garden fresh tomatoes, there are fewer pleasures in life that can compare! We will make fresh passata from this summers tomatoes, mill, bottle and pasturize so the sauce will be safely kept under vacuum for up to a year. Meanwhile we will roll out and cook some silky hand cut pappardelle and eat them with passata, parmesan, basil and a glass of wine! Salute!
+ More
What you will learn
Make and roll beautiful fresh whole egg pasta!
Learn to make traditional Italian tomato passata,bottle & pasteurize.
What you will get
A relaxed and fun 2 1/2 hour hands-on workshop! Our own chef Katie, a brilliant Italian home cook Manuela and the great business matriarch and expert Celeste will guide you through what is by definition the epitome of traditional Italian cooking.
At the end of the event we will eat together some delicious fresh pasta with tomato passata, basil, parmesan cheese and a glass of wine.
---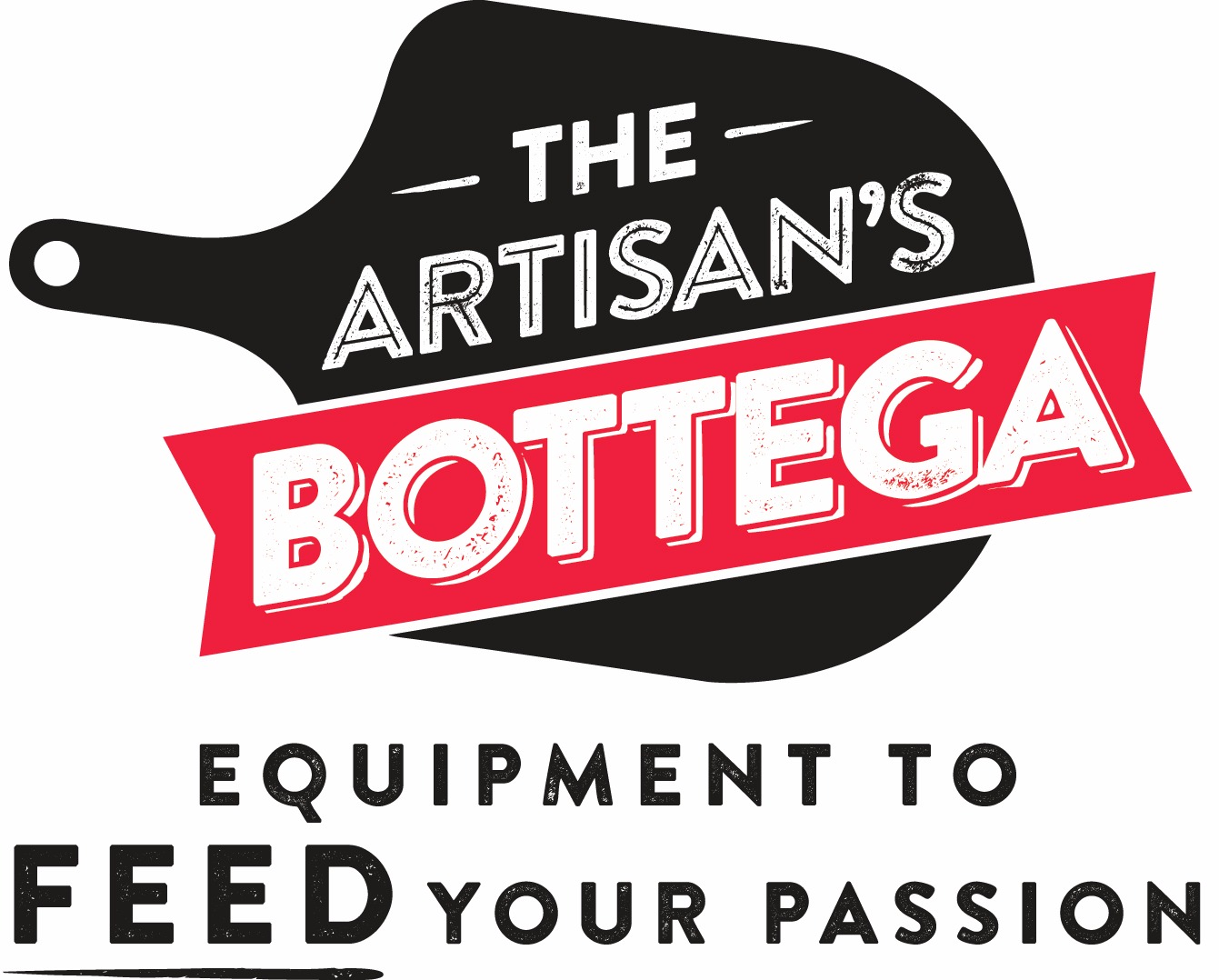 The Artisan's Bottega (formerly Cellar Plus) has been a part of Melbourne for over 40+ years. Our product range and customer base have always been quite extensive. We continue to provide a comprehensive range of processing equipment, accessories and kitchenware items from overseas, mainly made in Italy. Our customers, from trade professionals to home operators looking to pursue their hobby with passion, are always able to find a solution to what they are searching for to improve their craft. Our friendly and informative staff members are in-store experts and our chefs, brewers and distillers are at your disposal. And they are happy to see how many people still support their LOCAL and FRIENDLY BUSINESS.
It's a great place to pick up brewing supplies to create unique craft beer recipes. It's a great central spot for our commercial winery clients or restaurant chefs to pick up their urgent items as they head out to their country vineyard or Cafe' ready for the busy shift ahead.
Our many traditionalists and newbie urban winemakers and salami makers follow the calendar months and eagerly wait for seasonal and harvest periods to approach and know that The Artisan's Bottega is the place that has the BEST QUALITY PRODUCTS and EDUCATION to support their needs.
It's a win-win philosophy between customers and their supplier that has kept The Artisan's Bottega thriving all these years. Customers who have had a great experience from using our products usually come back for different items or referring other customers saying how our products preformed compared others they had experienced. We Offer only great products that represent the best value for price on the market. We aim to support products that are easy for our customers to use and durable to last for many years on.
+ More
---
Cancellation & Refund Policy
Over one week before the class - $0 fee for date change (per person) and 20% fee for cancellation (per person);
Under than one week before the class - 20% fee for date change (per person) and 100% fee for cancellation (per person).
On the day of the class - 50% fee for date change (per person) and 100% fee for cancellation (per person).
+ More
---