Mosaic House Numbers
---
Book Now (http://weteachme.com/l/KpYjetor)
---
Description
Create your own house number, in the colours of your choice.
These numbers are bold, modern and are complementary to many different applications.
There are 2 sizes to choose from; 34cm and 21cm.
This is also an excellent gift as a house warming, whilst learning how to mosaic!
+ More
What you will learn
Learn to mosaic with ceramic tiles.
Learn the importance of colour and tone in creating your art piece.
Learn to optically blend colours to create different colours and textures.
What you will get
To create your own numbers in colours that complement your individuality and style.
Learning mosaic is a very adaptable medium, which can lead to other projects.
Your own stunning house numbers, that reflect your individuality and style.
Refreshments to sustain you, whilst you are having fun!
Once you have learnt how to mosaic, you will probably want to create another project right away!
---
What to wear
Casual (Warning: It might get messy)
Appropriate for
Adults and Children
---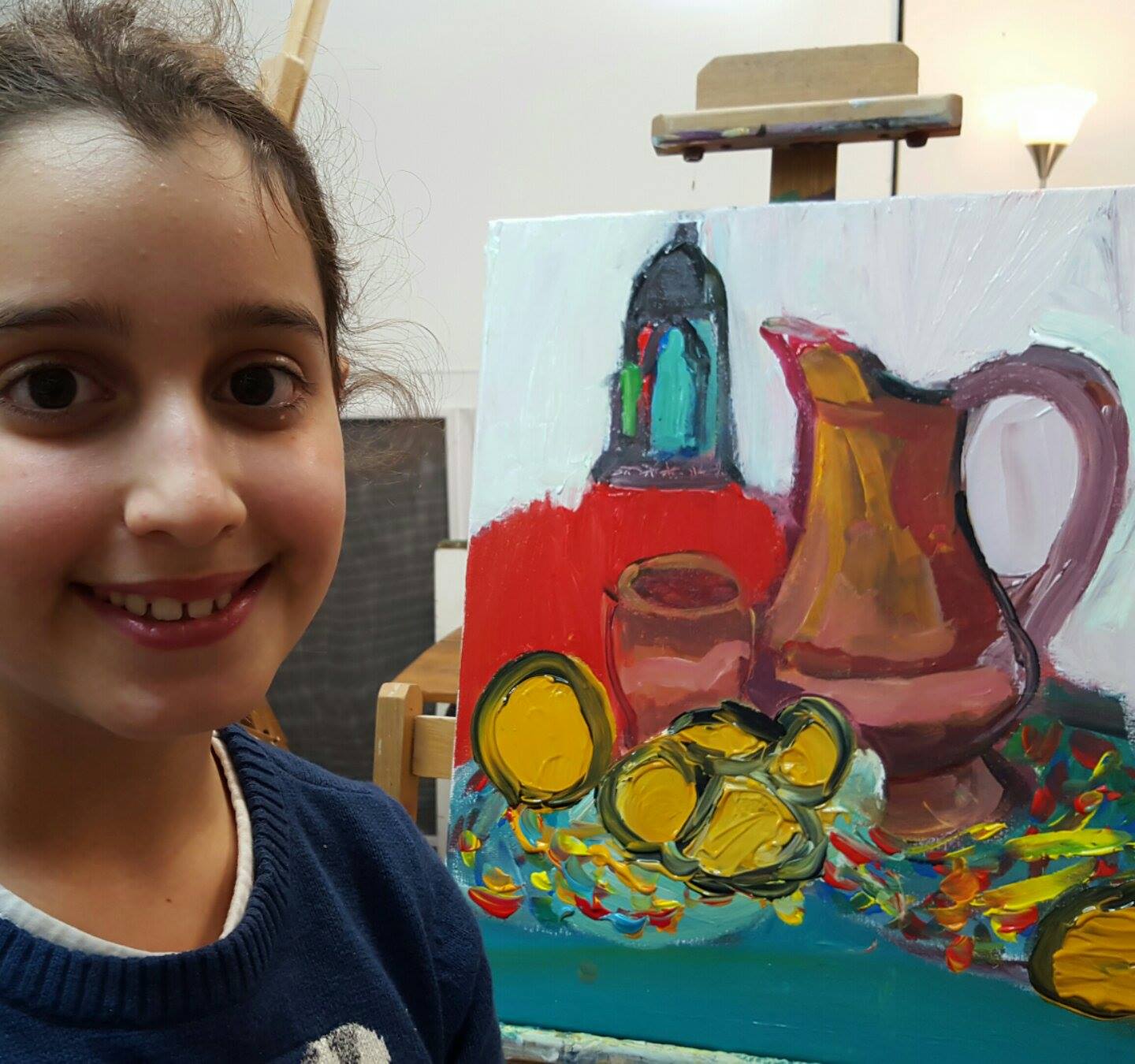 Pip Edwards is a professional painter, mosaic artist and teacher. She established Art Studio 48 from her home studio in Glen Waverley, Melbourne, which has been providing art classes, mosaic workshops and specialist school holiday programmes since 2002.
Pip's own background and training includes a Bachelar of Graphic Design at RMIT and a Degree in Fine Arts at Monash University, Caulfield. She has also a Cert IV in Training and Asssessment at Holmesglen.
She has travelled extensively to further her studies and interests in art. Pip has enjoyed a diverse and interesting art career including childrens book illustration, public mural art and teaching art in a number of different art schools and Neighborhood Houses.
+ More
---
Terms & Conditions
Refunds will only be given when 48 hours notice is given prior to commencement of course.
Automatic enrollment into the following terms art classes will be done, unless request is given to not do so.
+ More
---