Description
Open Life Drawing
This is a fresh approach to life drawing, designed to fit with the emergence of open sourced culture. Participants move from drawing each other in a series of short poses, to drawing a volunteer model in one or two longer poses. Learn to model as you learn to draw.
Pose for 30 minutes or more and get the next 2 sessions free!
+ More
Class Schedule
Duration: 2.5 Hours Monday, 18th July Monday, 22nd August
What you will learn
Learn to model as you learn to draw
Develop drawing, composition, structuration and perceptual skills
Stimulating exercises move through drawing objects, decor and people, gestural drawing
What you will get
An affordable drawing experience in a stimulating creative environment
Insight into life drawing from the modelling point of view - never complain about short poses again!
---
What to bring
Drawing, painting and mark-making materials
---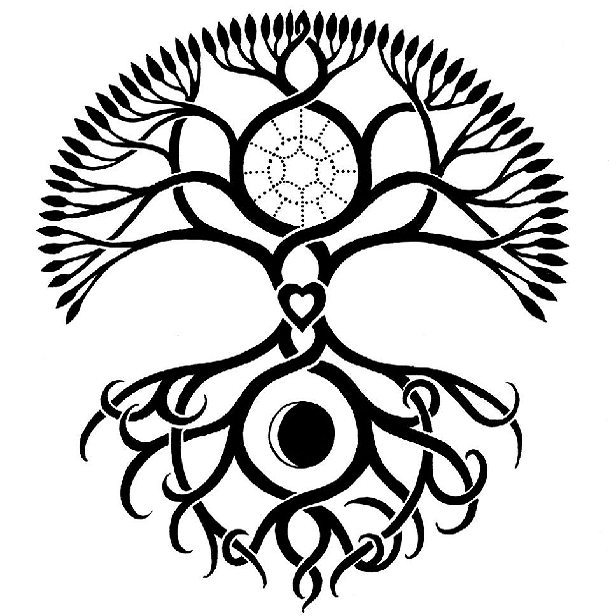 Backyard Network is a synergetic enterprise. It functions by channelling the products and side effects of one activity into each of the others. For example, wood scraps and sawdust produced in carpentry are composted along with food scraps from the local community; chickens scratch and manure the scraps, producing eggs and rich, dark compost which are made available to the public and used to grow plants onsite.
The space is also a second-hand resource centre in which you can drop off things you no longer need and pick up things you do. It is also available as a community-building event venue, hosting a range of events, films and gatherings focused on generating healthy gardens and ecologies, fostering creativity, growing community, and developing your capacity to care for living things.
We live in an abundant world. We may not necessarily be abundant in the things we need; but if we are producing lots of something in particular – a plant, healthy produce, a resource like glass or wood, we can share them around in exchange for things we do need, and everyone's lives increase in quality as a result.
+ More