Indigenous Cultural Painting Workshop
---
---
Description
An Indigenous Australian Art & Culture Workshop. Purposely designed to impart valuable knowledge, insights and appreciation for aboriginal people and their culture. Yolngu educator Gambirra facilitate the workshops. Drawing on her years of Indigenous Cultural experience and personal journeys... Participants acquire knowledge of the Dreaming, Kinship Systems, Ceremonial Processes, Traditional Ways of Living, Painting Techniques, the meaning in Paintings, Symbols and Stories. An insightful hands-on program. A discovery into intrinsically intertwined aspects of Aboriginal Traditions and Customs. Proactive discussions and activities to enhance the participants' understanding of aboriginality and and respect for Country.
+ More
What you will learn
Meaning in paintings, symbols and stories
Understanding of intertwined Aboriginal traditions and customs
Australian Indigenous painting techniques
What you will get
A painting produced with Gambira's guidance
---
What to wear
Painting clothes
Appropriate for
artists, painters interested in deepening their understanding of Australian Indigenous culture
---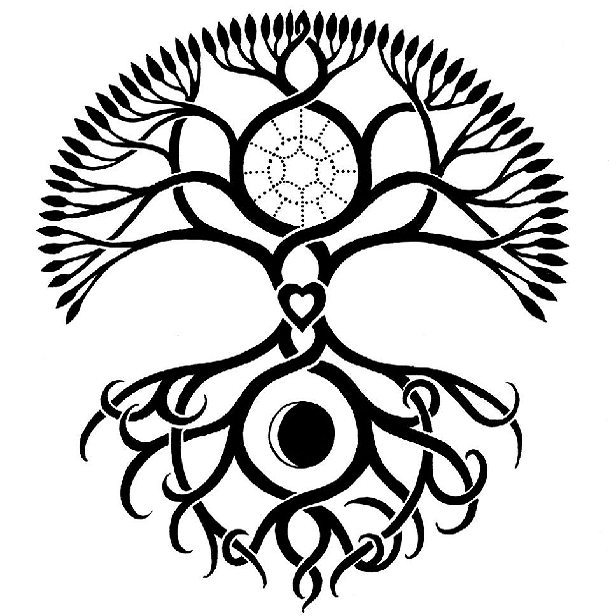 Backyard Network is a synergetic enterprise. It functions by channelling the products and side effects of one activity into each of the others. For example, wood scraps and sawdust produced in carpentry are composted along with food scraps from the local community; chickens scratch and manure the scraps, producing eggs and rich, dark compost which are made available to the public and used to grow plants onsite.
The space is also a second-hand resource centre in which you can drop off things you no longer need and pick up things you do. It is also available as a community-building event venue, hosting a range of events, films and gatherings focused on generating healthy gardens and ecologies, fostering creativity, growing community, and developing your capacity to care for living things.
We live in an abundant world. We may not necessarily be abundant in the things we need; but if we are producing lots of something in particular – a plant, healthy produce, a resource like glass or wood, we can share them around in exchange for things we do need, and everyone's lives increase in quality as a result.
+ More