Free Demo - Mini Boss Man -Troll Demo (Glen Iris, VIC)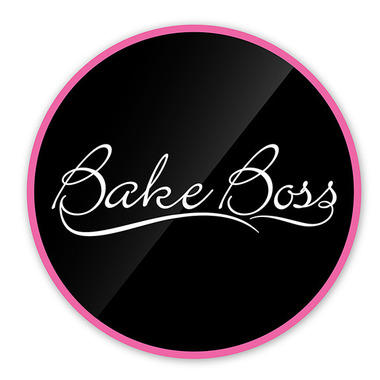 ---
---
Description
FREE DEMONSTRATION: By our in-house decorator
Bake Boss is excited to bring you a Free Demonstration featuring our Mini Boss Man !
See how to use this new product to enhance your cakes and cupcake displays! He is 100% edible (or he could be a she, see how it's done at our demo)
+ More
Class Schedule
Demonstration will last 45 minutes to an hour.
What you will learn
our demonstrator will share all the tips and tricks to use this mould as edible "structure" for your figurines
learn how to create faces for the Mini Boss Man Mould
see how to add details like clothes, hands and hair to make a completely edible troll - other cute characters
What you will get
a demonstration of how caste the Mini Boss Man
inspiration to make your own mini Characters
hints and tips for getting the best results.
---
Appropriate for
Bake Boss VIP Members
---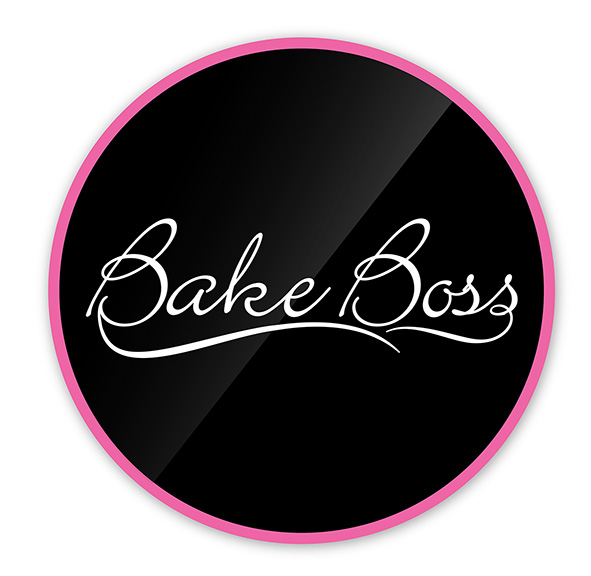 Bake Boss opened its doors in 2011 in Richmond Victoria, with the ever growing needs of Cake Decorators Bake Boss has also opened a store in Malaga Perth.
Bake Boss is committed to provide quality products at competitive prices along with excellent customer service.We are staffed by experienced Cake Decorators to help with your every need.
In addition to our product range we also offer Cake Decorating classes for all levels, from beginners to the professionals. Come in and join the excitement.
+ More
---
Cancelation & Refund Policy
By purchasing this class you agree to our refund policy. If you are unable to attend the class(es) booked, please inform a staff member from your local store or contact us on (02) 9828 0717 no later than 30 days prior to the class commencing. If the cancellation is less than 30 days of the class date, you will need to find a replacement, if no replacement is available you will forfeit your place and payment - for any concerns please contact our Customer Service Team on (02) 9828 0717.
Please note that the booking fee is not refundable.
+ More
Terms & Conditions
Payment of class or event is confirmation of your place(s) in the class. Minimum numbers apply for each class, if Bake Boss requires the class(es) to be postponed or cancelled, a refund or re-allocation to the same class or a different class of the same value will be offered. Please refer to the refund policy if you require a refund.
+ More
---