Like weely giveaways? Like exclusive classes? Like special offers?
Then your'll love our Newsletter!
Geometric Basic Square Cake Class (Bendigo, VIC)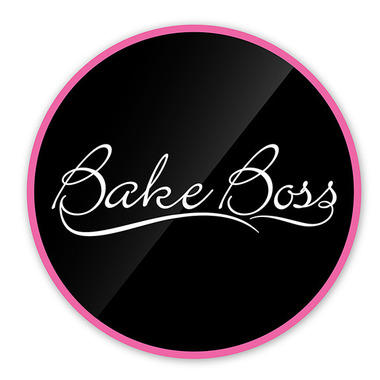 ---
---
Description
This basic square class will introduce students to making clean and simple finished cakes and teach you all the skills and techniques needed to create a "Geometric" themed cake finished with a metallic accents.
Other Learning Outcomes
- How to torte, level and fill your square cake
- How to mask a square cake in ganache using the 'lid' method and achieve a sharp finish
- How to knead, roll out and apply fondant to a cake
- How to use Barco Dusts to make metallic paint
- How to use simple Geometric shapes to create a Art Deco inspired design.
+ More
What you will learn
Learn how to level/torte and ganache a square cake to prepare for sharp edges
Learn how to cover a square cake in fondant with sharp edges
How to make geometric shapes, apply metallic finishes and secure these in place.
What you will get
This fashionable Geometric Square Cake to take home
Printed class notes so that you can re-create your cake or your own designs at home.
---
What to bring
Apron will be required to protect your clothes
What to wear
Closed shoes are a must, please do NOT wear any open shoes (e.g. thongs)
Appropriate for
Beginners to Intermediate Skill Level
---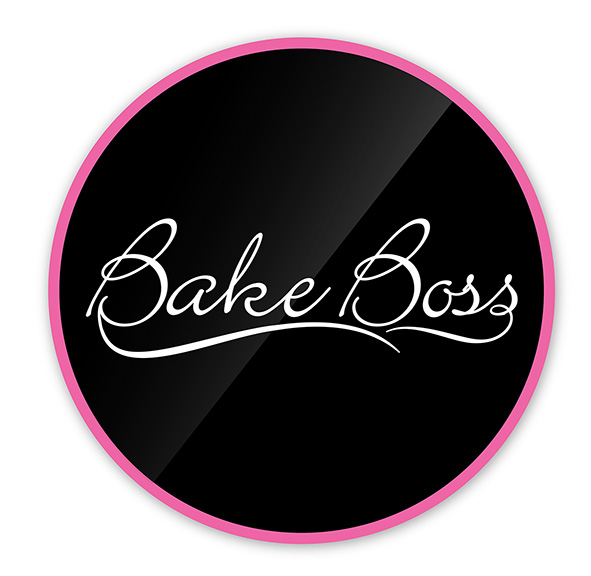 Bake Boss opened its doors in 2011 in Richmond Victoria, with the ever growing needs of Cake Decorators Bake Boss has also opened a store in Malaga Perth.
Bake Boss is committed to provide quality products at competitive prices along with excellent customer service.We are staffed by experienced Cake Decorators to help with your every need.
In addition to our product range we also offer Cake Decorating classes for all levels, from beginners to the professionals. Come in and join the excitement.
+ More
---
Cancellation & Refund Policy
By purchasing this class you agree to our refund policy. If you are unable to attend the class(es) booked, please inform a staff member from your local store or contact us on (02) 9828 0717 no later than 30 days prior to the class commencing. If the cancellation is less than 30 days of the class date, you will need to find a replacement, if no replacement is available you will forfeit your place and payment - for any concerns please contact our Customer Service Team on (02) 9828 0717.
Please note that the booking fee is not refundable.
+ More
Terms & Conditions
Payment of class or event is confirmation of your place(s) in the class. Minimum numbers apply for each class, if Bake Boss requires the class(es) to be postponed or cancelled, a refund or re-allocation to the same class or a different class of the same value will be offered. Please refer to the refund policy if you require a refund.
+ More
---