Like weely giveaways? Like exclusive classes? Like special offers?
Then your'll love our Newsletter!
Catrina - Carla Puig (Glen Iris, VIC)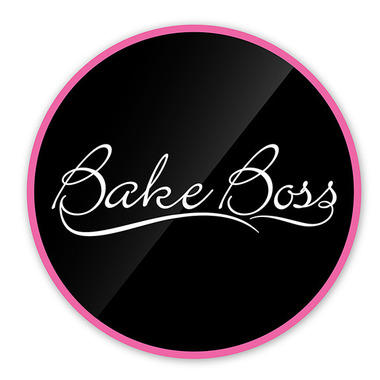 ---
Next Available: Tue, 14 Aug 9:00AM
---
Description
In this extensive two-day class, students will learn how to create this incredibly stunning and life-like Girl called Catrina with Carla Puig!
This is a two-day modelling chocolate course, making this realistic female adult face - height approximately 35cm high.
Carla will give all students a brief explanation of the theory of facial analysis and will provide the students with a file detailing the process, so that all students can have a theory reference guiding them in their future projects.
Carla will proceed with practical sculpting demonstration, whilst helping the students make their own. The students will learn how to work with modelling chocolate, how to paste and smooth it out to obtain the best results when making fine realistic facial traits.
The modelling doesn't include carved cake, the interior of the piece will be made with a dummy. To choose between make it with RKT or aluminium foil. Carla will explain how it would be done with cake.
Carla will show and explain to the students how to paint and make up the face, using brushes and food colouring.
The final touches of the piece will be made using fondant. This step will allow students to learn the various techniques to obtain specific textures and hand painting.
The resulting piece will prove to be exhaustive in terms of techniques used. techniques which the students will be able to apply and reuse in their own future creations. thereby open a large scale of possibilities.
You will not want to miss this class!
Go and have a look at Carla's amazing work:
https://www.facebook.com/carlapuigsugaratelier/
+ More
What you will learn
Students will learn how to create this incredibly stunning and life-like Girl -Catrina
Students will learn about facial anatomy, proportions, sculpting and coloring on modeling chocolate
What you will get
You will take home your beautiful and finished masterpiece.
---
What to bring
All tools and consumables will be provided by Bake Boss
What to wear
Closed shoes are a must, please do NOT wear any open shoes (e.g. thongs)
Appropriate for
Intermediate/Advanced
---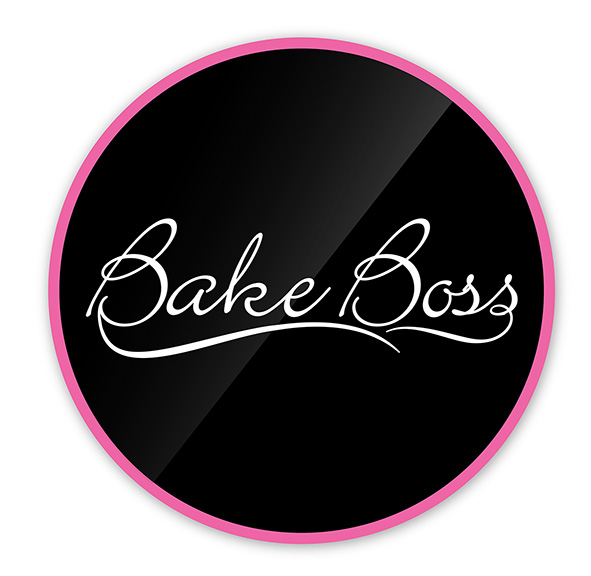 Bake Boss opened its doors in 2011 in Richmond Victoria, with the ever growing needs of Cake Decorators Bake Boss has also opened a store in Malaga Perth.
Bake Boss is committed to provide quality products at competitive prices along with excellent customer service.We are staffed by experienced Cake Decorators to help with your every need.
In addition to our product range we also offer Cake Decorating classes for all levels, from beginners to the professionals. Come in and join the excitement.
+ More
---
Cancellation & Refund Policy
By purchasing this class you agree to our refund policy. If you are unable to attend the class(es) booked, please inform a staff member from your local store or contact us on (02) 9828 0717 no later than 30 days prior to the class commencing. If the cancellation is less than 30 days of the class date, you will need to find a replacement, if no replacement is available you will forfeit your place and payment - for any concerns please contact our Customer Service Team on (02) 9828 0717.
Please note that the booking fee is not refundable.
+ More
Terms & Conditions
Payment of class or event is confirmation of your place(s) in the class. Minimum numbers apply for each class, if Bake Boss requires the class(es) to be postponed or cancelled, a refund or re-allocation to the same class or a different class of the same value will be offered. Please refer to the refund policy if you require a refund.
+ More
---