Belli Prescolari Class - 3-5 Years Old
---
---
Description
The Belli Prescolari will be introduced to the foundations of the Italian academics, so when they start school, they'll not only know their foundation subjects in English but also in Italian. They will hear an authentic accent without the influence of the various Italian dialects. Each child will experience the teachings for the week in such a way that they'll live it. This helps them to deeply understand what is being taught, to then be able to have the confidence to speak those words and phrases during the experience, so by the time the lesson is over they'll be confident enough to use it in their own home or with other family members and friends. Che lezione meravigliosa!
+ More
Class Schedule
Duration: 60 Minutes per session
What you will learn
Specific words and phrases based on the current theme
The foundations of the Italian academics
To speak with an authentic Italian accent
What you will get
An Italian immersed lesson with an unforgettable experience
A new learned confidence with the Italian language
A storybook formatted book with the focused teachings and photos of their experience at the end of term
---
What to bring
Your enthusiasm!
Your child's cartella (handmade suitcase - if you've previously purchased one)
Willingness to be surprised every week!
What to wear
Casual clothes
Appropriate for
Preschool children 3-5 yrs old
---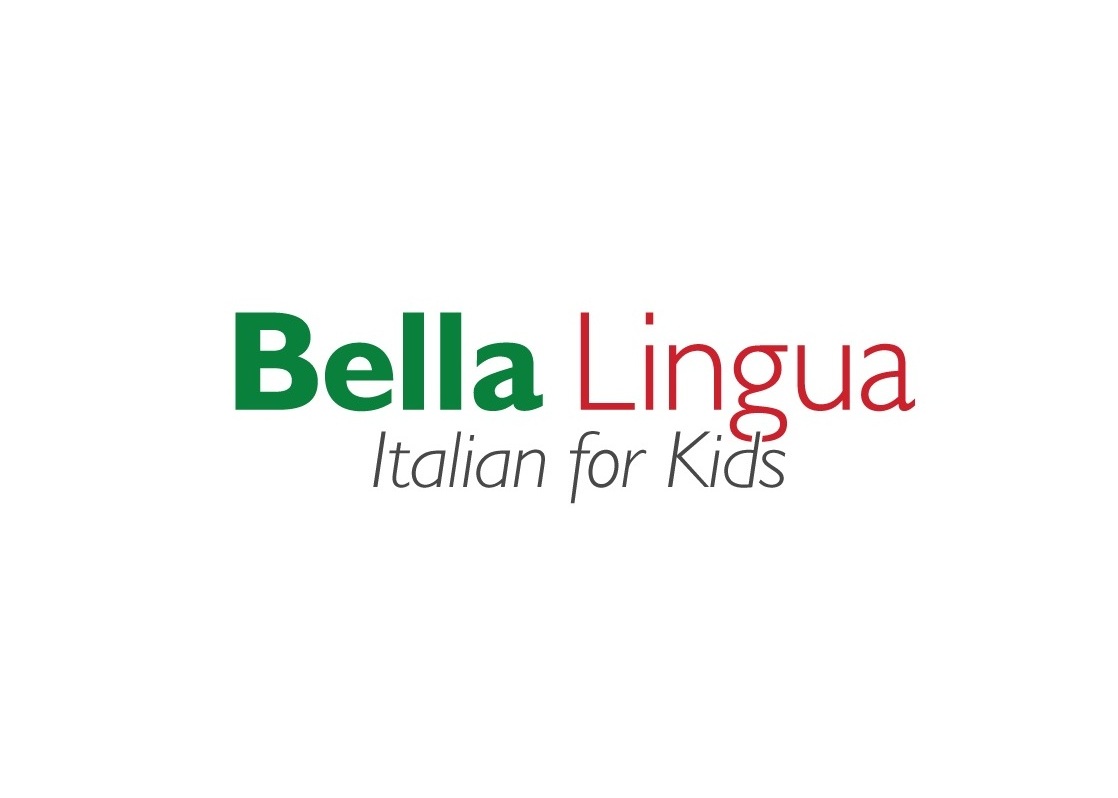 Bella Lingua
Daniela Piccione, a highly experienced teacher of language and primary education, established Bella Lingua. Daniela has been teaching Italian and other subject areas in primary schools since 1996.
Experience teaching children and adults
She has taught both children and adults all over the world, in schools and businesses in Melbourne, London and Barcelona. Her experience includes teaching languages, literacy, numeracy, physical education, art, history, cultural studies, dance, drama, geography and music. She also holds a full registration with the Victorian Institute of Teaching, and has been since they have been formed. Daniela has now become an official Category 1 member of the Australian Tutoring Association (ATA), based in Sydney. You'll be able to find Daniela under Bella Lingua on their website www.ata.edu.au under 'Find A Tutor'.
After 20 years of teaching and education experience, Daniela has started Bella Lingua to bring the beauty and magic of the Italian language to the children (and adults!) of Melbourne.
Daniela's qualifications include:
- Bachelor of Education
- Bachelor of Teaching
- Certificate in Performing Arts
- Diploma of Secretarial Commerce
- Daniela also regularly attends the VATI conference to stay up to date with the latest advancements in teaching and education practice.
Our teaching philosophy
My reason for becoming a teacher is to provide children with a positive outlook in life.
As a child I was surrounded with a loving Italian family, with lots of adults and older children around me, who gave me lots of love and affection. This is very much the Italian way, as Italian adults adore children and give them a lot of attention. This experience has defined in me, my confidence. Upon deciding my career, I felt that teaching was my calling. I felt that the Italian way of interacting with children seemed to have a very positive affect on them, and I'd come to realise that this was my teaching method I was going to maintain.
Our Teaching Method
Bella Lingua's teaching method is all about experience and living it. The best way to learn is by doing and when we allow children to have the opportunity to do, they will do it. So combining our teaching philosophy along with the teaching method of experiencing and doing, children will learn. Children will hear it, see it, feel it, touch it, create it and whilst children are doing all of this the language will naturally come to them as they hear the language during that experience. Daniela truly brings the magic into the language through her creativity and imagination. This method is effective, it's successful and it's positive. Bella Lingua's teaching method is specialised and not all teachers are able to teach in this way. That's why we are very picky in choosing who we hire as teachers. After all it is a Bella Lingua (a beautiful language) and that's how we want to keep it.
+ More