The Story of Song
---
Book Now (http://weteachme.com/l/ujJKnz4r)
---
Description
So often we are our own worst critic. Do these narratives sound familiar to you?
"Why did she pick me to lead this project? I don't think I'm experienced enough for this."
"OMG I sounded so stupid in front of that guy. I wish I didn't say that, I'll try not to speak up again."
"No wonder I didn't get enough likes on that photo, I look so chubby."
We all create stories about ourselves, many of which are untrue and unhelpful. When your critical inner voice takes over, you may feel like you're never good enough. Maybe you constantly compare yourself to others, and lose sight of what makes you exceptional.
In this Beyond Story workshop, Psychologist and Chief Story Hunter, Christine Yeung, we'll use song to connect more deeply with ourselves, and each other. Research suggests that self-expression can be a powerful way to retrain your inner voice and reshape your inner narratives.
Experienced StoryArtist Sherry-Rose Bih Watts will share her story of finding a means of self-expression through singing and using it to overcome her self-doubt. In a fun, creative and nurturing space, we'll join together in song.
We'll also explore strategies for understanding and letting go of our judgmental inner voices, so you can build self-compassion and reconnect with the unique beauty within you.
This workshop is for everyone – no vocal skills needed.
Click here to read more about Storyartist Sherry-Rose Bih Watts: http://www.beyondstory.com.au/our-storyartists
Click here to know more about Founder and Chief Story Hunter Christine Yeung: http://www.beyondstory.com.au/our-team
+ More
What you will learn
Explore strategies to understand and let go of our judgmental inner voices
Build self-compassion
What you will get
Gain new insights about your narratives that you have been telling yourself
Reconnect with the unique beauty within you
---
Appropriate for
This workshop is for everyone – no vocal skills needed.
---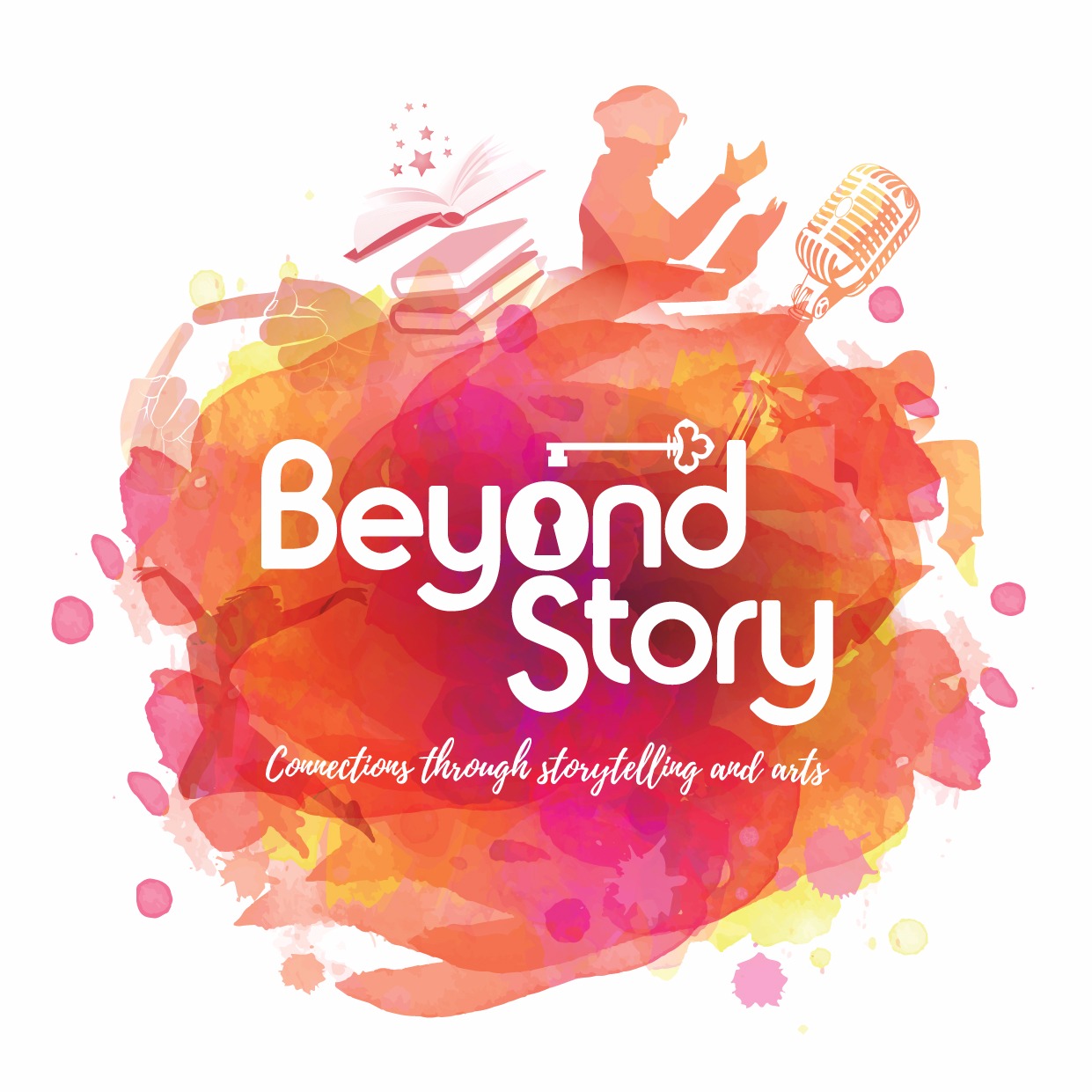 Beyond Story is a business with purpose.
Our Vision
To be the leading catalyst for deep human connection in the world.

Our Mission
To deepen people connection within selves and strengthen relationships amongst people from all walks of life through harnessing the unified power of human stories + arts + psychology. Together, we co-create a more authentic, connected and meaningful society.

What we do
We create workshop experiences using storytelling, arts and evidence-based approaches to psychology to guide you to build a strong self-identity and get closer to your best self. We take you on a creative journey to connect more meaningfully with yourself and people around you.


+ More