Like weely giveaways? Like exclusive classes? Like special offers?
Then your'll love our Newsletter!
Description
The Flower Basics course is the perfect introduction to floristry for those without prior experience caring for and arranging flowers. It is also well-suited to those wanting to refresh the skills they gained from some prior experience.
This is also a great workshop to get your friends together, or come and learn a new skill. You will have a fun filled, flowery experience learning from highly skilled & trained teachers.
+ More
What you will learn
Learn basics and build a firm foundation for any further flower arranging classes you might like to pursue.
Learn to make a variety of arrangements including; vase designs, table centrepieces, posies, bouquets and foyer designs
Learn from qualified floristry teachers
What you will get
The most beautiful locally sourced blooms are supplied along with vases & all the materials & equipment required to create your designs
At the conclusion of each of the five classes you will take home a stunning arrangement of flowers
A toolkit including the best tools of trade to get you started in flower arranging. Kits include an apron, hand towel, gloves, flower cutting snips, secateurs, and a carry bag.
A comprehensive detailed recipe book on how to create the designs post course. Along with an overall, fun learning experience
Tea & coffee supplied
---
What to wear
Whatever makes you feel fabulous along with close toe shoes
Appropriate for
Women 24-44
---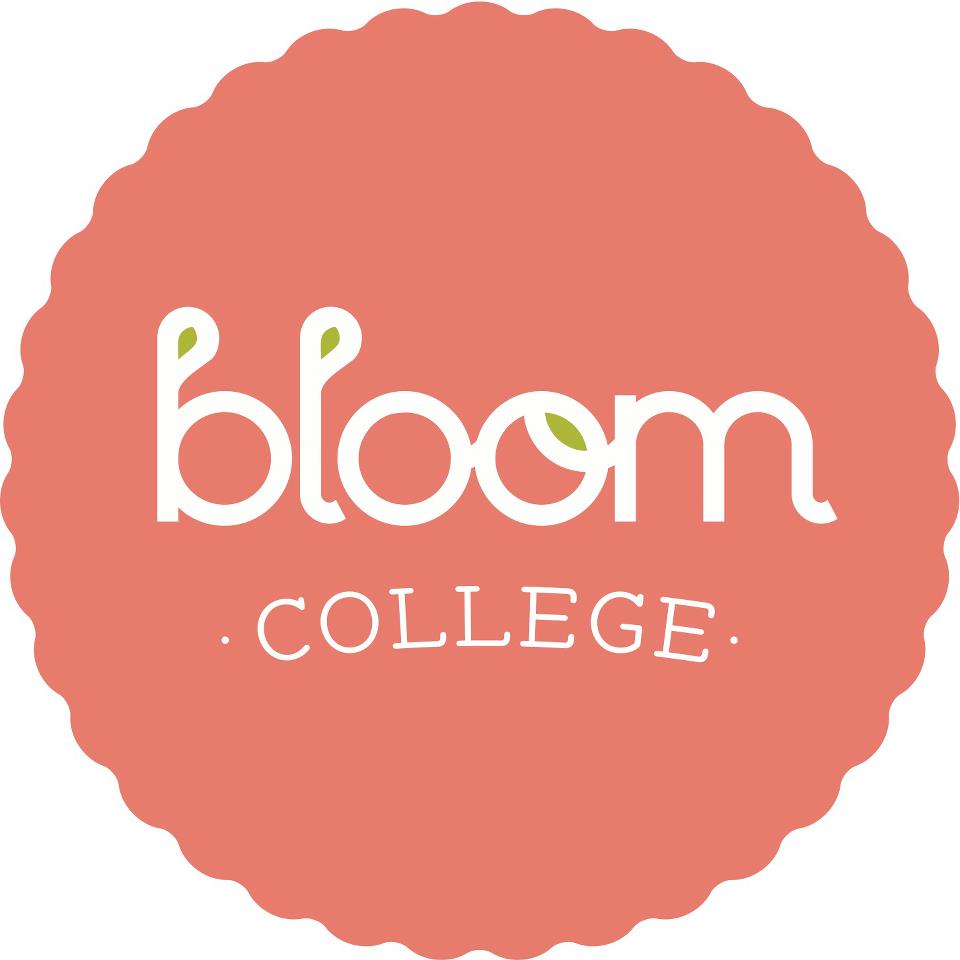 The Bloom College team is made up of highly qualified and experienced teachers in the floristry industry, with combinations of Certificate III and Certificate IV Floristry, as well as qualifications in Visual Merchandising and Business Management. Each teacher has decades of experience within the flower industry spanning all major disciplines and styles within it.
The Bloom College staff is also experienced in small business management and development, selling and marketing techniques, and developing and applying techniques to remain at the forefront of industry knowledge and trends. Their passion for flowers is evident in the designs they create. You will be inspired, engaged and guided by them.
Bloom College was created in 2012 by the founder & 3rd generation florist Yvette Timmins. Yvette understood the need for alternate ways to learn floristry and the art of arranging them.
The beauty of flowers is for all to enjoy, admire and feel. The energy of flowers can heal the mind, body and soul. Arranging flowers can be learnt with step-by-step instructions, but the therapy of working with flowers comes from using them intuitively. Let your student self learn the basics and principles of how to make arrangements, then allow your intuition and creativity to guide you as you use your new knowledge and skills.
Floristry can be used for commercial purposes and as a therapeutic craft. At Bloom College, we create courses and workshops for beginners, the hobbyist & professionals, so all can enjoy using flowers for their own purpose. Our classes are a place where participants have fun, meet new friends and find the inner creativity which we all have. Sometimes our busy lives do not allow us the time or resources for the inspiration to tap into it. We want you to simply enjoy, learn and share the love of flowers.
"I envisage a world where people include flowers as an essential element to their self fulfilment. The positive energy of flowers is food for our souls. My mission is to share the positive benefits of flowers along with the gifts that come from arranging them to all who are ready to receive."
- Yvette Timmins, Bloom College Founder & Director
+ More