Like weely giveaways? Like exclusive classes? Like special offers?
Then your'll love our Newsletter!
Practical Meditation, easy meditation for everyone. Cost: by donation
---
---
Description
This is a new initiative by the Brahma Kumaris Centres for Spiritual Learing.
WEEKLY TALKS, WORKSHOPS AND PRESENTATIONS including guided meditations in each session:
Every WEDNESDAY evening from 7 - 8.30pm
Please phone the Retreat Centre to confirm that there is a class running each week. Ph: 5971 1599
Event Details
Whilst it's preferred those attending have completed the Foundation Course in Brahma Kumaris Meditation, you are welcome to come along or bring a first timer for a 'sampler'.
You do not have to attend each week, for a set number of weeks, as enrolment is flexible. The topics will vary each week, but will always included guided meditations and practical spiritual knowledge to use in your day to day life.
Please book with the BKCSL to let us know that you are attending.
*PLEASE BOOK with the Brahma Kumaris Centre directly (see below)
Phone: 5971 1599 or
Email: peninsula@brahmakumaris.org
For further details about the Brahma Kumaris Australia go to our websites:
www.bkpeninsula.org.au (our Frankston South, Vic) website.
+ More
What you will learn
Meditate. Learn to calm and focus the mind in a positive direction.
Learn spiritual truths to enhance your life and of those around you.
For Weekend Retreats: specific knowledge and meditation practises
What you will get
A clear understanding of meditation and spiritual knowledge that you can apply to greatly improve the quality, sence of happiness and inner peace in your life.
---
What to bring
Note book and pen.
Voluntary contribution towards the cost of the program.
What to wear
Modest clothing befitting a spiritual environment.
---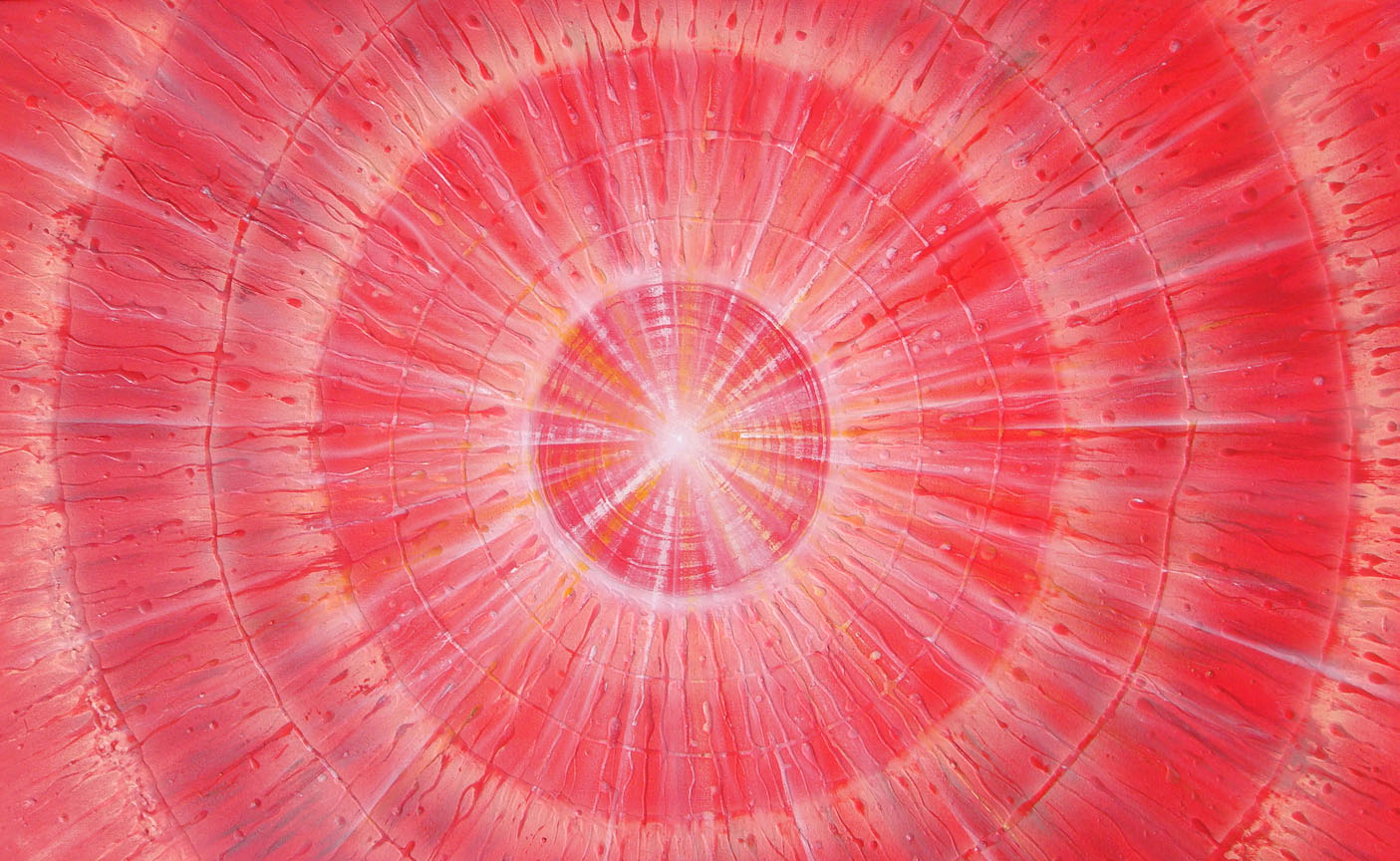 Please note that workshops, weekend retreats and classes on this website are for the Brahma Kumaris CENTRE FOR SPIRITUAL LEARNING - 83 to 99 Stotts Lane, Frankston South, Victoria only.
Phone: 03 5971 1599 or
Email: peninsula@brahmakumaris.org
Website http://www.bkpeninsula.org.au/
About Us: The Brahma Kumaris Centre for Spiritual Learning offers classes and weekend retreats, in meditation, stress relief, spiritual awareness and positive thinking.
In a world of increasing chaos and noise, there is a growing need for spaces where individuals can go and quieten the mind. The Centre provides a reflective environment. It is a place where one can detach from the daily pressures of life, re-energise the spirit, and reconnect with the inner self.
Retreats and day programs are provided as a community service and all courses concentrate on meditation and spiritual study.
From these weekend and residential retreats and day courses participants can develop personal skills and explore the common spiritual values essential to the restoration of harmony within ourselves and our world. As one participant described our Centre 'as a health retreat for the soul'.
The sense of space and warm company provide a perfect environment for personal growth. The award winning Retreat Centre is situated on a 22 acre bushland property approximately 1 hour south from Melbourne.
FOR MORE INFORMATION ABOUT THE BRAHMA KUMARIS AUSTRALIA:
Brahma Kumaris (BKs) in Australia
Bringing spirituality to life
If you have ever wanted to learn to meditate, develop stress management techniques, feel calmer, make positive changes in your life or just feel a little more peaceful … the solution may be closer than you think.
Brahma Kumaris Australia, with over 50 teaching locations across Australia, offer people of all backgrounds an opportunity to deepen their understanding of universal spiritual principles and learn practical skills through a variety of educational programs.
A simple definition of 'spirituality' is knowing how to live with meaning and purpose.
Across Australia the Brahma Kumaris work with many areas of the community including: multi-faith dialogue, youth programs, healthcare, women's and men's groups, values education, indigenous and seniors' programs.
Spiritual Retreats offered in Australia
NSW:The Blue Mountains,The Illawarra, Victoria:The Mornington Peninsula, & Queensland
The three Brahma Kumaris Centres for Spiritual Learning offer a variety of spiritual retreats to satisfy personal and professional interests. As well as weekend courses teaching the basics of BK Raja Yoga meditation, there are also shorter one-day, morning, afternoon and evening programs to promote effective and positive thinking, self-discovery and spiritual growth.
For more information http://www.bkwsu.org/au/spiritual-retreats
Courses, Meditation Courses
The Brahma Kumaris offer courses in meditation and spiritual knowledge, as well as seminars and special events, facilitating personal development and inner change. All courses, seminars and workshops are offered to the public free of a set charge (donations are welcome) as a community service. The Foundation Course in Raja Yoga Meditation, described below, is available at BK venues on a regular basis. For information on other courses contact a location near you.
The Foundation Course in Raja Yoga Meditation
At the heart of the Brahma Kumaris teachings is The Foundation Course in Raja Yoga Meditation. This course provides a logical and practical understanding of the relationship between spirit and matter and the interplay between souls, God and the material world. The series of classes in this course facilitate the students' inward journey based on their own personal insights and understanding.
Positive Thinking Course
For those who are not sure that they are ready for meditation but would like to understand the workings of the mind better, gain greater clarity and learn how to manage their thoughts, the Positive Thinking Course is a gentle introduction to meditation.
Workshops, Talks and Seminars by BK Teachers
Brahma Kumaris venues regularly offer interesting seminars and talks by local and visiting speakers, as well as workshops on meditation. Topics include anger management, stress relief, self-esteem and many other topics, aimed at bettering the quality of inner life.
For more information: http://www.bkwsu.org/au/courses
Community Activities
The Brahma Kumaris offer their spiritual education programs and courses to a wide variety of groups within the Australian community. such as the Performing Arts, the Visual Arts, Academics, Business, Health, Education, Environmental Sustainability, Social Sciences and more. In addition, specifically tailored programs are regularly held for men, women, couples, families, youth, children and other interest groups.
The Brahma Kumaris are also active in interfaith work with representation in most states of Australia.
A new initiative of the Brahma Kumaris, Pasifika Peace, is aimed at serving individuals in the South-Pacific region.
Additionally there are several other BK interest groups which are very active in the community.
For more information: http://www.bkwsu.org/au/communities
Eternity Ink - Online Book Store
Eternity Ink, an associated entity of Brahma Kumaris Australia, publishes books, CDs, posters and cards to inspire and assist in spiritual growth and guide individuals to peaceful meditation experiences.
Easy to understand, affordable and beautifully presented, these products promote deep relaxation for beginners as well as more advanced content for experienced meditators. Positive thinking, meditation and values are the focus of Eternity Ink products. Topics include: meditation, personal growth, coping with stress, the meditation-health relationship and spiritual gifts. Browse Eternity Ink products online. http://www.eternityink.com.au/
Make a Contribution
Believing that things of the spirit should be accessible to everyone, the BKs offer their facilities on the basis of voluntary contributions from individuals who feel they have taken personal benefit from attending BK courses and other programs. For weekend retreats ask your Centre what is the recommended contribution.Additionally the Brahma Kumaris venues are run by many volunteers.
Contact Us - Brahma Kumaris Australia
Please note our retreat centres are known by the name:Brahma Kumaris Centres for Spiritual Learning
National Administration Office Registered Address: 77 Allen Street, Leichhardt, NSW 2040 Open: 9.00am to 5.00pm - Monday to Friday Direct: 02 9550 0543 Fax: 02 9550 0571
Website: http://www.brahmakumaris.org/au/
Main Centres in each State / Territory:
ACT: 02-6260 5525
NSW: 02-9716 7066
QLD: 07-3368 2391
TAS: 03-6278 3788
VIC: 03-9417 4883
WA: 08-9388 6101
SA: 08-8338 4531
Spiritual Retreats Centres VIC – The Mornington Peninsula: 03-5971 1599
NSW – The Blue Mountains: 02-4784 2500
NSW – The Illawarra: 02-4630 8124
+ More
---
Terms & Conditions
Make a Contribution
Believing that things of the spirit should be accessible to everyone, the BKs offer their facilities on the basis of voluntary contributions from individuals who feel they have taken personal benefit from attending BK courses and other programs.
Additionally the Brahma Kumaris venues are run by many volunteers.
If you are attending a weekend course at one of our Retreat Centres, ask the Centre for the recommended contribution that goes towards the running of the Centre. All meals and accomodation is provided.
+ More
---