Resin Art Advanced Layering Techniques Newtown NSW
---
---
Description
**THIS WORKSHOP IS TAUGHT OVER 2 SESSIONS ON SEPARATE DAYS**
You will be working on a solid white perspex panel - your choice of square (50x50cm) or rectangle (60x35cm).
Lorna is an experienced resin artist and trains for resin manufacturer - Barnes Products Australia in their Candu Creative studios in Melbourne & Sydney. She sells large scale resin artworks in Sydney galleries and on commission.
Join this amazing creative workshop where you will create your own layered resin artwork.
Advanced workshops have a maximum of 8 participants.
The resin will take a minimum of 24 hours to dry so you will need to arrange to collect your artwork at least 24 hours after the Sunday session.
You must have attended a resin art workshop using a Barnes epoxy resin previously.
+ More
Class Schedule
This class runs over two sessions Saturday: 11am-1pm Sunday: 10:30am-1:30pm
What you will learn
Advanced techniques and skills to take your resin art to the next level
A deeper, more in depth knowledge of pigments, dyes & metallics and creating depth with advanced layering techniques
Lorna will share with you her tips & techniques to create unique effects - including how to get the "sea foam" effect or "lacing"
What you will get
Perspex panel - square or rectangle
Knowledge and guidance from an experienced artist and mentor
A discount on any purchases made on the day at Barnes Products next door
---
What to bring
All materials are provided.
What to wear
Wear old clothes. An apron will also be provided to protect your clothing.
Appropriate for
Intermediate to Advanced
---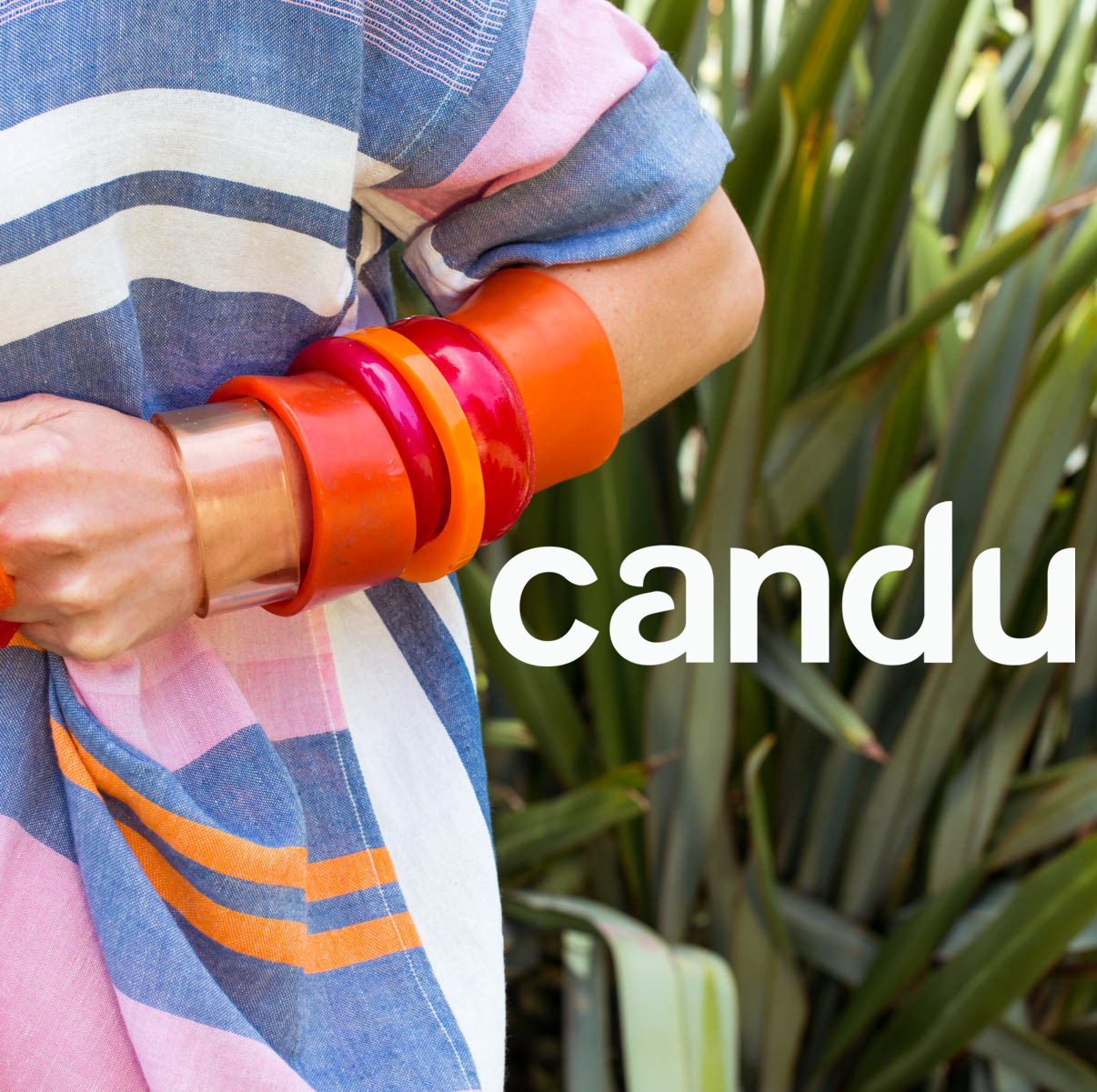 Creativity is a joyful experience of the mind and body. Candu is all about having a creative experience making jewellery, homewares and art pieces, using our moulds or designing your own.
Learn resin art, polymer clay jewellery, resin jewellery, resin homewares, mouldmaking and more at our workshops in Melbourne, Sydney and Brisbane.
Candu workshops are perfect for individuals, or a group of friends. We give you the knowledge, materials and confidence to create your own masterpieces, uniquely designed by you! Our resin has been used by customers for years in resin jewellery making workshops, which began in Melbourne in 2006.
Our workshops allow you to learn new skills in a relaxed and fun environment where we encourage you to explore materials and techniques with the guidance of our knowledgable teachers. You have unlimited potential to unlock your inner creative being!
As featured in: THE BEST OF BRISBANE CRAFT CLASSES
https://blog.weteachme.com/articles/55-the-best-of-brisbane-craft-classes
+ More