Description
This course is ideal for people interested in sailing who have never stepped on a boat before or know very little about sailing. This 3 hour course is designed to "whet your apetite for sailing' and is conducted in a mono hull yacht , similar to those you would hire in the Whitsunday Islands, not a sailing dinghy.
On completion of this course you will have completed part of a "Competent Crew Certificate"- perfect if you intend to charter a yacht yourself, demystify the "tangle of ropes" that make up a sailing yacht, understand how a yacht can sail towards the wind! You'll get the feel of gliding along silently in our new Catalina Sailing yacht and we are confident you'll be hooked on sailing when you step off.
+ More
Class Schedule
Duration: 6 Hours
What you will learn
All the necessary safety aspects
Essential rope handling and important yachting terms
Basic understanding of navigational markers & Hands on Sail trimming and boat handling
What you will get
Expert tuition from an expert coach
---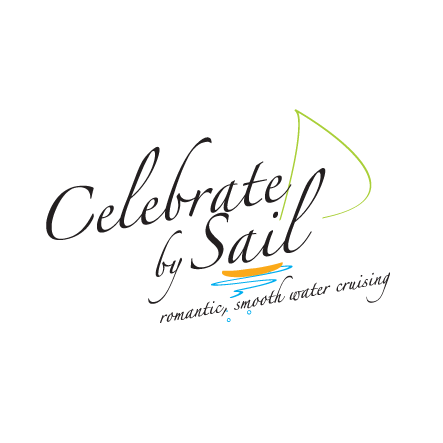 Sail with people you want - not strangers
The difference with Celebrate by Sail is that we guarantee once you book a cruise you will be the only ones on the boat. This cruise is perfect for couples celebrating a special occasion, honey moon couples looking for a romantic time together or a family wanting to experience the magic of the Gold Coast from our beautiful Broadwater.
+ More