0 Classes found for hands on brisbane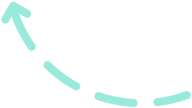 What??? No results?
Don't despair, we have so many classes so adjust your filters or search again!
---
Or here are some of our most popular classes we think you might like!
Beginners to advanced pottery class.
---
Class for all skill levels
---
Free pour like the pros in this barista course
---
Learn the basics and take home home a painting!
---