Website Design For Marketers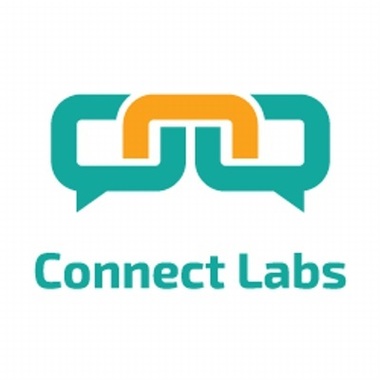 ---
---
Description
As a business, we focus on the people element of the business everyday. So we have to ask - when was the last time you reviewed your website? Websites are your sales person working for you all the time.
To be successful, investing in website design is not a one-time thing and needs to be looked at as an iteractive process. As marketers, you also need your website design to be based on sales and marketing strategies and tactics.
Enter Growth-driven Design.
Come and learn how growth-driven design is changing the way you approach website design by adding a vital component of sales and marketing tactics to it. Learn about a 3-step strategy to building a peak-performing website, and tested ways of creating website design projects that are delivered in scope, in time and within budget.
+ More
Class Schedule
Duration: 1 Hour
What you will learn
How to add sales and marketing tactics to website design
How to grow your website as your business does
How to use data to improve your website every month
What you will get
A 3-step strategy to creating successful websites
A strong framework to improve design based on data
A roadmap to build a peak-performing website
A tested way of creating website design projects that are delivered in scope, in time and within budget
---
Appropriate for
Marketers, Sales, Designers, Developers, Business Owners
---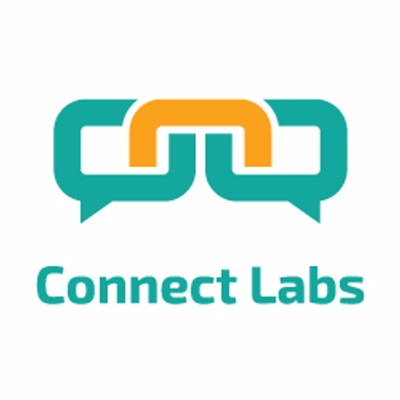 Connect Labs is an inbound marketing agency that helps businesses create, connect and convert more website visitors to leads. We offer practical sales and marketing education and also train you on tools that will help you find success in attracting the right people to your brand.
We love helping you create ideal buyer personas and build buying journeys to enable purchase decisions. We work with some epic brands in the Asia Pacific region like First National Real Estate, Earthmoving Industry Engineering, Uppercup etc.
+ More
---
Terms & Conditions
Please note that the class might be cancelled if there's low attendance and we will make sure we refund within 10 days if this were to happen.
We will be using some content shared in the class on our website or in a video, please let us know if you do not want to be recorded.
We hold our classes in public spaces but will not be liable for anything that were to happen while attending the class.
+ More
---