Team Kneads – Corporate and Group Learning through Bread Making
---
---
Description
INTOEXCURSIONS in collaboration with CONVENT BAKERY are delighted to introduce a New Bread Class!
This unique private class helps build more effective teams by promoting increased self-awareness, while having hands-on fun at the same time!
Utilising bread making as an analogy for building successful teams and businesses, participants have the opportunity to gain greater self-awareness of the possible consequences of their choices and actions on others. This in turns helps to build stronger teams and businesses.
The lessons learnt apply equally to all types of teams, and all parts of businesses, including front of house and back of house. The class has been specifically designed by an MBA qualified and experienced senior executive to assist team members at all levels – from the volunteer to the boardroom.The team activity (and the food) will likely be well remembered and spoken of for years to come, and can be a powerful, long lasting tool that encourages on-going self-reflection and team learning.
Private bookings a re available with a minimum of 8 people during week days (excluding public holidays)
+ More
Class Schedule
Welcome and Introduction: 30 mins (while enjoying your welcome cuppa) Class Duration: 2 hours
What you will learn
How to have fun and success in baking bread..
How the science and art of building successful businesses and teams is like bread making.
Exploration of the interaction of the main ingredients of businesses.
What you will get
A unique applied-learning experience to assist your team / business.
Welcome cup of Fairtrade organic coffee or tea
Pizza and twisted Apple Cinnamon Knot roll for lunch, which you will make yourself.
An escorted tour of the historic bakery and amazing 100 year old wood fired ovens
Expert tuition from an experienced and passionate Artisan baker and educator
We provide all ingredients, program materials and refreshments.
---
Appropriate for
Requires at least 8 participants up to a maximum of 35
---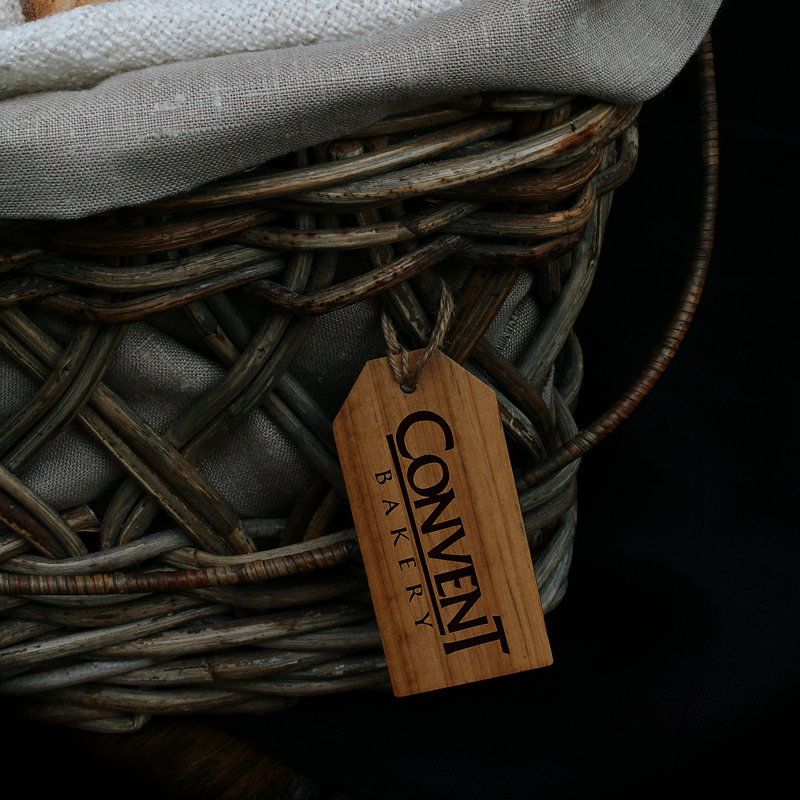 The Abbortsford Convent is an extraordinary place and is becoming an important arts, educational and cultural precinct in Melbourne. It is an invaluable resource for the arts community for training and education, an incubator for creativity and the sharing of ideas, and a place for community participation and enjoyment.
The 11 magnificent buildings and gardens are spread over 6.8 hectares in a sweeping bend in the Yarra river and are surrounded by the Collingwood Children's Farm and Yarra Bend Park.
Nestled within the walls of the Convent Annexe or Kitchen Wing are two magnificent wood fired masonry ovens built in 1901, which were once used by the Sisters of the Good Shepherd to bake all food once served at the Convent.
It is in these amazing ovens that the Convent Bakery, through the hands of its Artisan Bakers, produces a unique variety of old-fashioned wood fired bread.
+ More
---
Cancelation & Refund Policy
Dear valued Customer,
We strictly have a no Refund Police.
Regards
Convent Bakery
+ More
---