Like weely giveaways? Like exclusive classes? Like special offers?
Then your'll love our Newsletter!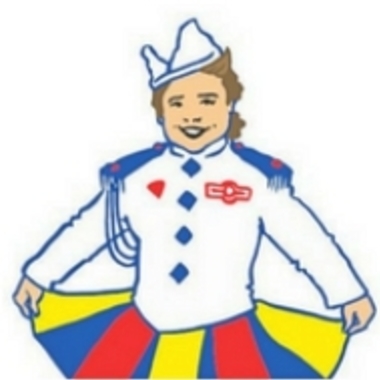 ---
0
Classes
0


Students

0
Reviews
Description
Entrée to Arts is the result of an inspired vision on a grand scale. My deep desire is to use my creative gifts to inspire others to reconnect with theirs; to help others to find their voice and to discover their passion through creative exploration.
Entrée to Arts was created with the true sense of community in mind, and the desire to share and to give something back. It's taken a while to appreciate and become aware that the gift I was given as an artist and creator might be the catalyst that inspires someone else to step up, take a chance, find healing, and fly!
At Entrée to Arts we provide a taster to those new to creative exploration, but also encourage those with higher skills & talents and professional creatives to enhance their knowledge and skills and share their talent within our caring creative community.
Why? Because the foundation of Entrée to Arts is in lifelong learning! It's about
- Community
- Learning
- Sharing
- Social skills
- Communication
- Observation
- Discovery
- Light-hearted fun & lots of other intangible things that is part of the whole creative process
We all learn from each other, share experiences, create magical works of art and ignite the creative fire that is deep within us!
I look forward to sharing the Entrée to Arts journey with each and every one of you!
+ More
---