Introduction to Permaculture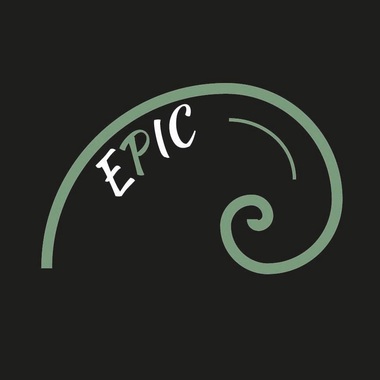 ---
---
Description
What is permaculture? Unpack the myth of what lies behind a permaculture garden.
The Perma Pixie (Taj Scicluna) will take you on a journey of discovery about Permaculture and how you can adopt these practices into your everyday in the garden.
This workshop will balance theory with the practical. It will be hands on, lots of fun and designed so that you can take these new found skills and implement them in your own backyard.
About the Facilitator - Taj Scicluna (The Perma Pixie)
Being introduced to the world of Permaculture in 2007 changed Taj's life forever! Through participation in her first Permaculture Design Course in 2009, she felt as if she had finally found something that she could direct her energy to make a difference to the devastation that was happening to the Earth and its inhabitants.
She has completed two Permaculture Design Courses and a Permaculture Diploma along with a myriad of permaculture related workshops. Taj has run Permaculture Design Courses in the Dandenong Ranges, competed two Permaculture Teacher Training courses with both Robyn Clayfield and Rosemary Morrow and self-studies Facilitation and Social Permaculture. Taj was also a Board Director of Permaculture Australia in 2015.
Although her biggest passion is education, aiming to empower others to make changes to more rich and fulfilling ways of living, she loves to get her hands dirty by designing and creating lush edible and medicinal wonderlands!
+ More
Class Schedule
Duration: 3 hours.
What you will learn
What is permaculture and how can it influence you and your garden
Ethics and principles of permaculture
Understanding of zones and sectors and how they are important when designing your garden
What you will get
Practical and participative learning environment
Learn from an expert in the field
What you learn today - can be implemented tomorrow
---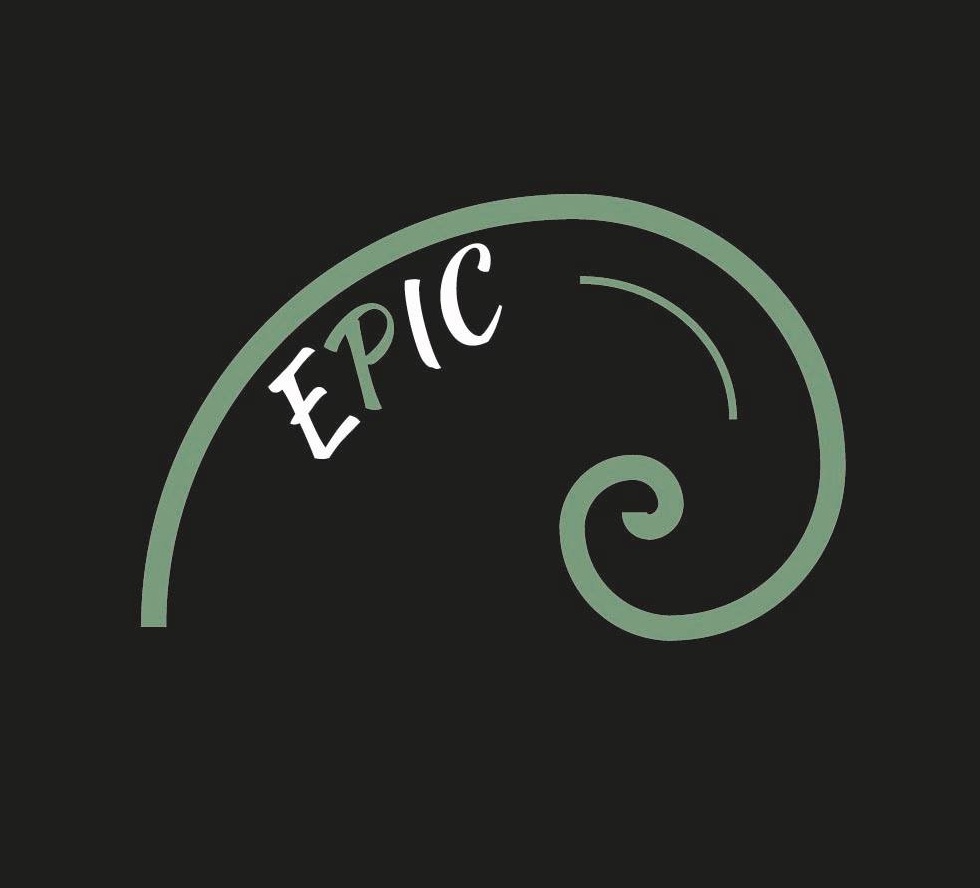 EPIC (Education, Permaculture, Inspiration Community Ltd.) EPIC's vision is 'An abundant life for all through connection and inspiration using permaculture practices'. EPIC are establishing a permaculture garden in Partnership with Parks Victoria at the George Tindale Memorial Gardens in Sherbrooke .The garden is a community project which will incorporate a food forest, children's garden, vegetable gardens and a community gathering space. EPIC is responsive to a groundswell of interest in permaculture, sustainable and regenerative practices of growing, provision of food and addressing food security issues for people who live within and visit the Dandenong Ranges.
The EPIC team have a strong belief in participation, access and engagement with our community. EPIC is underpinned by the core values of community health and well being, the right to self determination and a sense of ownership and belonging. EPIC is guided by the three core tenets of permaculture: Care for the Earth, Care of people, Fair share for all.
+ More