Composting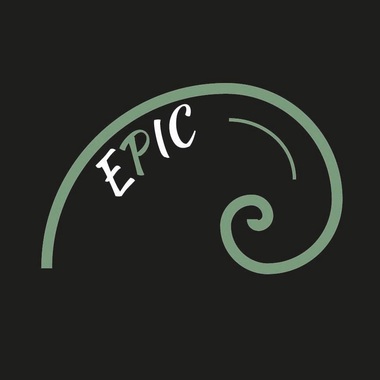 ---
Next Available: 28 Oct 1:00PM
---
Description
Why compost?
We will look at the different types of composting, what can be composted, and why it is so good for the garden and our soil.
Some few other important questions that will be answered:
What does a compost look like? What are the different types of composting bays or bins available? What is the best one for you and why?
About the Facilitator - Rick Colasacco, Just Grow It
Rick is a Permaculture Designer, Vegetable Gardener, Composter and owner of Just Grow It. Rick's passion is for improving soil through composting (hot & cold) of recycled organic matter such as green waste, animal manures, used coffee grounds and coffee husks in order to grow nutritious vegetables and is keen to share this knowledge by educating others. Rick has been building wicking boxes for community groups, clients and his own garden for many years and is keen to pass on his knowledge to the world on the benefits of this growing medium.
+ More
Class Schedule
Duration: 3 hours.
What you will learn
Sourcing and preparing ingredients
Understanding the different types of compost and how to use them in the garden
Why composting is so good for our soil
What you will get
Take home practical instructions/information on compost building and use
A practical and participative learning environment
Hands on experience in building a hot compost
---
What to wear
Outdoor shoes, rain jacket and warm clothing for outdoors
---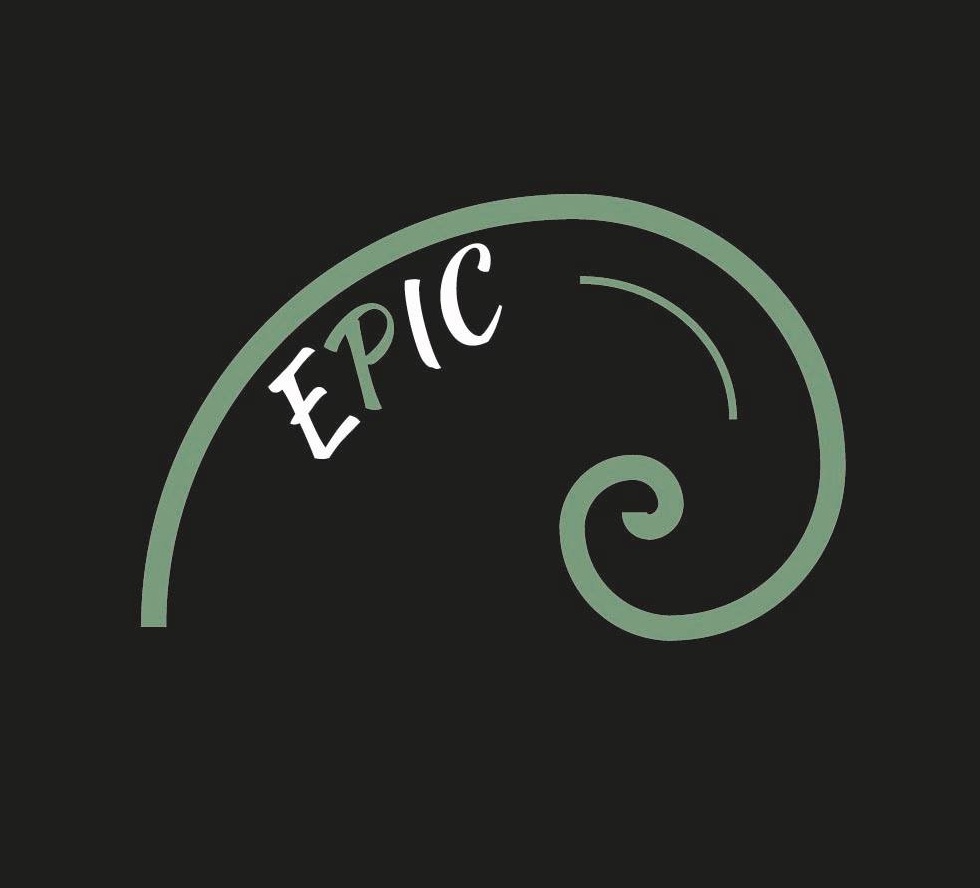 EPIC (Education, Permaculture, Inspiration Community Ltd.) EPIC's vision is 'An abundant life for all through connection and inspiration using permaculture practices'. EPIC are establishing a permaculture garden in Partnership with Parks Victoria at the George Tindale Memorial Gardens in Sherbrooke .The garden is a community project which will incorporate a food forest, children's garden, vegetable gardens and a community gathering space. EPIC is responsive to a groundswell of interest in permaculture, sustainable and regenerative practices of growing, provision of food and addressing food security issues for people who live within and visit the Dandenong Ranges.
The EPIC team have a strong belief in participation, access and engagement with our community. EPIC is underpinned by the core values of community health and well being, the right to self determination and a sense of ownership and belonging. EPIC is guided by the three core tenets of permaculture: Care for the Earth, Care of people, Fair share for all.
+ More