South HOBART Flamenco Dance class
---
Book Now (http://weteachme.com/l/f7KdbV4r)
---
Description
FLAMENCO Dance Classes - Open level.
Monthly residency with teachers direct from Spain.
Men and Women. All levels. Children 10 years plus.
Registrations and inquiries via admin@flamencoaustralia.com or 0415384038
Registrations open now.
World class tuition in a nurturing learning environment.
Program
Adjusted times! Please note NEW starting times
1pm - 2pm Absolute Beginners Flamenco class
2pm - 3pm - Movement Beginners - Explore balance and work on core balance strength
3pm - 4.30pm - Flamenco Technical (Beginners with experience welcome)
4.30pm - Intermediate Choreography - Farruca. (Not for absolute beginners)
6.00pm End
Describing herself as a multidisciplinary artist, Marina Tamayo encourages all students to study with the intent to enjoy and focus on techniques over a period of time. Tamayo identifies teaching flamenco as not about modulating an individual to be the same as another, but to find the voice of the inner soul and guide it, so it has the capacity to not only communicate beyond but to also connect with others, whilst maintaining uniqueness and giving the person support, confidence and freedom to express.
Instructors: Aitor Hernandez & Marina Tamayo
Flamenco is about the journey.
+ More
What you will learn
Theoretical concepts
World class expert technique instruction
Traditional and contemporary choreography
What you will get
A rich immersion of Spanish and Andalusian culture
---
What to wear
Flamenco attire
---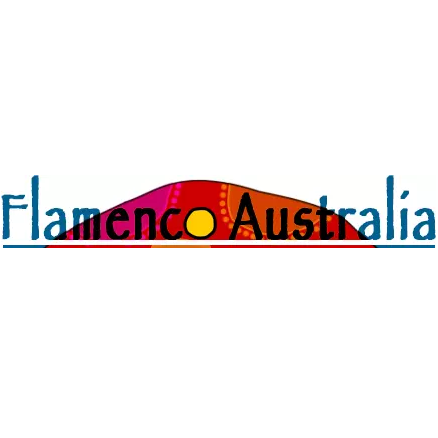 Flamenco Australia™ has been operating on the northern beaches of NSW (Avalon, Brookvale) for 18 years and has expanded its services to Allambie, Freshwater, Hobart, Moonah and the CBD of Sydney City . On offer are Dance and Music classes, private and group tuition. Also available are Professional Flamenco artists in Dance & Music for Theatre, Film, Festivals, Corporate & Special Events, Fashion Shows, and Television worldwide.
Flamenco Australia™ boasts Australia's premiere flamenco performance group. Under heavy demand, the troupe consists of professional flamenco artists and invited guests from Spain to perform as Flamenco del Mar and Hernandez Tamayo Spanish Dance theatre with Directors Aitor Sanzano and Marina Tamayo.
+ More
---
Cancellation & Refund Policy
There are no refunds offered once the course has started however you may make any class missed within the same month. Please note make up classes do not follow into the next month. Please do not ask me 3 months after.
+ More
---