Shop for Ferments at Northside Produce Markets
---
---
Description
Northside Produce Market on the first and third Saturday of the month, from 8am-12pm where my ferments and my book Ferment A guide to the ancient art of culturing foods are available, alongside Yolande Gray's marmalade, linen tea towels and marvellous meringues.
Come to market between 8am & 12pm
Free parking in Ridge St car park.
Cultured vegetable image ©Sam Mackie
+ More
What you will learn
How to safely make your own lacto fermented foods
Have your questions answered and your fears obliterated
Buy a ferment or two to aid digestion, improve immunity whilst eating delicious probiotic condiments
What you will get
A range of lacto fermented vegetables to try
An invitation to the launch of my latest book, Ferment- A guide to the ancient art of culturing food
A range of lacto fermented vegetables to try
Delicious range of hand cut ferments
A look in the book
---
What to bring
Your questions
Any questions you may have about fermenting foods
What to wear
Casual and layers are always good
---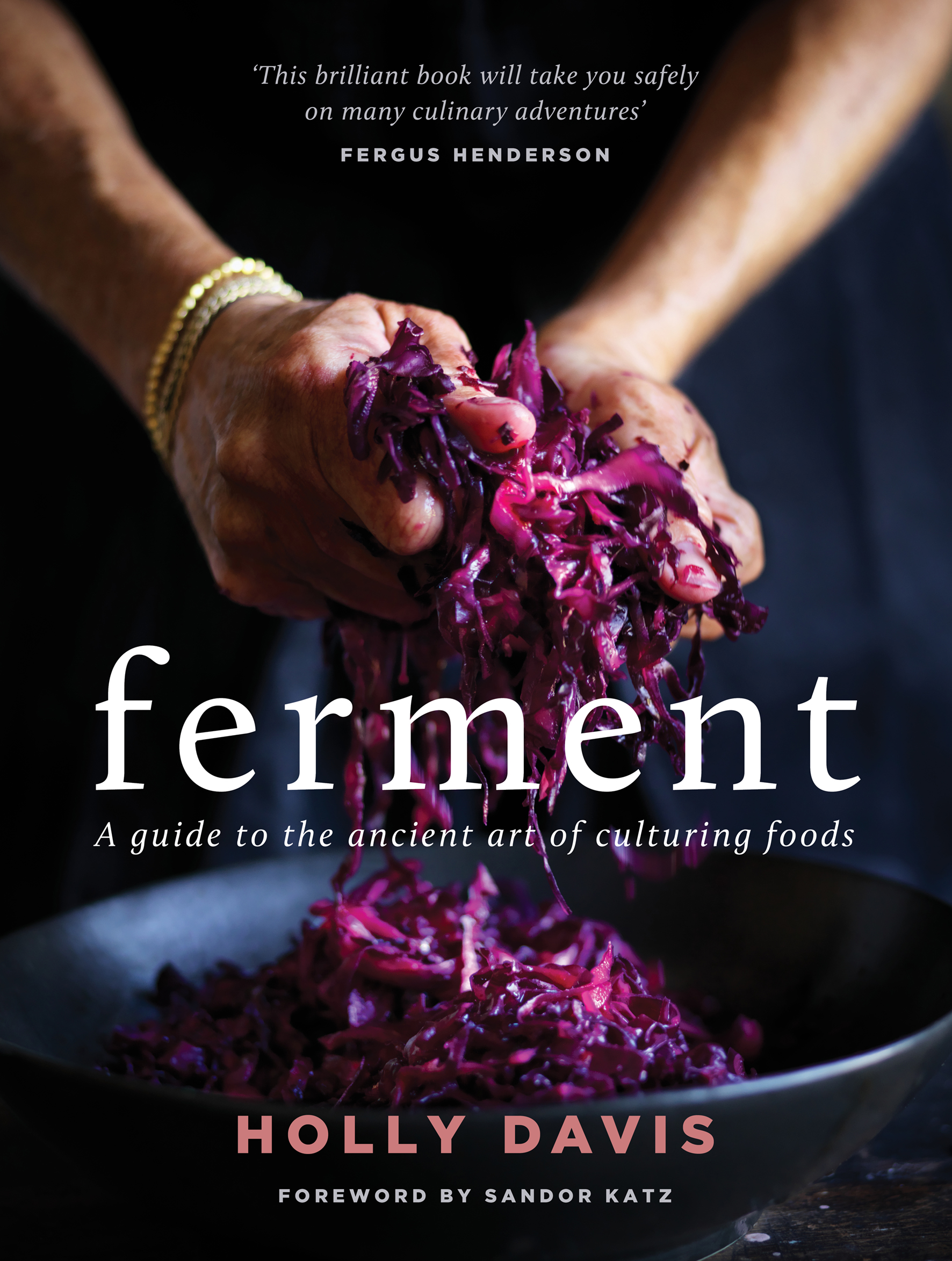 I am a Sydney based, chef, author and educator with a passion for the freshest, most locally grown, biodynamic, and organic produce. I cook respecting the traditions that help to maximise nutrient values and digestibility of the dishes made. I have been doing so since I co founded Iku Wholefoods in 1985
Lacto-fermentation is an art I adore, practice and love to teach. I believe that cooking is an alchemic art form, not an exact science. I made my first batch of pickles at the age of 15 which has provided me with over 40 years of experience to impart.
I run wholefood cooking classes in Australia and the UK. My aim is always to educate and inspire people to eat in accordance with their needs and the season. I am also a caterer and work as a food coach with individuals looking to make dietary changes.
Whenever I am presenting, teaching, catering or working as a private chef, I am always an impassioned speaker on the benefits of sustainable whole food and organic and biodynamic farming practises.
+ More
---
Cancelation & Refund Policy
Our cancellation policy: Just like a concert or theatre ticket, if you are unable to come to class, the cost is not refunded, however you are welcome to send someone in your place. Under certain circumstances, with sufficient notice, a credit may be given for another class (This will be at the providers discretion and subject to the availability of other classes).
+ More
---