September 17th The Role For Wholesome Sweetness
---
---
Description
This 5 hour class will be taught by Jude Blereau and Holly Davis, together.
We hold the view that there is a valid role for sweetness within the context of a wholesome life, and that indeed sweetness is not a dirty word! This class will provide you with a range of recipes suitable for the everyday lunch box, a celebratory cake with toppings, a naturally leavened gluten free cake, cultured ice-cream and other treats. We will also explore the role of joy and deliciousness as nutrients in their own right so you need never again feel guilt when eating foods you love.
Cost: $249.00 or book with a friend to receive a $24.00 discount each and pay $450.00 for two
Please Note – The dishes made in class will suit a wide range of dietary needs including omnivores, vegans, wheat and gluten free, dairy free. We will give preference to local, organic and biodynamic produce and only use certified biodynamic and organic grains and dairy produce. A range cultured foods and drinks will also be on offer.
Whilst all care is taken we cannot and do not guarantee that any food offered is 100% free of any allergens.
Booking Policy:
Our classes are for small groups and so, much like a theatre ticket, your ticket price is non refundable. In some instanses and with 7 days notice a credit may be given for another class. If you are suddenly unable to attend, please let us know who will be coming in your place.
+ More
Class Schedule
Daytime event Sunday September 17th
What you will learn
What sweetness Spring has to offer and how best to utilise it
Our tips and tricks for creating a no fuss nourishing & digestible desserts, snacks and cake
How various sweeteners work in the body and which offer us the most digestible nourishment
What you will get
Perhaps learn about ingredients you don't know or don't know how to best cook
Have your questions answered
Substantial tastings of a range of dishes to suit a wide range of dietary needs
Delicious food that will suit all individuals dietary needs
---
What to bring
An apron
A sharp knife you are comfortable using (well wrapped)
Wear shoes with a non slip sole that fully cover your feet
A large shopping basket
What to wear
Casual and safe to cook in
---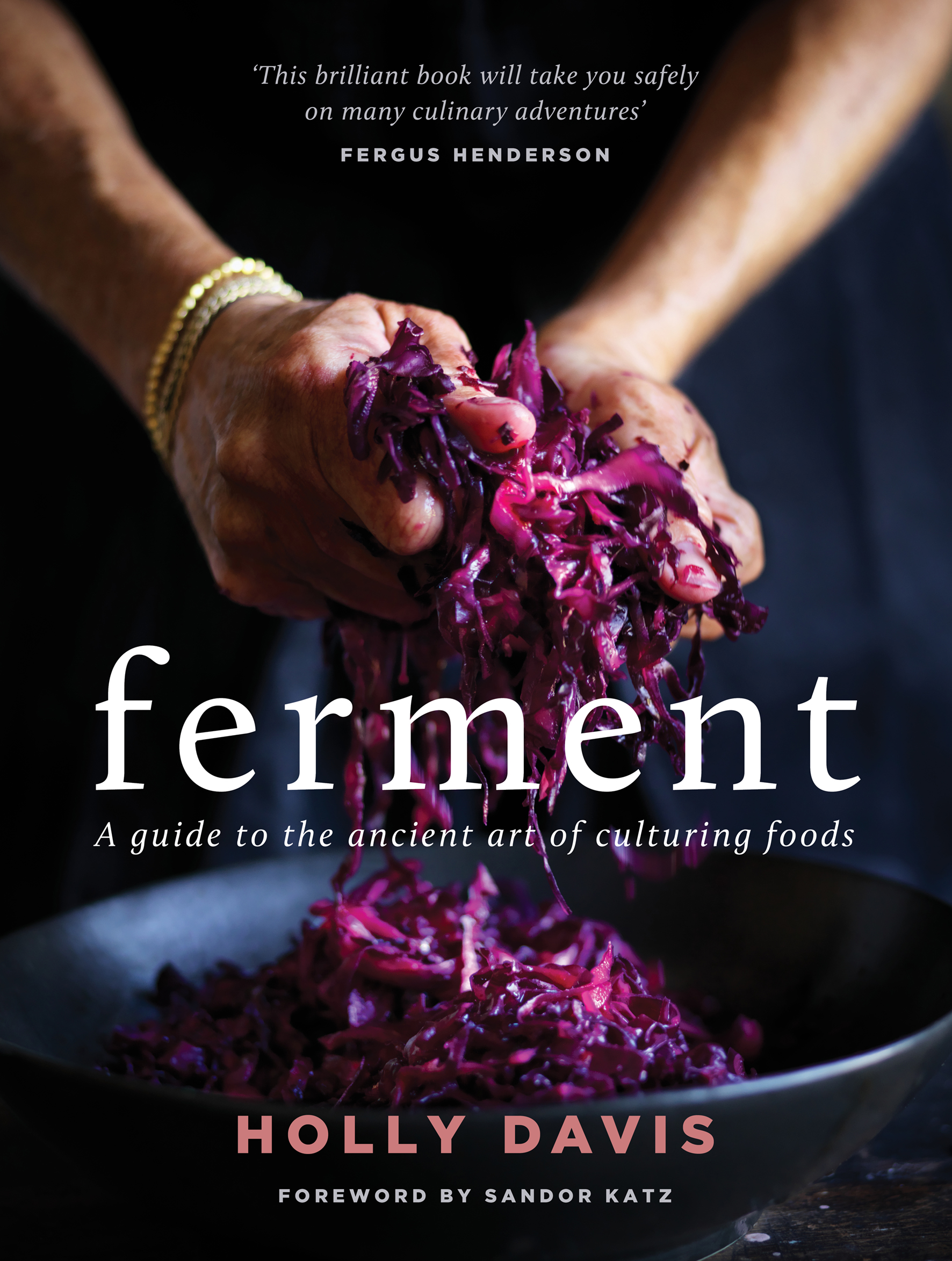 I am a Sydney based, chef, author and educator with a passion for the freshest, most locally grown, biodynamic, and organic produce. I cook respecting the traditions that help to maximise nutrient values and digestibility of the dishes made. I have been doing so since I co founded Iku Wholefoods in 1985
Lacto-fermentation is an art I adore, practice and love to teach. I believe that cooking is an alchemic art form, not an exact science. I made my first batch of pickles at the age of 15 which has provided me with over 40 years of experience to impart.
I run wholefood cooking classes in Australia and the UK. My aim is always to educate and inspire people to eat in accordance with their needs and the season. I am also a caterer and work as a food coach with individuals looking to make dietary changes.
Whenever I am presenting, teaching, catering or working as a private chef, I am always an impassioned speaker on the benefits of sustainable whole food and organic and biodynamic farming practises.
+ More
---
Cancelation & Refund Policy
Our cancellation policy: Just like a concert or theatre ticket, if you are unable to come to class, the cost is not refunded, however you are welcome to send someone in your place. Under certain circumstances, with sufficient notice, a credit may be given for another class (This will be at the providers discretion and subject to the availability of other classes).
+ More
---