October 22nd. The processes of fermentation Part Two
---
---
Description
This class is being held in Jude Blereau's beautiful home, all booking through Jude here
A 5 hour demonstration class, to explore and better understand where fermented foods fit in a wholefood life and how they support our overall wellbeing. Today will be for familiarising yourself with lesser-known techniques for culturing foods. This does not mean they are difficult to learn or to make, just that these are not the usual suspects. We will use the Japanese ferment koji (A beneficial fungi used in the making of miso, sake, soy sauces, rice vinegar and mirin) to quickly and simply cure vegetables, fish and meat and make delicious dressings. There will also be a naturally leavened cake and sourdough crackers and things for dolloping and dipping into. You will take home notes, recipes and the cultures you would like.
Cost: $185 per day or book together with a friend and save $10 each, pay $350 or If you book two people into part 1 & 2 the price will be $680
+ More
What you will learn
Make and utilise shio koji
Turn a sourdough into irresistible crackers
Make probiotic dressings and sauces
What you will get
Comprehensive notes and recipes
Delicious tastings
Confidence to recreate and expand your repetoire
---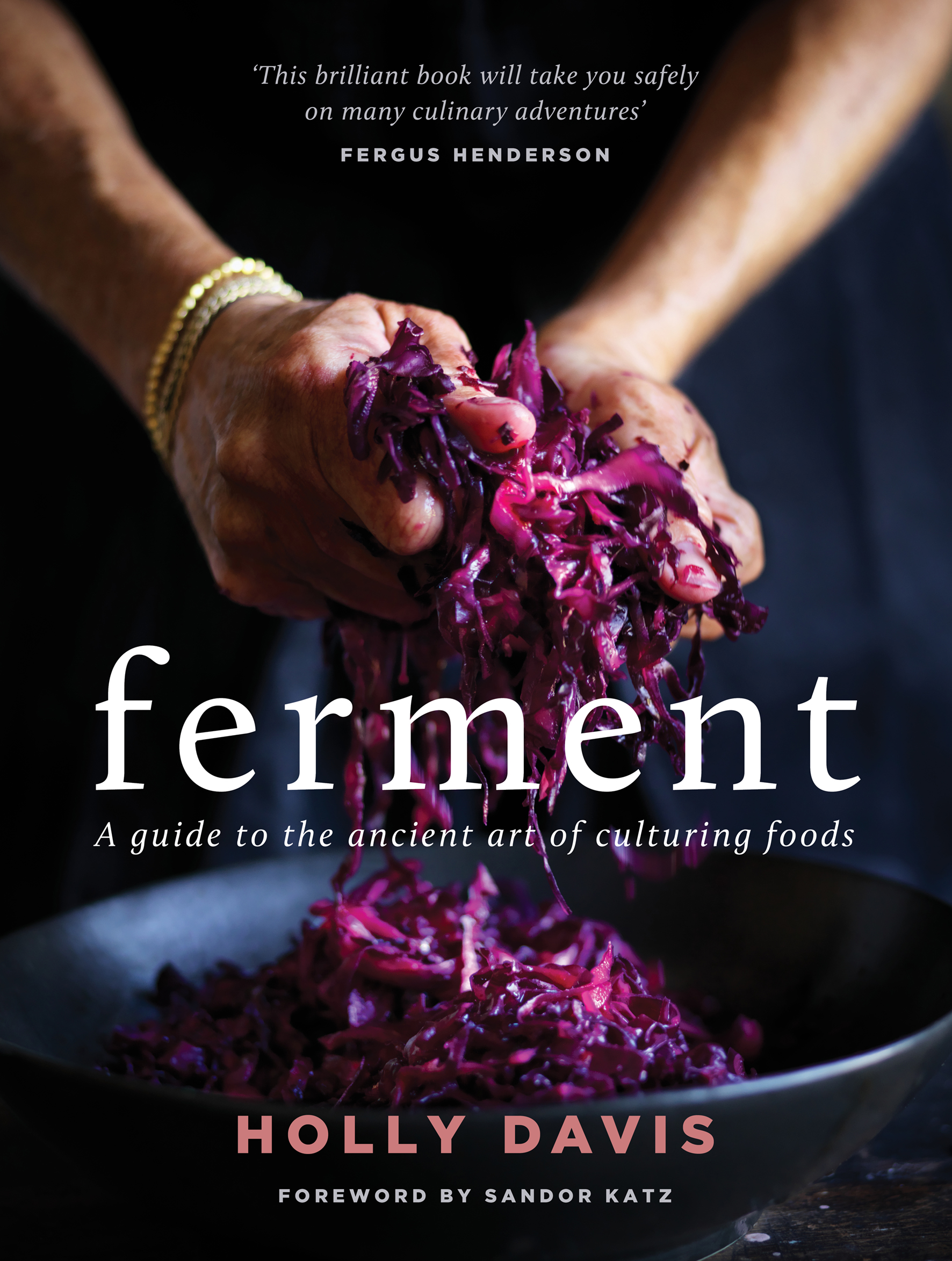 I am a Sydney based, chef, author and educator with a passion for the freshest, most locally grown, biodynamic, and organic produce. I cook respecting the traditions that help to maximise nutrient values and digestibility of the dishes made. I have been doing so since I co founded Iku Wholefoods in 1985
Lacto-fermentation is an art I adore, practice and love to teach. I believe that cooking is an alchemic art form, not an exact science. I made my first batch of pickles at the age of 15 which has provided me with over 40 years of experience to impart.
I run wholefood cooking classes in Australia and the UK. My aim is always to educate and inspire people to eat in accordance with their needs and the season. I am also a caterer and work as a food coach with individuals looking to make dietary changes.
Whenever I am presenting, teaching, catering or working as a private chef, I am always an impassioned speaker on the benefits of sustainable whole food and organic and biodynamic farming practises.
+ More
---
Cancelation & Refund Policy
Our cancellation policy: Just like a concert or theatre ticket, if you are unable to come to class, the cost is not refunded, however you are welcome to send someone in your place. Under certain circumstances, with sufficient notice, a credit may be given for another class (This will be at the providers discretion and subject to the availability of other classes).
+ More
---