Unstructured Table Arrangement Workshop
---
---
Description
Unstructured and unkempt florals are well and truly what Fox and Rabbit is known for.
This workshop unravels the method to the madness on how to make an unstructured arrangement with intention – not simply a mess!
+ More
Class Schedule
Duration: 2 Hours
What you will learn
Our workshops are designed for people with zero to medium skills in floral arranging.
Our approach is very conversational and relaxed.
While we teach on a foundation of the organic and unstructured style Fox and Rabbit is so well known for - a strong emphasis is placed on finding your very own groove and personal style in floral construction.
What you will get
Create your very own unstructured table arrangement
Learn floral tips and tricks
Understand how to buy, process, and care for cut flowers
All the materials and flowers to make a killer table arrangement
Plenty of question time with nothing off limits!
Take home instructions so you can do it over and over again
---
What to wear
Casual (Warning: It might get messy)
---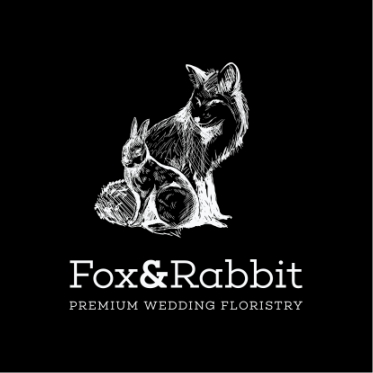 Fox and Rabbit has been delivering premium, fresh flowers in our signature unstructured, unkempt and unpolished style, across Western Australia since 2010. We've worked on beautiful weddings (more than 800!), grand events, special occasions, and one-off arrangements for lovers of all kinds. With a fair share of celebrations under our belt, we know just how to make every occasion glow a little brighter with exquisite blooms to boot.
Captivated by everything flowers and floristry, 2013 saw the launch of our renown Fox and Rabbit floral based workshops. With garden style bouquets, unstructured table arrangements, terrariums and flower crowns - to name just a few - the team have been sharing our floral addiction in these unique, one-of-a-kind, floristry classes across Western Australia, and as far reaching as Singapore. With more than 1,000 workshop attendees (and rapidly climbing), we're adding new flower focused workshops to our repertoire every year.
Fox and Rabbit opened the doors to our first retail store in Perth City, located within the iconic State Buildings, in March 2017. We supply ethereal arrangements in the form of daily flower orders for your heart's beloved. Our weekly grandeur floral works can be found throughout COMO The Treasury, as well as various restaurants and offices within the Cathedral Square precinct, and broader CBD.
+ More