Like weely giveaways? Like exclusive classes? Like special offers?
Then your'll love our Newsletter!
FREE FRENCH CLASS for total beginners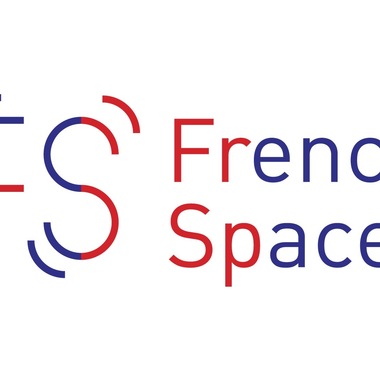 ---
---
Description
Join Fanny and learn the basics of the French language in an hour and 15 minutes of fun!
You will learn how to introduce yourself and ask basics questions.
It's a fantastic opportunity to get an insight and a basic understanding of the French language.​
Begin your journey in learning the language of love and becoming a fluent French speaker.
When: Wednesday 21st of June
What time:
- Class 1 - 10.30 to 11.45am
- Class 2 - 6.15 to 7.30pm
Where: Mc Kean street - Fitzroy North
Fanny, The French Teacher
I am a native french speaker, who is not only passionate about my mother tongue but also in French culture and food. I am a French language teacher with a Bachelor's Degree in French as a Foreign Language. I lived in Germany, Ireland and Canada before settling in Australia 4 years ago. I have recently opened a French school – FRENCH Space - with classes and workshops for children, teenagers and adults in Brunswick. I look forward to sharing my passion for all things French and particularly the French language.
+ More
What you will learn
Introduce yourself (name, profession, nationality) and ask personal questions
Use common greetings/good-byes
What you will get
Small group of students for individual attention
Immerse yourself in a French class
Learn in a fun, social and engaging group classes
---
What to bring
Just bring a notebook, a pen and your smile!
Appropriate for
Adults classes
---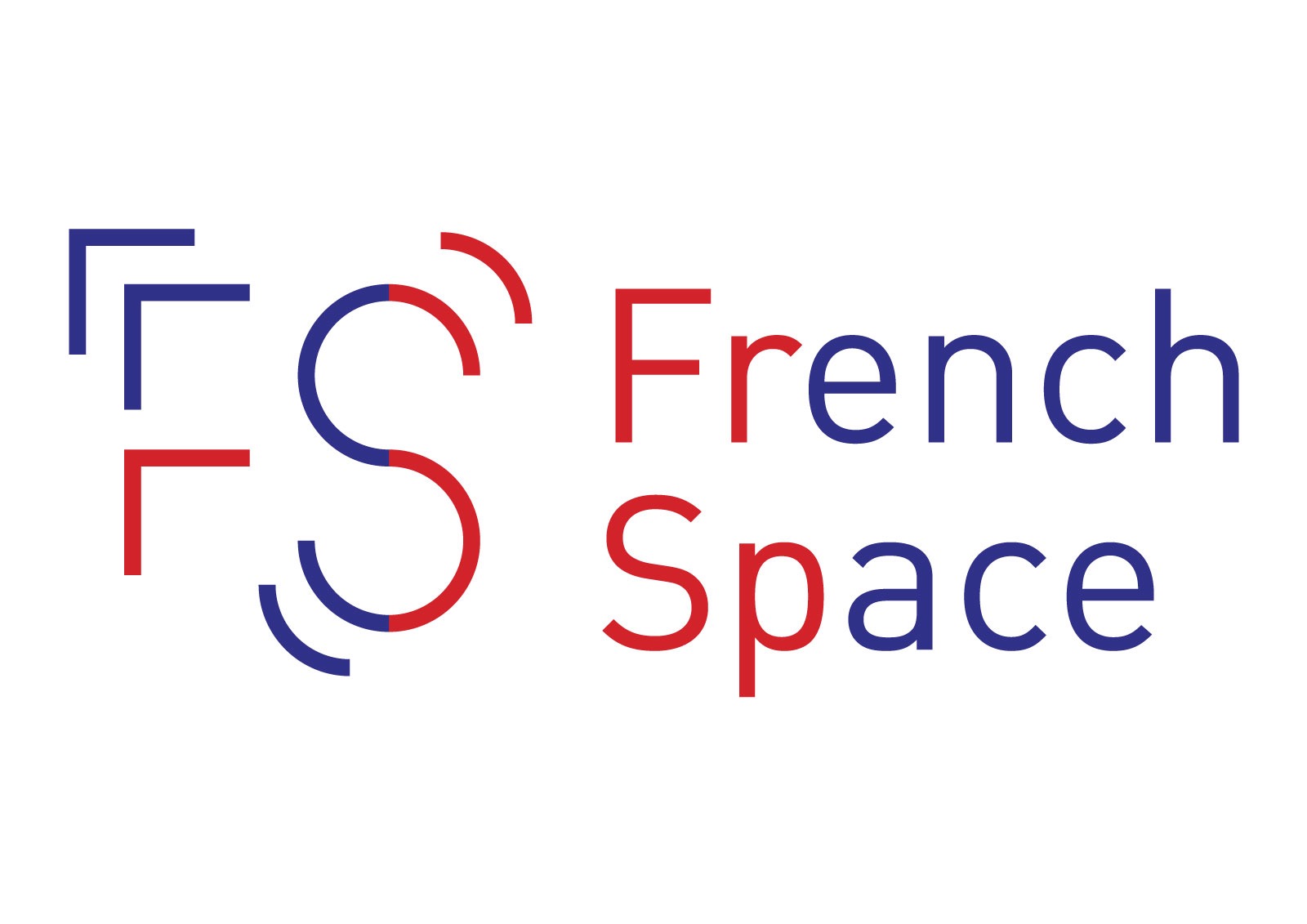 All of our teachers are native French speakers and have a Bachelor's Degree Certificate in French as a Foreign Language. They have been teaching in different schools (language schools, colleges and Alliance Francaise) in Melbourne.
Our approach
We like to take a communicative approach to our teaching. We focus on designing interactive and enjoyable lessons that help learners of all ages to improve their skills and gain confidence in using French for effective communication.
+ More
---
Terms & Conditions
GROUP CLASSES
Enrolment
Your place in a course is secured upon receipt of details (name, contact, course) and full paymen t of fees. Due to the small size of our classrooms, places in a course are held strictly in order of receipt of above.
Missed Classes
You may make up missed classes by attending another class in that week for no extra charge. There are no guarantees that the exact class will be available. This must be arranged in advance - please contact us by email.
Refunds
Refunds are not possible under any circumstances once a course has started. In the case that numbers are insufficient for a course to proceed, and a suitable alternative course is not an option, a full refund will be given.
Refunds are not possible for missed classes, starting a course late or leaving a course before the end of the Term.
Withdrawals
Withdrawal from a course if made before 12pm midday Friday in the week preceding commencement of Term will incur an administrative fee of 15% (of the current full course fee). No refund will be given if you request to withdraw on or after 12pm midday Friday in the week preceding commencement of Term.
Cancellation of Classes
If a class does not reach the minimum number of students, FRENCH Space reserves the right to cancel a class at any time, or to offer the class for a shorter number of hours. See Small Classes below for minimum numbers. All efforts will be made to contact students affected in good time to make arrangements. This includes the offer of a free transfer to another course in the same or following Term, or a full refund.
Small Classes
Our classes are small with a maximum of 10 students. A minimum of 6 students is required for a class to go ahead. For classes with less than 6 students, FRENCH Space may offer the course at a reduced length, ie: 80% for 4 students and 70% for 3 students.
Public Holidays
No classes will be held on public holidays. Classes that fall on public holidays may be rescheduled, and if not, an alternative class suggested.
PRIVATE AND SHARED CLASSES
Cancellation PolicyA 24-hour cancellation notice is required for all lessons.
+ More
---