Monday After School Painting & Drawing for Teens
---
Next Available: 09 Oct 4:00PM
---
Description
Now accepting bookings for Term 4. Term 4 begins on the 9th of October and runs for 11 weeks. Bring a friend and receive 10% off!
This class is perfect for teenagers who love painting, drawing and illustration. This program gives students the space, time and guidance to explore and build confidence in their own individual styles and artistic interests.
Classes focus on building skills in a broad range of materials and methods in order to find ways of expressing ideas and concepts. Classes are designed to inspire, build confidence and to have fun! Opportunities exist in this program for self initiated projects such as exhibiting work, developing a portfolio for VCE/tertiary study and learning about business practice for artists.
Classes at Gloworm Studios are purposely kept small to enable our teachers to tailor our activities to the individual needs of each student. At Gloworm Studios all students are treated like the true artists that they are, therefore we fully encourage and nurture each student's development of their unique personal style.
+ More
Class Schedule
Monday's 4PM-530PM. We accept enrolments at any time during the term. Term 4 runs from the 9th of October until the 18th of December.
What you will learn
Express creativity and build confidence through our weekly guided classes.
Explore and gain skills in a broad range of materials including watercolour paints, pencils, acrylics, chalk, charcoal, ink and more.
Build on drawing and painting skills in a friendly and nurturing environment.
What you will get
A sketchbook for collecting inspiration and practising painting and drawing skills.
A fun and engaging weekly painting and drawing activity taught by a practising artist and professional illustrator.
Use of the high quality art materials.
Space and time to explore and build confidence in your own unique creative expression.
A chance to make new friends and explore creativity in a welcoming and encouraging studio setting.
---
What to wear
Casual (Warning: It might get messy)
Appropriate for
For teens interested in painting and drawing
Term 4 Discount
Bring a friend and recieve 10% off your booking!
---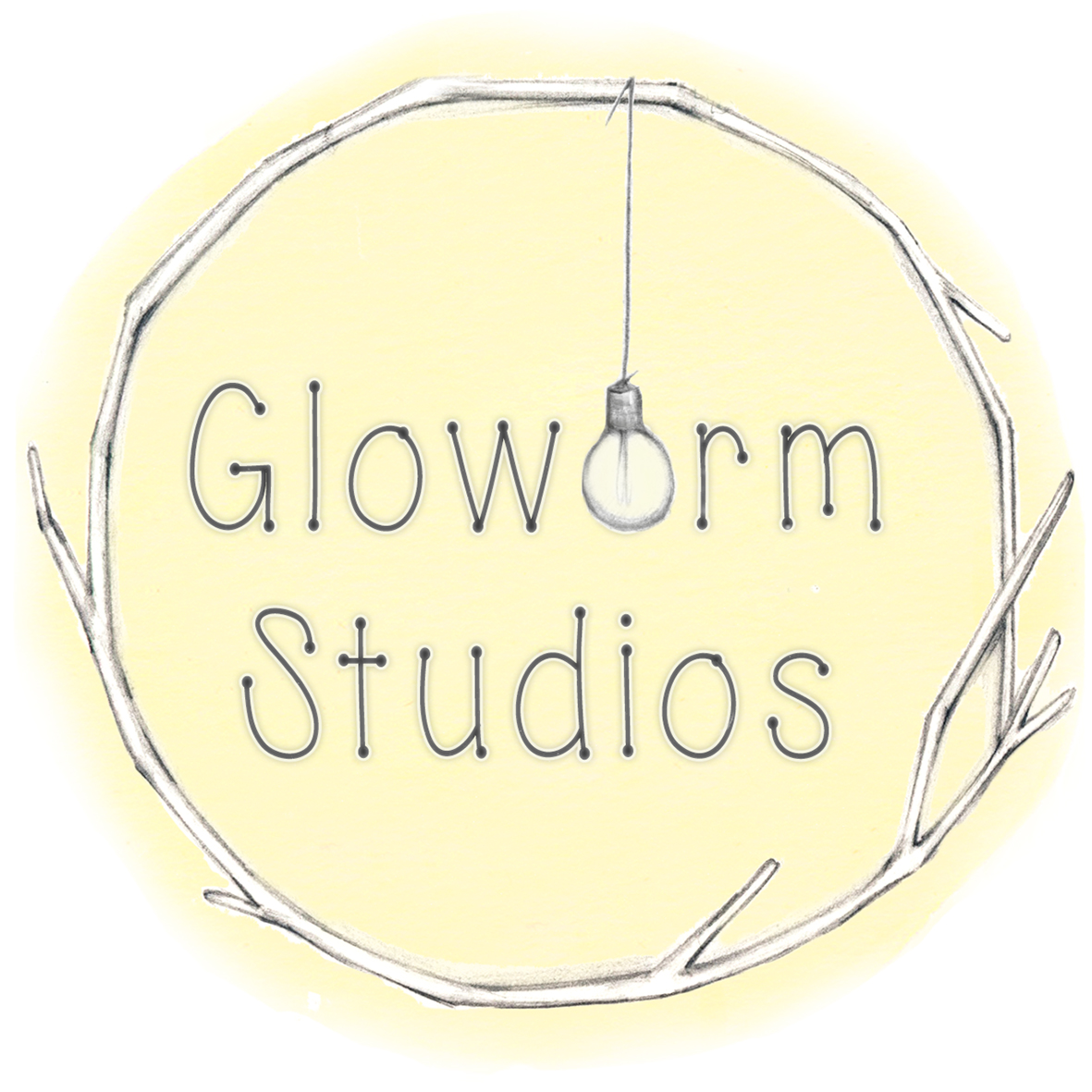 Gloworm Studios is a unique art school located in the heart of Northcote. Led by professional illustrator Marianna Marx, our programs specialise in painting, drawing and illustration. Our classes are kept small to make sure each student receives the quality attention they deserve. Gloworm Studios is a warm and nurturing environment where artists both young and young at heart are invited to immerse themselves in their creativity and imagination.
Marianna Marx has taught art alongside her illustration career for the past 10 years. Her experiences include working in the education department at the De Young Museum in San Francisco, an artist residency at Caulfield Grammar School, one on one art tutoring for children and adults, after school art classes, corporate workshops and working alongside artists with intellectual disabilities. Marianna has taken insight from each of these experiences to create an art school of her own where she can share her love for creative expression with others in her local community.
+ More