Botanical Illustration for Beginners
---
---
Description
To be informed of new dates please email glowormstudiosmelbourne@gmail.com
Calling all nature lovers! In this series of classes we will explore how to create beautiful botanical illustrations using pencil and watercolour paints. From succulents to flowers and fruits students will learn how to illustrate the fascinating treasures we find in nature.
Each week we will explore a different theme ranging from leaves to succulents, fruits and flowers. A great way to reconnect with nature and unwind at the end of the day! This class is directed towards beginners and would be suitable for someone with little or no drawing or painting experience.
+ More
Class Schedule
Wednesday nights starting August 16th. (August 16, 23, 30 September 6th) Duration: Two Hours
What you will learn
How to draw from life using succulents, flowers, various plants, leaves and fruits as inspiration.
To create realistic botanical illustrations using various sketching and shading techniques.
To paint with watercolour paints.
What you will get
An opportunity to explore your drawing skills in a relaxed and intimate studio setting.
Weekly hands on lessons where you will learn how to create your own pencil and watercolour botanical illustrations.
Interesting and inspiring botanical objects to draw from.
Lessons taught by a practicing artist and illustrator Marianna Marx.
Use of high quality art materials
Space and time to create in a relaxed studio atmosphere.
Tea, coffee and biscuits.
---
What to wear
Casual (Warning: It might get messy)
Appropriate for
Beginners
---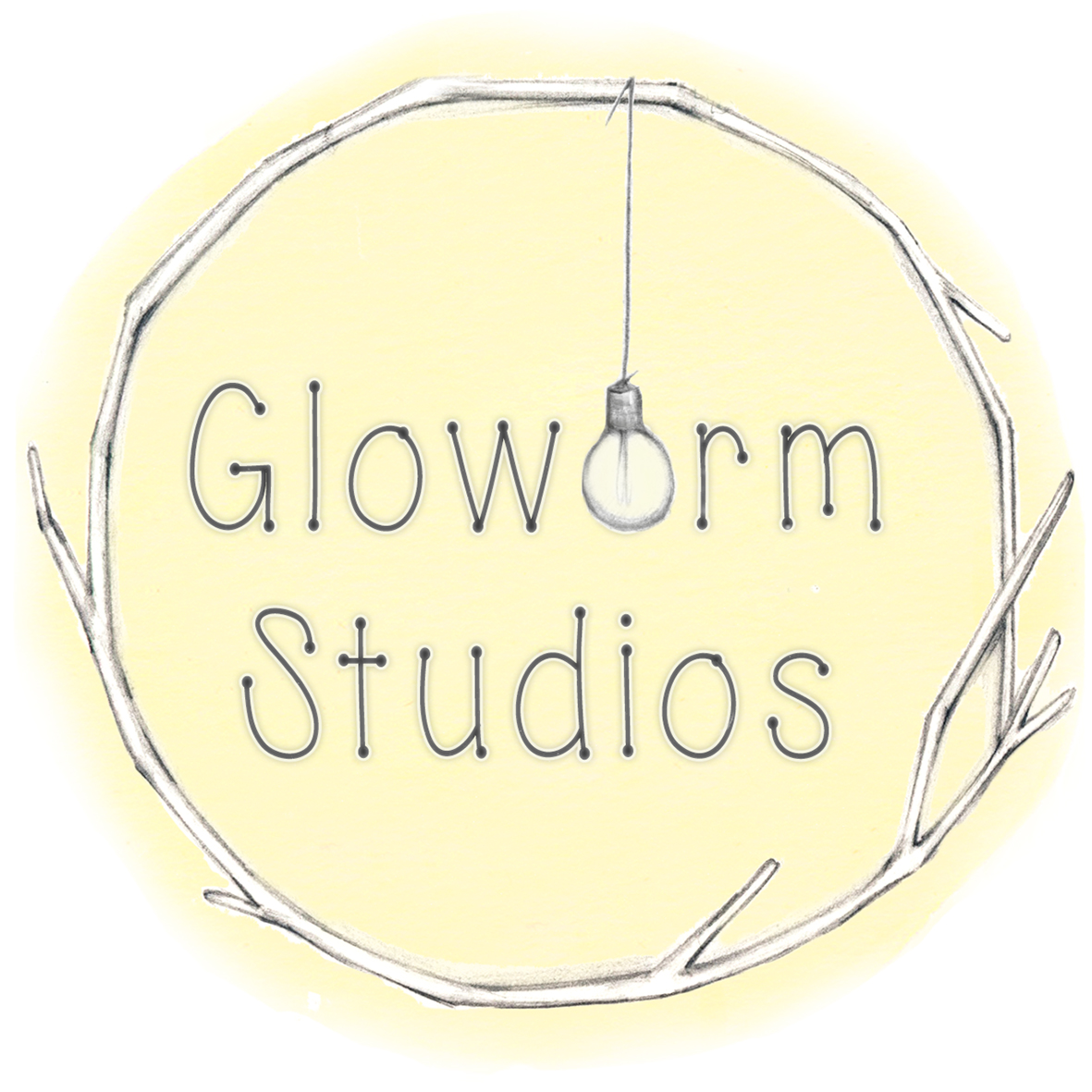 Gloworm Studios is a unique art school located in the heart of Northcote. Led by professional illustrator Marianna Marx, our programs specialise in painting, drawing and illustration. Our classes are kept small to make sure each student receives the quality attention they deserve. Gloworm Studios is a warm and nurturing environment where artists both young and young at heart are invited to immerse themselves in their creativity and imagination.
Marianna Marx has taught art alongside her illustration career for the past 10 years. Her experiences include working in the education department at the De Young Museum in San Francisco, an artist residency at Caulfield Grammar School, one on one art tutoring for children and adults, after school art classes, corporate workshops and working alongside artists with intellectual disabilities. Marianna has taken insight from each of these experiences to create an art school of her own where she can share her love for creative expression with others in her local community.
+ More