MAKE YOUR OWN BEESWAX FOOD WRAPS
---
Next Available: Sat, 14 Apr 2:00PM
---
Description
MAKE YOUR OWN BEESWAX FOOD WRAPS
Beeswax food wraps are a natural reusable alternative to plastic such as cling film, zip lock bags and containers. By using beeswax wraps you can eliminate the amount of plastic you throw away and your exposure to the toxins found in plastics. Wrap sandwiches, snacks and other lunch items, cover bowls and plates. You can even fold them into containers!
In this workshop you will learn how to choose your fabrics and prepare them, then you will learn how to prepare the beeswax recipe and apply it to your fabric. You should go home with around 6 wraps and the knowledge to make more.
At the end of the workshop you can purchase a kit that containing all the ingredients needed to make more at home!
No creative experience necessary.
What to bring
Wear clothes you don't mind getting messy.
Any specific fabrics you would like to turn into wraps. Fabrics should be lightweight with a tight weave. They should also be natural fibres such as cotton or linen. Please pre-wash before the workshop.
WORKSHOPS ARE NON-REFUNDABLE AND NON-TRANSFERABLE. PLEASE READ OUR Refund Policy AND Copyright Policy. BY BOOKING A WORKSHOP YOU AGREE TO THESE POLICIES.
+ More
What you will learn
How to prepare the beeswax recipe
How to choose the right fabric and prepare it
How to use and wash your beeswax food wraps
What you will get
An information sheet so you can go home and make more!
Up to 8 beeswax food wraps
---
What to bring
Any specific fabrics you would like to turn into wraps. Fabrics should be lightweight with a tight weave. They should also be natural fibres such as cotton or linen. Please pre-wash before the workshop.
Clothes you don't mind getting messy. We have some aprons in the studio
Appropriate for
Beginners
---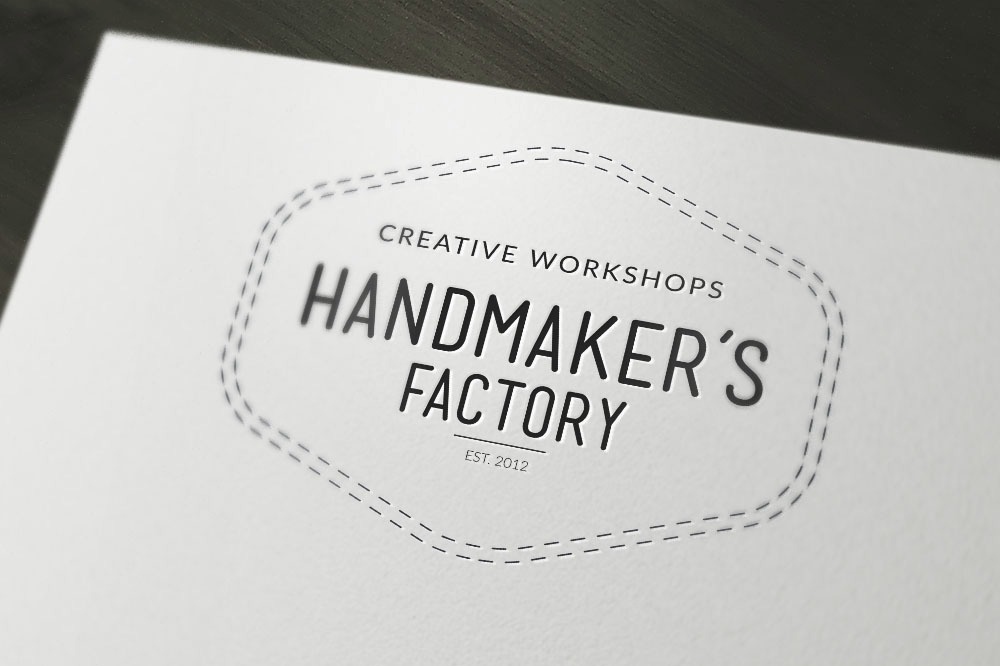 Handmaker's Factory, 84B Charles Street, Seddon, VIC 3011
0425868450
contact@handmakersfactory.com.au
Please read our Refund Policy. By booking a workshop you agree to this policy. This policy has recently changed.
https://weteachme.com/handmakersfactory/refund-policy
As seen in: CLASSES ON SUSTAINABLE LIVING IN MELBOURNE
https://blog.weteachme.com/articles/54-classes-on-sustainable-living-in-melbourne
+ More
---
Cancelation & Refund Policy
Cancellation Policy
Cancelling your spot in a class
Bookings are final. Please double check the date of the workshop before booking,

cancellations will result in forfeit of payment. Bookings are strictly not

transferable

to other dates.

You may offer your spot to a friend, we will transfer the booking into their name but you must arrange any transfer of money between yourself and your friend.
Non-attendance under any circumstances forfeits the fee paid and is non-transferable.
A class requires a minimum number of attendants to go ahead. Your cancellation may mean the class is unable to go ahead therefore causing other participants to miss out and a teacher to be cancelled at the last minute.
If we cancel a class
All classes require a minimum number of bookings to go ahead. Minimum numbers vary from class to class. Classes that do not have the required minimum will be cancelled.
Participants will be notified 48 hours prior to the start of the class and will be offered the choice of having their spot transfered to the next available class, a credit to be used towards another class or a full refund.
If a teacher is unable to attend a class due to illness or other extreme circumstances we will postpone the class to a later date and inform you as early as possible.
We can not be held liable for any travel or other costs in the event of a cancellation.
We do our best to ensure classes go ahead
Gift vouchers purchased for a particular class
Gift vouchers: (1) expire X months from the time of purchase (as specified when booking); (2) are not redeemable for cash; (3) are not transferable or assignable; (4) cannot be redeemed for other courses or events.
This Policy replaces all other previous policies and can be replaced or altered at any time.
All Policies are deemed to be accepted by all parties upon enrolment.
+ More
Terms & Conditions
© 2012-2017 Handmaker's Factory. All rights reserved unless otherwise stated.
All designs used in our workshops remain the property of the original designer aka the teacher. While our teachers are happy to share the knowledge and skills that they have spent years learning and perfecting we do ask that you do not copy their work and make a profit from it.
Of course you are welcome to make and gift an item that you have learned to make in our workshops but any copyright infringement will not be tolerated. We ask that you do the right thing and come up with your own original designs if you plan to sell your creations.
We also ask that you credit the designers with their name and a link when sharing their work.
Thank you!
+ More
---