Description
This is a DYNAMIC FLOW yoga class, designed to increase strength, flexibility and improve alignment.
Students receive individual feedback and personalized adjustments to assist them to develop as yoga practitioners.
+ More
Class Schedule
Duration: 75 minutes Cost: $15 Casual $10 Regular (must attend at least 1 class per week)
What you will learn
Carefully sequenced allowing for integrated movement.
Breath and meditation practice.
Consist of comprehensive warm-ups, stretching, twisting and flowing asanas that are designed to challenge and inspire.
What you will get
A happier and healthier life.
---
What to wear
Comfortable dress that won't restrict your movements.
Appropriate for
Beginner and Intermediate Practitioners
---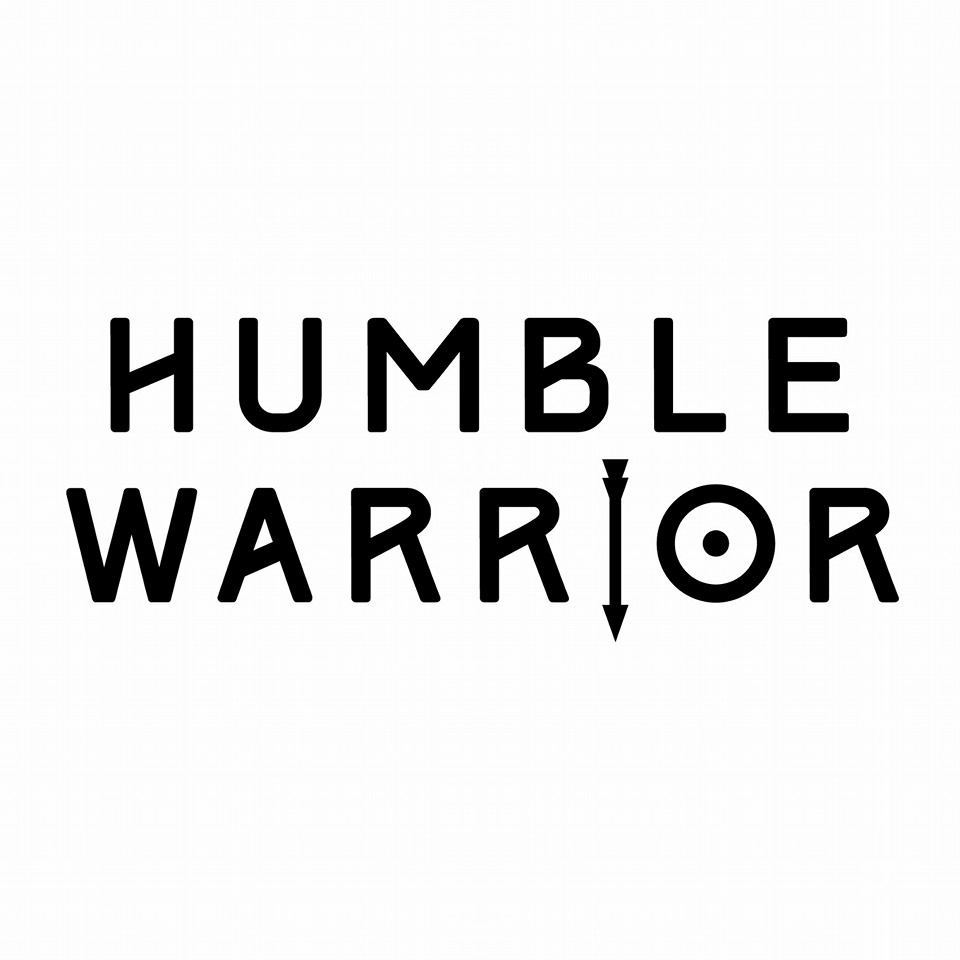 Humble Warrior Yoga & Wellness is an intimate, inner city studio that inspires peace and tranquility from the moment you enter the grounds. Our yoga community is all-inclusive and caters for complete beginners to those with an advanced practice.
The smaller class sizes allow for a more intimate yoga experience, with every individual receiving attention and guidance. Classes are generally run 'by donation' allowing participants to pay as they feel. Mats, one-to-one adjustments, heated studio (22 degrees), feedback, post class tea, showers, sauna & chill out space provided.
+ More