Building a Brand on Social Media (Brisbane)
---
---
Description
Your brand speaks for your company and its products and/or services. In today's online-focused world, it's important that your brand has a definitive, consistent, and responsive presence.
Whether you're looking to build a brand from scratch or strengthen an existing brand, this course will help you build a brand using social media. We'll cover how to build a social media strategy, identify social media platforms that fit your brand, craft strong messages that will engage your audience, and evaluate and revise your strategy.
What Topics are Covered?
Defining the Terms
Building Your Social Media Branding Strategy
Identifying Your Social Media Audience
The Key Social Media Platforms
Creating Brand-Focused Messages
Building Customer Trust
Developing a Communication Strategy
Reviewing and Revising
+ More
Class Schedule
Set preferred date when booking Duration: 8 Hours
What you will learn
Define terms related to social media branding
Create a strategy for your social media brand
Describe various social media platforms and identify what platforms fit your brand
What you will get
Instruction by an expert facilitator
Small, interactive classes
Specialised manual and course materials
Personalised certificate of completion
---
What to wear
Business Casual
---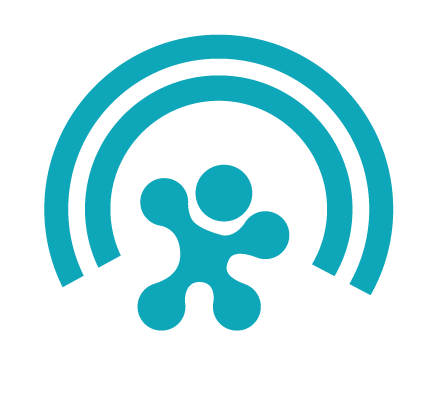 Our mission is to change the landscape and expectations of what it means to be a leader in a modern workplace.
We will do this by ensuring our values shine through in every opportunity and ensuring everyone we come into contact with feels HEARD – Honoured, Engaged, Acknowledged, Respected and Delighted.
The vision for our organisation is to actively serve those organisations around the world who share our commitment to leading with integrity and who truly believe their value is in the engagement of their people.
+ More