Building High-Performance Teams (Brisbane)
---
---
Description
Success as a manager is heavily influenced by how well your team operates and what kind of results they achieve. Is your team able to solve problems? Can they resolve conflict? Are they enthusiastic and motivated to do their best? Do they work well together?
This workshop is designed for participants who want to develop their team leadership skills and unleash the talent of their individual team members.
What Topics are Covered?
Organisations today, types of teams, team norms
The TORI team building model
Beckhart's team activities
Stages of team development and shaping factors
Parker's 12 characteristics of great teams
Team player types
The trust/relationship model
Creative, lateral, and vertical thinking
Interventions for team leaders
Resolving conflict and solving problems
SWOT analysis and developing team action plans
+ More
Class Schedule
Duration: 8 Hours
What you will learn
Identify different types of teams.
Build teamwork by recognising and tapping into the 12 characteristics of an effective team.
Promote trust and rapport by exploring your team player style and how it impacts group dynamics.
What you will get
Instruction by an expert facilitator
Small, interactive classes
Specialised manual and course materials
Personalised certificate of completion
---
What to wear
Business Casual
---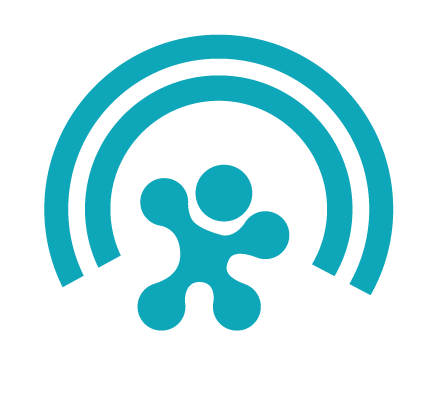 Our mission is to change the landscape and expectations of what it means to be a leader in a modern workplace.
We will do this by ensuring our values shine through in every opportunity and ensuring everyone we come into contact with feels HEARD – Honoured, Engaged, Acknowledged, Respected and Delighted.
The vision for our organisation is to actively serve those organisations around the world who share our commitment to leading with integrity and who truly believe their value is in the engagement of their people.
+ More